Our Purpose
Fuller's Max De Pree Center for Leadership serves Christians so they might:
Flourish in their leadership and in every part of life.

Find meaning in their daily work.

Contribute through their work to God's own work in the world for the common good.

Be formed in Christ by understanding and living their vocation to love and serve God in all they do.

Help their churches become incubators of faith & work integration.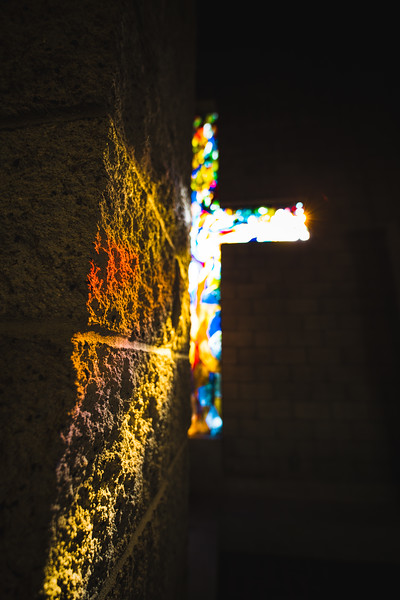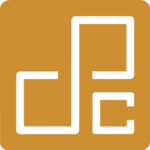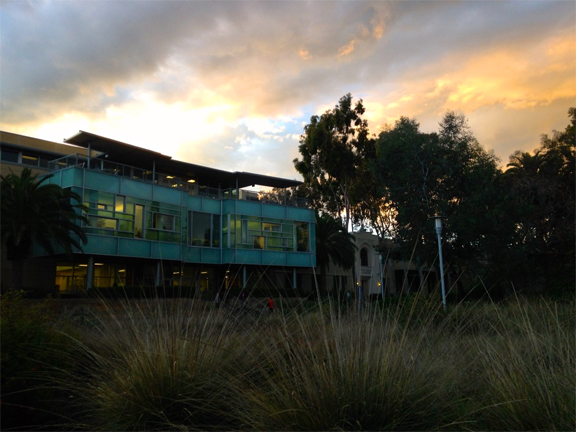 Sign up to receive
resources & updates: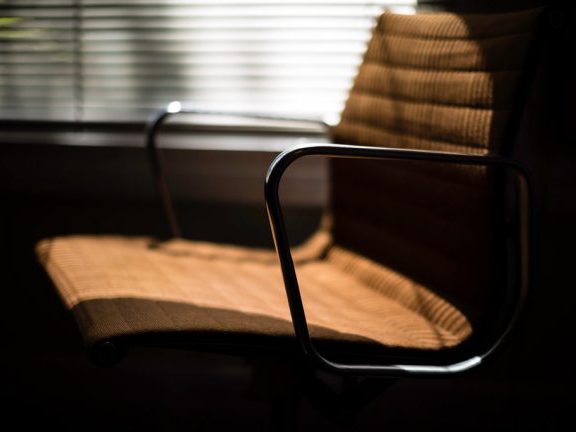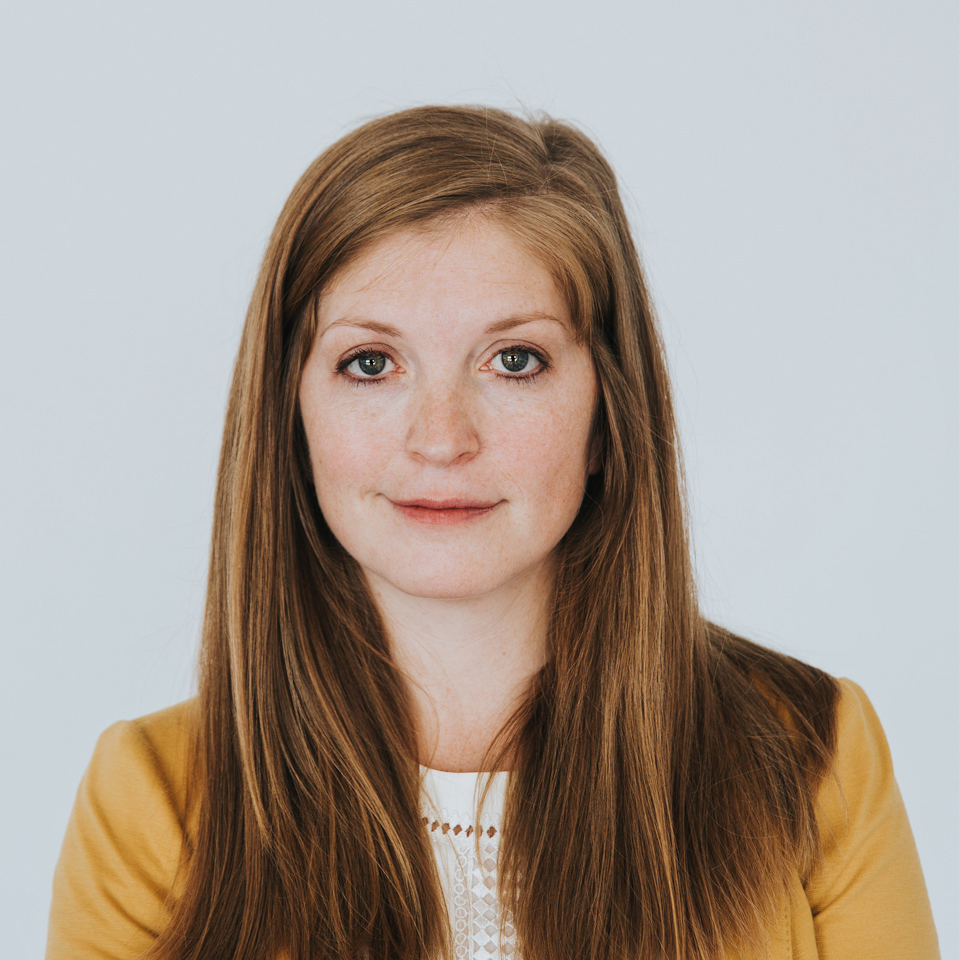 Michaela O'Donnell Long
Lead Strategist
Michaela leads initiatives for entrepreneurs and women in leadership. She is also an Adjunct Professor of Practical Theology and advanced doctoral student at Fuller Seminary. Her dissertation argues that the changing landscape of work necessitates an entrepreneurial spirit, which requires the Church to engage vocation in new ways. In addition to her academic work, Michaela is the owner of Long Winter Media, a creative agency that helps brands make an impact through video and branding.
Read more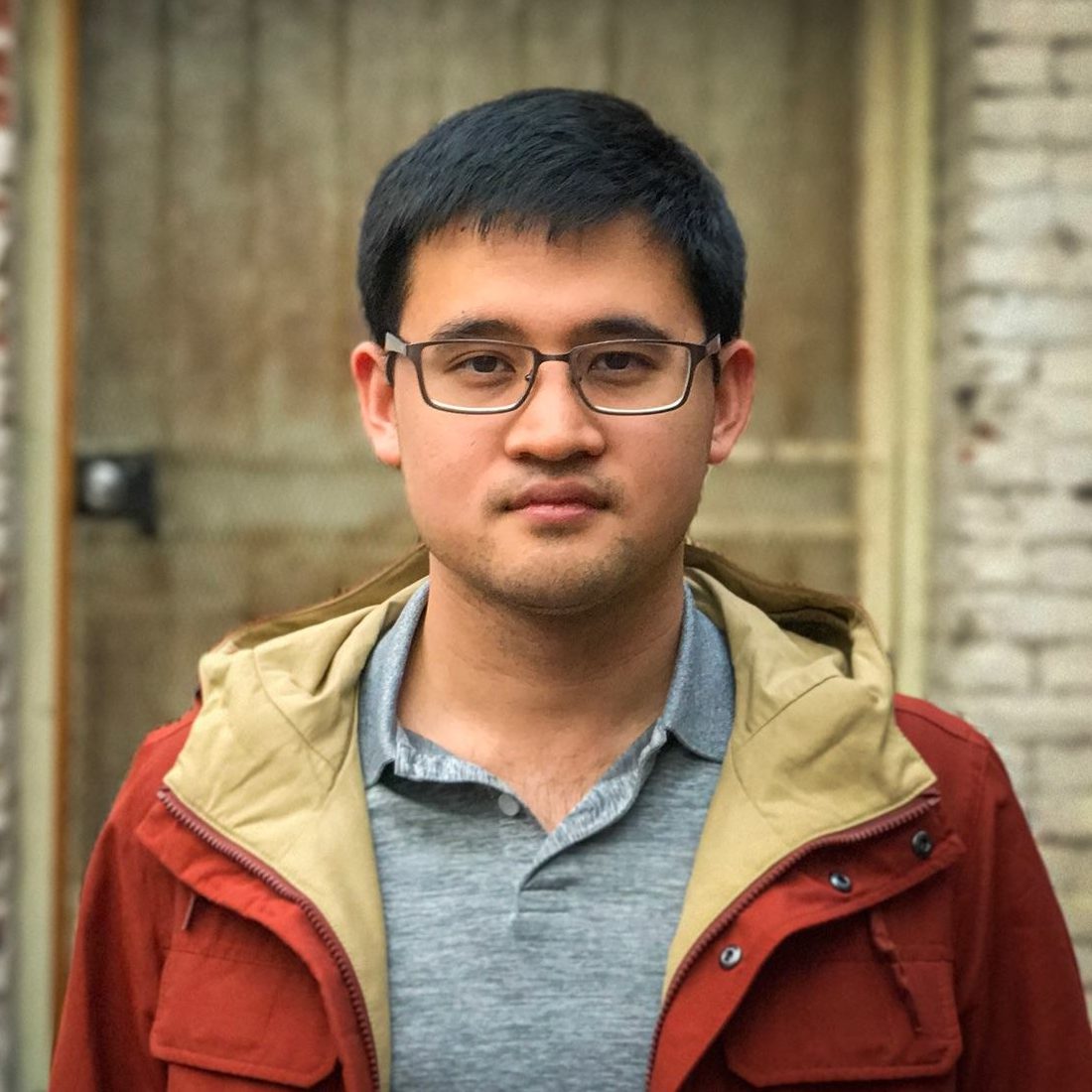 Jerome

Blanco

Editorial Assistant
Jerome Blanco is the De Pree Center's editorial assistant, editing the Life for Leaders Daily Devotion as well as other various content. He studied English and theology at Wheaton College (IL), and he holds a certificate in publishing from New York University and an MDiv, with an emphasis in theology and the arts, from Fuller Theological Seminary. In addition to experience in San Francisco's literary publishing scene, Jerome has worked in ministry contexts focusing on outreach and emerging adults. He is currently an MFA candidate in New York University's Writers Workshop in Paris. Jerome was born in Manila but also considers the San Francisco Bay Area home.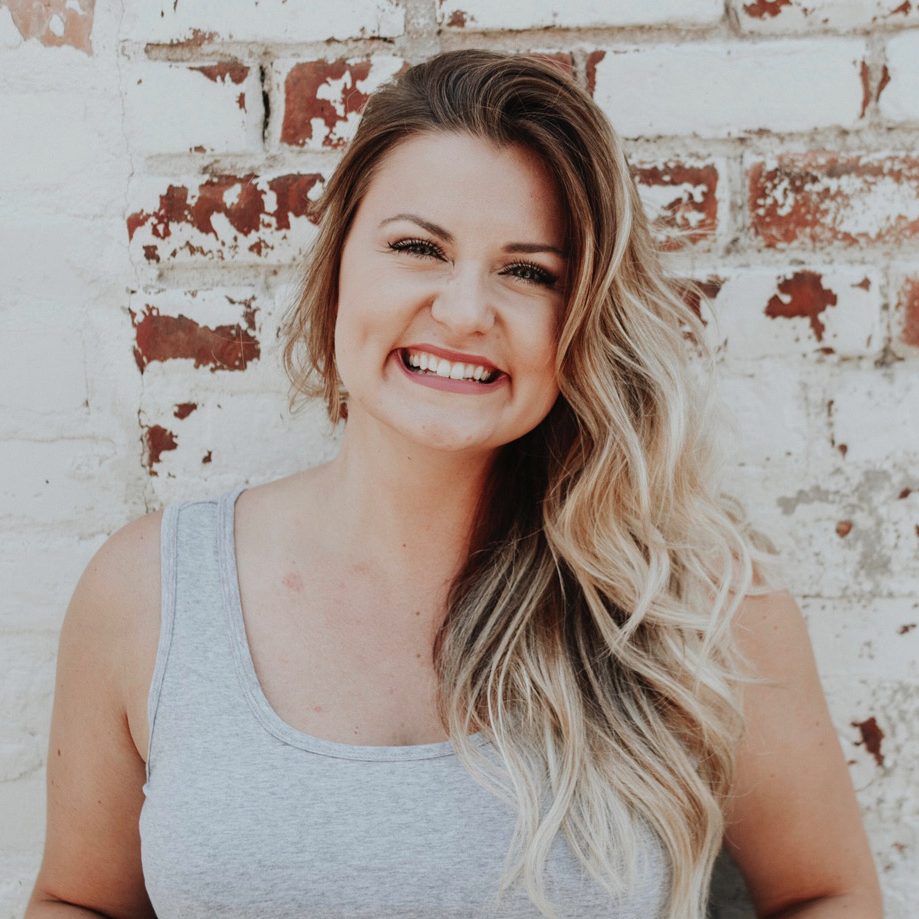 Karley

Hatter

Strategic Projects Assistant
Karley is currently a Fuller Seminary student in the Masters of Theology and Ministry program (MATM 19'). She is passionate about empowering women in their vocation. A business graduate and writer, she enjoys developing practical marketing strategies for churches and marketplace businesses to thrive in their mission and vision. Karley finds fulfillment in the process of discipleship, both inside and outside the church setting. While at Fuller, she aims to develop a vision to integrate her passion for pastoral ministry and marketing. She is a Michigan native who now calls Pasadena, California home.
Jody Vanderwel
Uli Chi
Steve Norris
Warren Van Genderen
Roy Goble
Uli Chi
Scott Cormode
Tod Bolsinger
Michaela O'Donnell Long
Matt Kaemingk