Unless the LORD builds the house,
+++those who  build it labor in vain.
Unless the LORD guards the city,
+++the guard keeps watch in vain.
It is in vain that you rise up early
+++and go late to rest,
eating the bread of anxious toil;
+++for he gives sleep to his beloved.
Focus
"Unless the Lord builds the house, those who build it labor in vain" (Psalm 127:1). But when we work for God's glory, when we dedicate our work to God, when we allow God to work in and through us by the Spirit, then "in the Lord your labor is not in vain" (1 Corinthians 15:58).
Prayer
Gracious God, as you know, today is Labor Day in the United States, a time to reflect on our work.
First, we thank you for being the original worker. From the very beginning, you did the work of creation. You continue to be at work in our world and our lives, in our communities, families, churches, and nations. We praise you today for your work.
We thank you also for creating humankind in your image. As your image bearers, we are honored to be workers, and even to share in your work in the world. Thank you for calling us to be fruitful, to multiply, to fill the earth, and to steward it well.
We thank you for the opportunity to work. It's good to use our bodies and minds as we fulfill your creation mandate. And it's good to invest in the work of your church. Thank you for the calling to work.
Sometimes, though, our work is tedious and frustrating. Sometimes our bosses are unwise or even cruel, and our companies oppressive. Once sin entered this world, your intentions for our work were twisted. Yes, we still work, but now with thorns and thistles. We know them all too well. So we cry out for your mercy.
Sometimes we make our own work unbearable. We believe that we have to build the house all by ourselves. We do rise up early and go to bed late, depriving ourselves of needed sleep. We forget the Sabbath, your gift to us of rest. We do eat the bread of anxious toil. We get caught up in the vanity of work and it threatens to suck the life out of us. Forgive us, Lord! Help us!
Sometimes, Lord, our workplaces are rife with injustice, not just leaders who do what's wrong, but also systems and structures with wrongness built into them. Racism, sexism, and materialism are far too common. Companies can act in ways that dishonor their workers, their customers, and the earth itself. So we ask, Lord, for reformation. We implore you to raise up leaders who seek your justice and mercy in and for their workplaces. We ask you to bless companies that seek to do good.
These have been such crazy days for work and workers, Lord, with a global pandemic that has disrupted almost every kind of work. Many of us still work from home. Others have returned to workplaces, but with many restrictions and even dangers. Plus, so many millions have lost their jobs and wonder when and how they might work again. We lift all of this to you, Lord, asking for your grace and deliverance.
The world of work is changing so quickly. We need your wisdom, your encouragement, your Spirit, and the community of your people to help us flourish in this new world. Teach us new ways. Show us new things about ourselves. Help us to use our gifts and talents for good work in this world.
We recognize that apart from you, God, our work is ultimately in vain. Yet, when we work for your purposes, when we work with your help, when we work in order to honor you, then our work matters, both in this moment and into eternity. Thank you for the fact that "in the Lord your labor is not in vain" (1 Corinthians 15:58).
Amen.
Act
Let me recommend a YouTube video of a fantastic song about work, "Your Labor is Not in Vain," by Wendell Kimbrough, Paul Zach, and Isaac Wardell.
---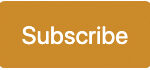 Sign up to receive a Life for Leaders devotional each day in your inbox. It's free to subscribe and you can unsubscribe at any time.
Find all Life for Leaders devotions here. Explore what the Bible has to say about work at the unique website of our partners, the Theology of Work Project. Commentary on today's Life for Leaders theme can be found here: Producing True Value at Work (Psalms 127)

---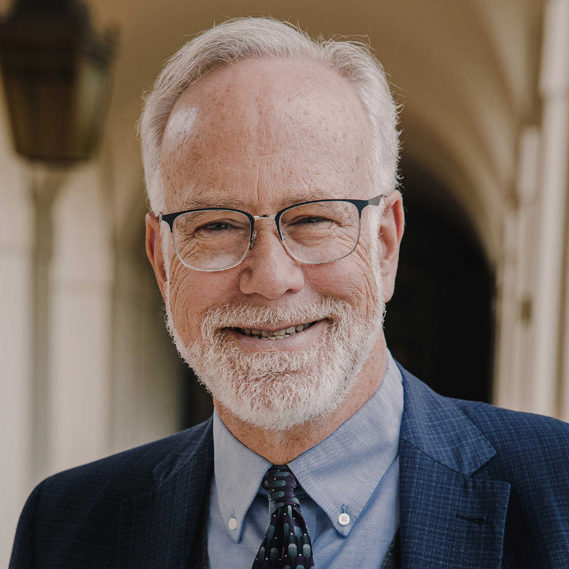 Dr. Mark D. Roberts is a Senior Strategist for Fuller's Max De Pree Center for Leadership, where he focuses on the spiritual development and thriving of leaders. He is the principal writer of the daily devotional, Life for Leaders, and the founder of the De Pree Center's Flourishing in the Third Third of Life Initiative. Previously, Mark was the Executive Director of the De Pree Center, the lead pastor of a church in Southern California, and the Senior Director of Laity Lodge in Texas. He has written eight books, dozens of articles, and over 2,500 devotions that help people discover the difference God makes in their daily life and leadership. With a Ph.D. in New Testament from Harvard, Mark teaches at Fuller Seminary, most recently in his D.Min. cohort on "Faith, Work, Economics, and Vocation." Mark is married to Linda, a marriage and family counselor, spiritual director, and executive coach. Their two grown children are educators on the high school and college level.