The king, David, ordered Joab and Abishai and Ittai, saying, "Deal gently for my sake with the young man Absalom." And all the people heard when the king gave orders to all the commanders concerning Absalom. . .Absalom was riding on his mule, and the mule went under the thick branches of a great oak. His head caught fast in the oak, and he was left hanging between heaven and earth, while the mule that was under him went on.
And ten young men, Joab's armor-bearers, surrounded Absalom and struck him, and killed him.
Then the Cushite came; and the Cushite said, "Good tidings for my lord the king! For the Lord has vindicated you this day, delivering you from the power of all who rose up against you." The king said to the Cushite, "Is it well with the young man Absalom?" The Cushite answered, "May the enemies of my lord the king, and all who rise up to do you harm, be like that young man."
The king was deeply moved, and went up to the chamber over the gate, and wept; and as he went, he said, "O my son Absalom, my son, my son Absalom! Would I had died instead of you, O Absalom, my son, my son!"
Read the entire chapter here. The whole story of David and Absalom is told throughout 2 Samuel 13-19.
Focus
It is very easy to reject the grace of God. It is very hard to accept it. It is very hard to do the right thing. It is very easy to do the wrong one.
Devotion
A couple of devotionals ago, we started looking at the story of the kings of Israel and Judah that the lectionary gives us to read during Ordinary Time. We began early in the reign of David, with the story of David and Michal and the Ark of the Covenant.
Today, we pick up the story much further on in David's reign. I sometimes like to say that 1 and 2
Samuel (and later, 1 and 2 Kings) are the evening-news exposé of the reigns of the kings of Israel, while 1 and 2 Chronicles sound like the cleaned-up public relations version. (Chronicles is also mostly concerned with the southern kingdom of Israel once the united kingdom under Saul, David, and Solomon splits up, while Samuel/Kings talks about both Israel and the northern kingdom of Judah.) Samuel/Kings provides an unflinching narrative of the good and bad, and today's Scripture passage is no exception.
Since we last met David dancing before the Ark of the Covenant, he has had a very mixed record. He has heard from God that he will have a son who will build the Temple; he has violently defeated the Philistines and Edomites and others and become ruler "over all Israel" (2 Samuel 8:15); and he has shown kindness to Saul's grandson, Mephibosheth (son of Jonathan). Perhaps most devastatingly, though, he has raped Bathsheba, made her pregnant, had her husband murdered, and married her. The baby conceived in the rape has died; Bathsheba has then given David another son, Solomon. Eventually, Solomon will succeed his father, build the Temple, and become one of Israel's greatest kings, but all that is in the future. Right now—in 2 Samuel 13, at any rate—David's heir is his son by his wife Ahinoam, Amnon. But not for long.
David also had many other children. Two of them by his wife Maacah were Absalom and his sister Tamar. 2 Samuel tells us that Amnon raped Tamar, his half-sister; while David was angry, he did not punish Amnon. Absalom took matters into his own hands, taking two years to plot his revenge. He invited all of his brothers and half-brothers to a feast, and there had his servants kill Amnon, who was drunk. Then he fled to a neighboring kingdom and stayed there for three years. Eventually, David's captain Joab plotted to have David recall Absalom. Even then, David exiled Absalom from his presence for two more years. Finally, he agreed to see and forgive Absalom.
That could have been the end of what was already a terribly tragic story—but it wasn't. Absalom spent the next few years plotting against his father and gaining support among the people; then he went to the city of Hebron and raised up a revolt, hoping to claim the throne. 2 Samuel 16-19 tells the story of this revolt—which for a short time even took over Jerusalem, causing David to flee. But eventually, Absalom's army was defeated and, despite David's repeated insistence that Absalom not be harmed, he was killed. David wept for the death of his son—whom, after everything, he still loved.
So many tragic decisions meet in this story. If only Amnon had not attacked his half-sister. If only David had held Amnon accountable for what he did to Tamar. If only someone had dissuaded Absalom from his plan sooner. If only David had forgiven Absalom sooner. If only there had been less plotting and more talking. It's not that this story is that different from those of other Ancient Near Eastern dynasties. It's that we wish it could have been different. These are the stories of God's chosen people, we think. Why couldn't they have been perfect? Come to think of it, why can't we be perfect?
And yet it is in the Bible—and even heard in churches on Sunday. There is something God wants us to take away from it. I am oddly reminded of a quote by G. K. Chesterton: "It is always simple to fall; there are an infinity of angles at which one falls, only one at which one stands." He was talking about the checkered history of the Christian church, but it applies to this story as well. It is very easy to reject the grace of God. It is very hard to accept it. It is very hard to do the right thing. It is very easy to do the wrong one.
Reflect
What is your reaction to the story of David and Absalom?
Where do you need God's grace to help you do the right thing?
Act
There is a very famous piece of music by William Billings that sets 2 Samuel 18:33 and beautifully expresses David's sense of anguish. Listen to it here (the lyrics are in the YouTube description). Let it bring you to repentance for the times you have done things that grieve the heart of God.
Pray
Lord, with David we lament; with David we repent; with David we seek your face. Amen.
---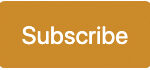 Sign up to receive a Life for Leaders devotional each day in your inbox. It's free to subscribe and you can unsubscribe at any time.
Find all Life for Leaders devotions here. Explore what the Bible has to say about work at the unique website of our partners, the Theology of Work Project. Commentary on today's Life for Leaders theme can be found here: David's Dysfunctional Handling of Family Conflict Leads to Civil War (2 Samuel 13-19)

---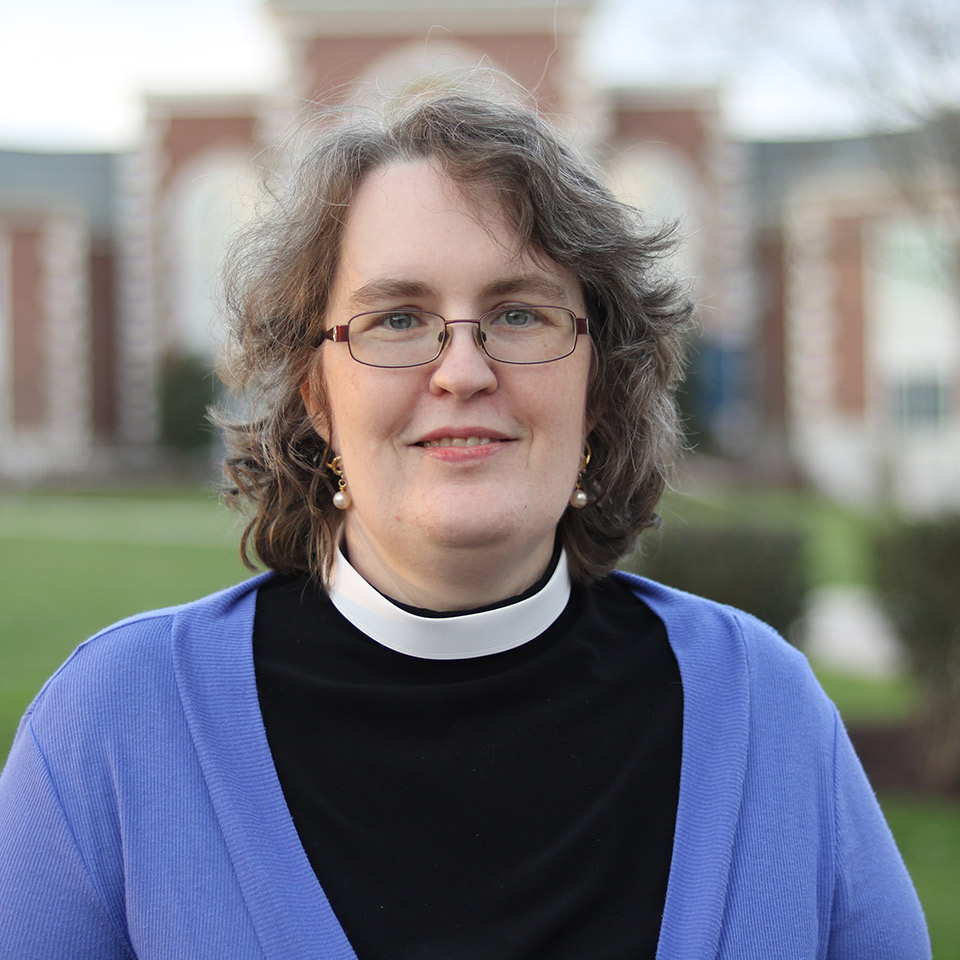 Jennifer Woodruff Tait (PhD, Duke University) is the editor of and frequent contributor to Life for Leaders. She is also the managing editor of Christian History magazine and web editor for the Theology of Work Project, and a priest in the Episcopal Church. She has written a book of poetry, Histories of Us. Jennifer lives in Berea, Kentucky, with her husband, Edwin, and their two daughters.
Click here to view Jennifer's profile.