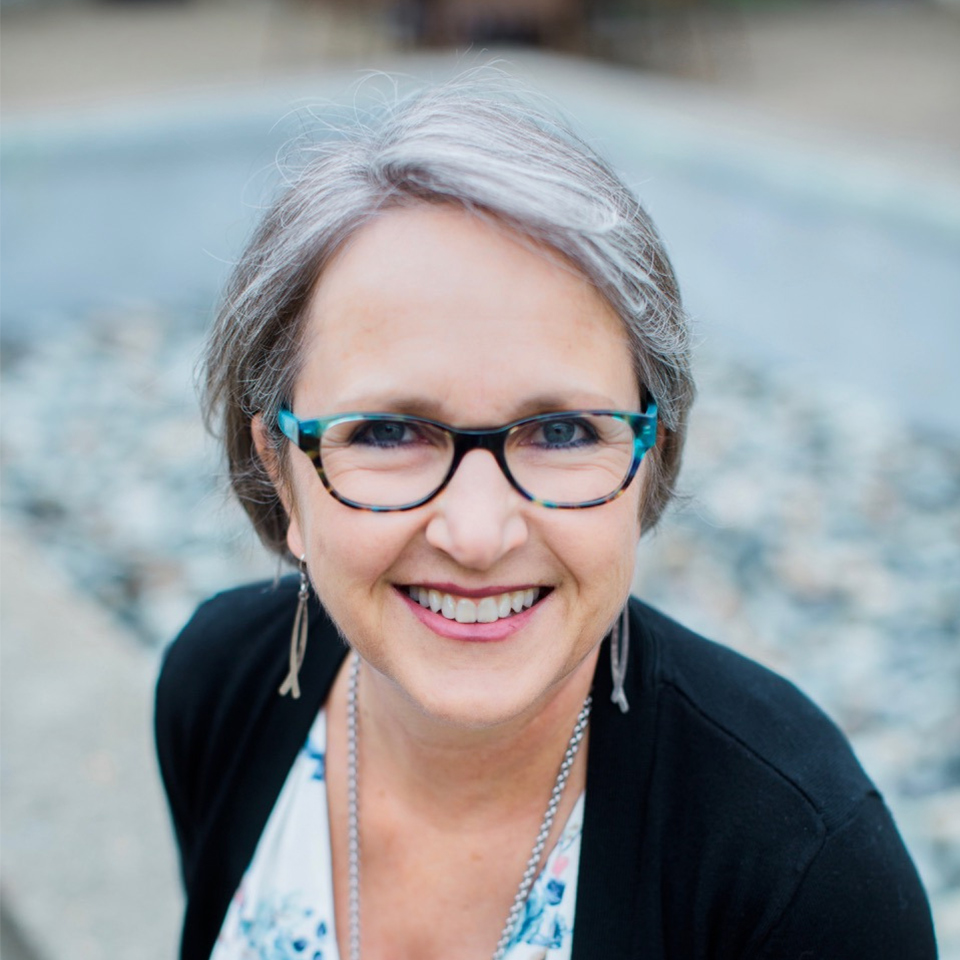 Susie Lipps
Bay Area Director for Strategic Engagement
Susie Lipps has earned an M.A. in Global Leadership from Fuller Seminary and has served with Wycliffe for over 20 years. She has created a wine-country retreat for leaders called Conversations in the Vineyard and loves speaking on leadership principles, women in leadership, emerging leaders and telling stories of God's faithfulness.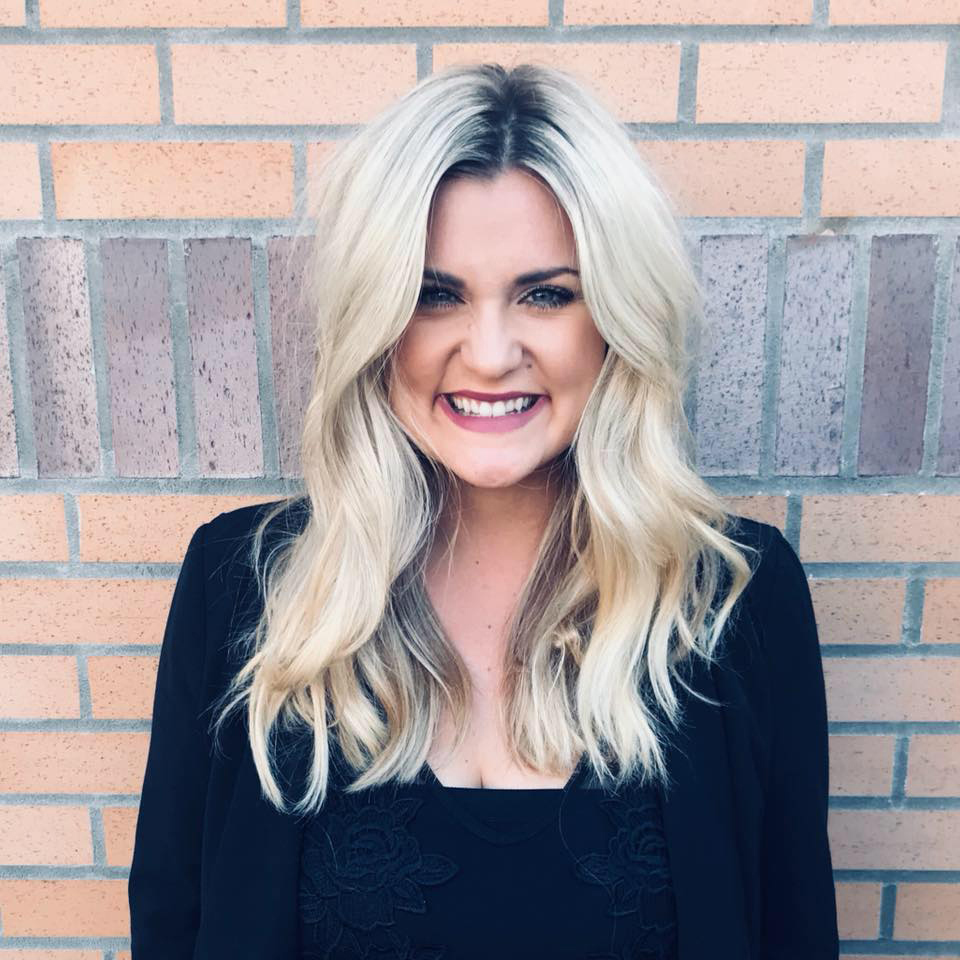 Karley

Hatter

Network & Collaboration Manager
Karley is a recent graduate at Fuller Seminary in the Masters of Theology and Ministry program. The past two years, Karley has worked as De Pree Center's Marketing Lead. During her time in this role she learned to best integrate her love for pastoral ministry and business.
Bethany Hager
Administrative Assistant
Bethany earned both a Master of Divinity and a Master of Arts in Theology from Fuller. She is our Center's administrative assistant. She keeps us organized, encourages us to to be creative, and remain connected to our history, ideals, and each other.