Paul Matsushima
Project Manager
Paul Matsushima joined Fuller Theological Seminary staff in 2018 as a Project Manager for the Max De Pree Center for Leadership. He holds an M.A. in Theology from Fuller Seminary and a B.A. in Asian American Studies from San Francisco State University.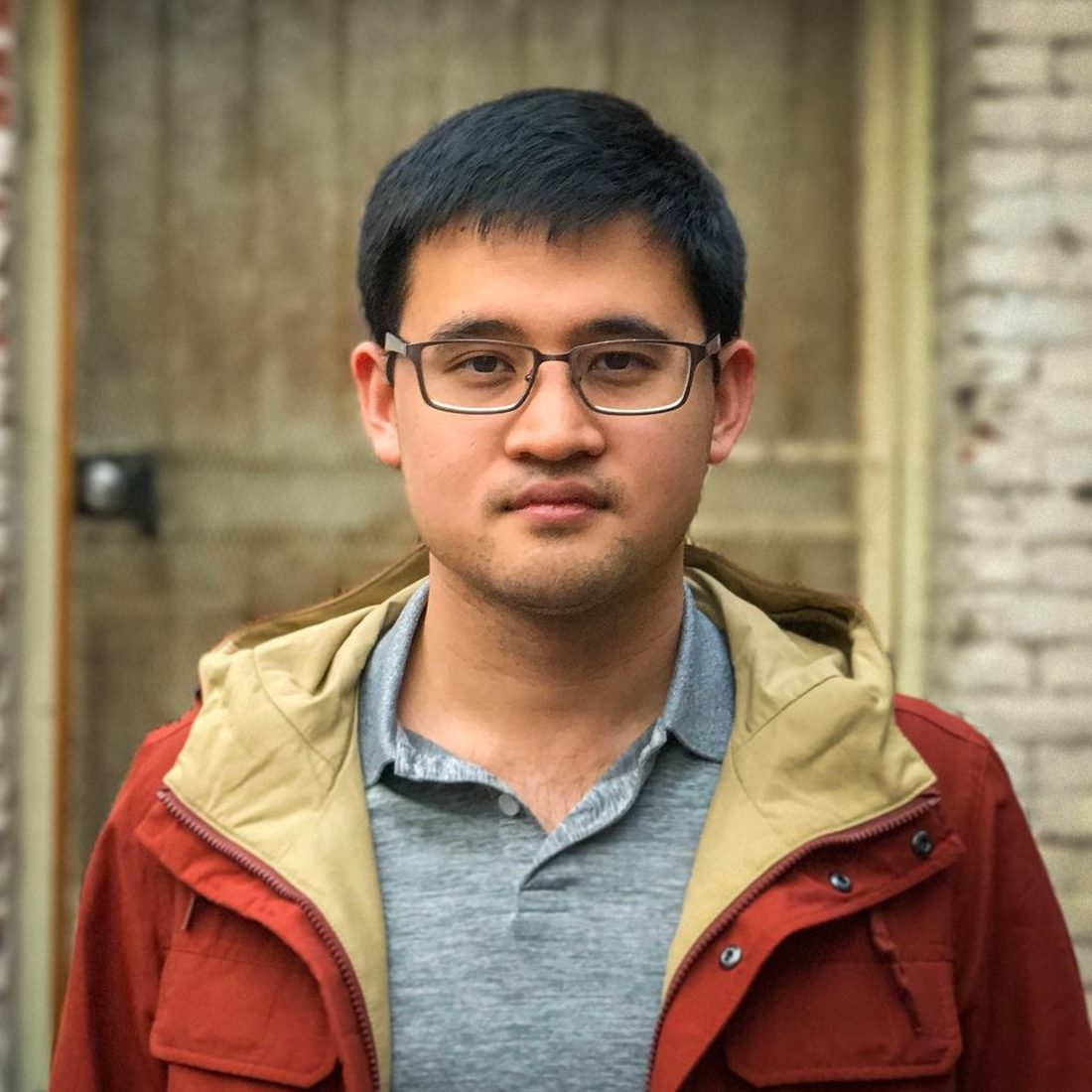 Jerome

Blanco

Editorial Assistant
Jerome Blanco is the De Pree Center's editorial assistant, editing the Life for Leaders daily devotion as well as other various content. He studied English and theology at Wheaton College (IL), and he holds an MFA from New York University's Writers Workshop in Paris, with an emphasis in fiction.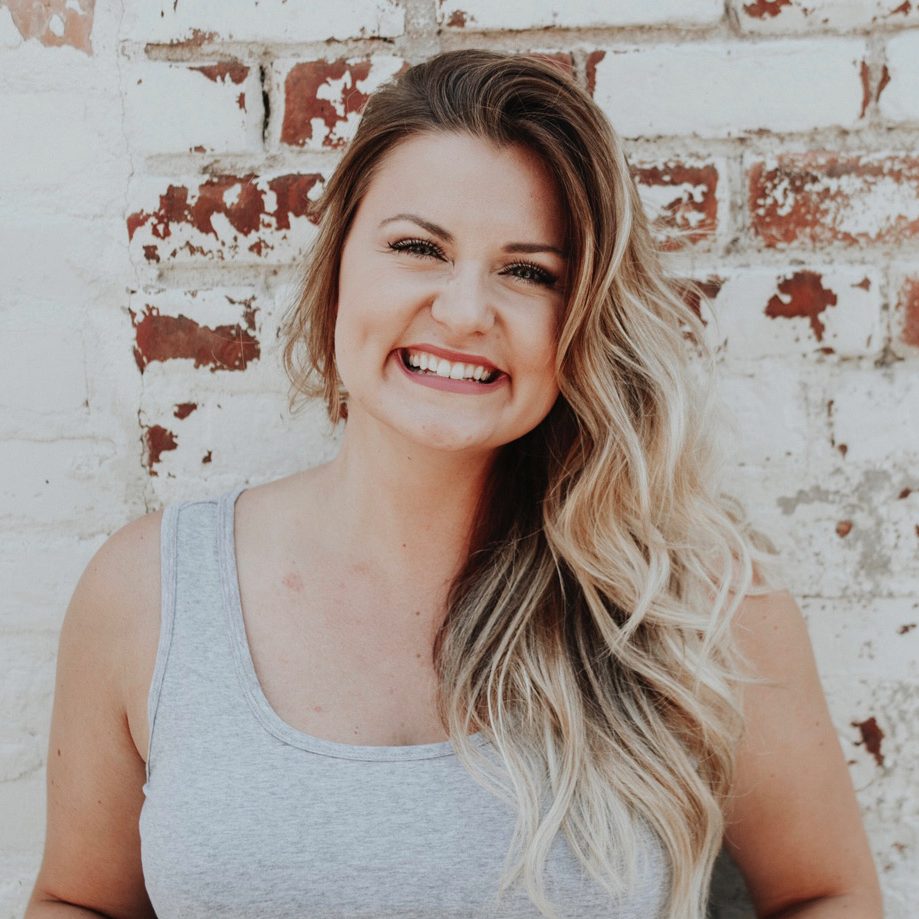 Karley

Hatter

Strategic Projects Assistant
Karley is currently a Fuller Seminary student in the Masters of Theology and Ministry program (MATM 19'). While at Fuller, she aims to develop a vision to integrate her passion for pastoral ministry and marketing. She is a Michigan native who now calls Pasadena, California home.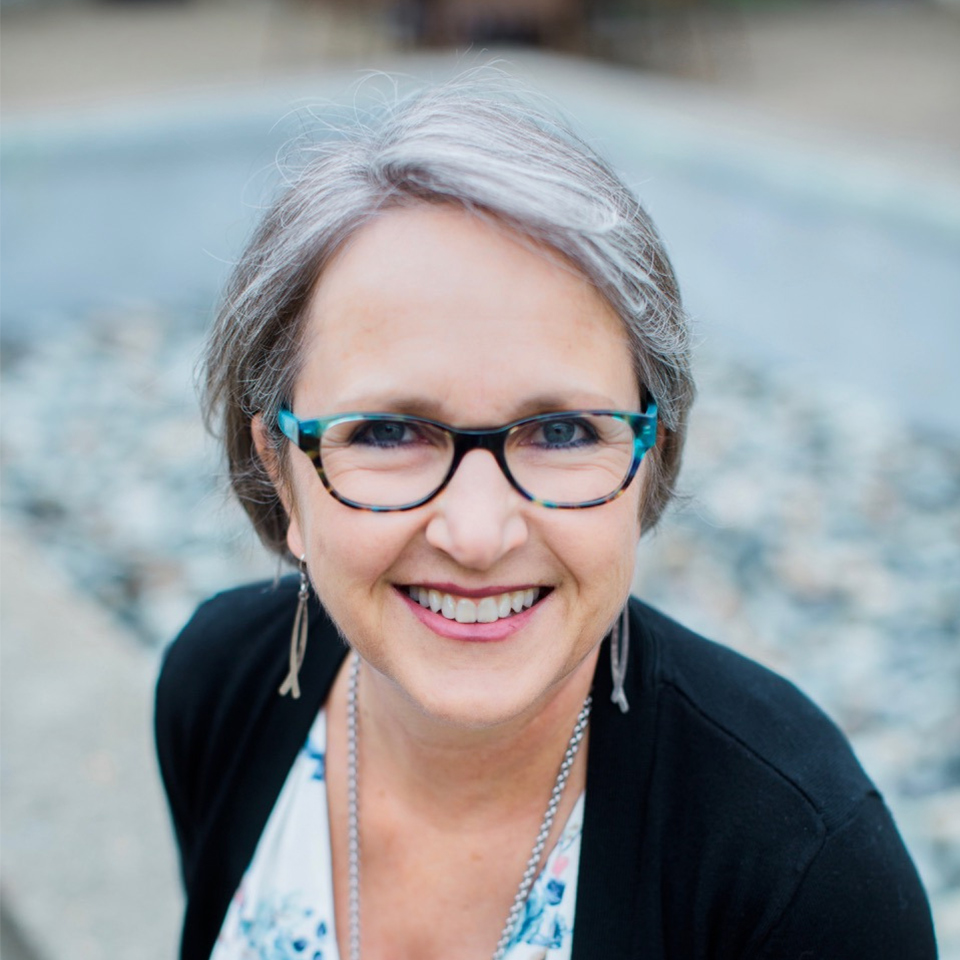 Susie Lipps
Bay Area Director for Strategic Engagement
Susie Lipps has earned an M.A. in Global Leadership from Fuller Seminary and has served with Wycliffe for over 20 years. She has created a wine-country retreat for leaders called Conversations in the Vineyard and loves speaking on leadership principles, women in leadership, emerging leaders and telling stories of God's faithfulness.