Advent is the Christian season in which we wait expectantly for the Lord. While the weeks leading up to Christmas can be busy and loud, remembering Advent encourages us to be still and wait on God. This is the first of four posts on Advent, each focusing on one of the season's four traditional themes (hope, peace, joy, love). In them will be a smattering of reflections in the form of devotions, poems, prayers, images, and/or songs. This week's theme is hope.
A Thought
I like to-do lists. At the beginning of a heavy season of work or at the start of the project, I create lists of all the things to be done. And I look forward to checking off each item along the way. Taking stock of what I can do and what has to be done make me feel like I am able and capable. Something that I'm not good at doing, however, is naming what I cannot do.
Why would I do that, after all? Naming inadequacy and limits doesn't exactly make one feel good. But I find it so powerful that, in the traditional, liturgical calendar of the church, the first season is Advent, a time of waiting. A time of stillness. Before we jump into Christmas, and then go on to focus on Jesus's life and ministry, and then to Easter, and eventually Pentecost—before all that comes Advent. It's a season in which we acknowledge our human limits and our desperate need for God. We name ourselves as a people who wait on God and hope in him.
Many of us like to think about what we can do. But in this week of Advent, which focuses on hope, what does it look like for us to dwell on what we can't do? When we think of these things, we might more deeply learn to trust and to hope in God. At the edge of our capabilities and control, when we find ourselves at our very limits, God is faithful. And in that we find the truest hope.
A Poem
In this past Saturday's Life for Leader's devotion, Uli Chi shares a poem which captures the heart of the Advent season:
Darkness is our beginning
Not our ending.
We begin in darkness
The womb of Creation
Covering the face of the deep.
So also, darkness is the beginning
Of Redemption.
A Star appears in the darkness—
A signpost to the wise
Of all times and from all places
To leave their darkness
And journey to find him
Who is Light.
Light is found
Not in a palace of privilege
But in a place of poverty.
Light is found
With an angelic chorus
To shepherds at their work by night.
Light is found
In a stable that is
Heaven's Gate to a Renewed Creation.
Darkness is not our destiny—
Light is.
A Prayer
A prayer by Breon Wells, from his devotion on Advent and living hope (which can be read in full here).
God, thank you for your Son, Jesus Christ. Thank you for the hope that you gave us through such a precious gift. As we commemorate the birth of your Son, give us a living hope that helps us look forward to his return. Let our lives reflect this conviction. Let our words be consistent with this reality. God, let our hope be living and contagious so that we may all await the return of Jesus. In Christ's name, Amen.
---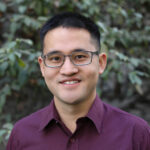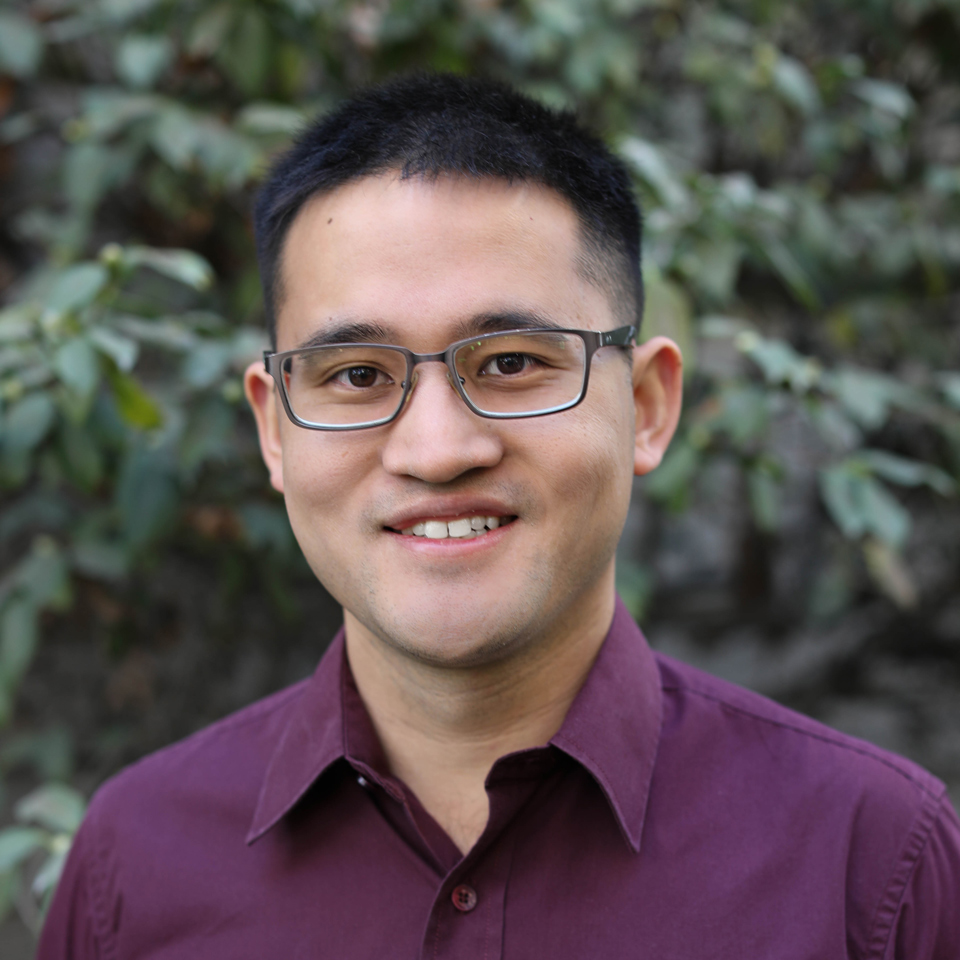 Jerome Blanco is the De Pree Center's editorial coordinator. He received his MDiv from Fuller Seminary and his MFA from New York University.