When a great crowd gathered and people from town after town came to him, he said in a parable: "A sower went out to sow his seed; and as he sowed, some fell on the path and was trampled on, and the birds of the air ate it up. Some fell on the rock; and as it grew up, it withered for lack of moisture. Some fell among thorns, and the thorns grew with it and choked it. Some fell into good soil, and when it grew, it produced a hundredfold." As he said this, he called out, "Let anyone with ears to hear listen!"
A Note from Mark
Dear Life for Leaders Reader,
Before we get to today's devotion, I'd like to share a short note with you.
Today is December 1st. That means it's the third day in the season of Advent. And it's also a time when non-profit organizations like ours make a year-end "ask." I'd prefer to think of this note as a year-end opportunity.
We at Fuller's De Pree Center are glad to be able to offer Life for Leaders and many other resources without charge. We can do this because of the generosity of people who support the De Pree Center's work. Almost all of our yearly income comes from donations and grants, with a small portion from sales of resources and experiences. Some folks make one-time gifts; others give on a regular basis. The generosity of our supporters enables us to serve others with similar generosity.
I know that 2020 has been a uniquely challenging time financially as well as in other ways. Many Life for Leaders readers are either out of work or have had experienced a loss of income. Also, I know that you have other charities to which you are committed. Some of you support Fuller Seminary, which we applaud and encourage. So, by all means support your church and other worthy causes. But if you able to support the work of the De Pree Center, including Life for Leaders, I'd ask you to consider adding us to your charitable priorities.
As we say on our website, we are helping leaders go deeper in this unique time of challenge and opportunity. Life for Leaders is one example of what we do to serve leaders in all walks of life. We are excited by several of our new initiatives, such as the Road Ahead cohorts for vocational discernment, the Church Leadership Initiative, and Flourishing in the Third Third of Life. You can learn more about our diverse resources and initiatives at our website.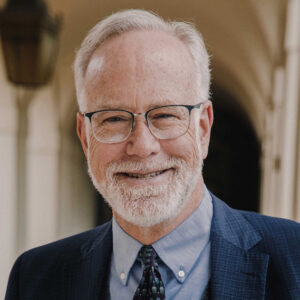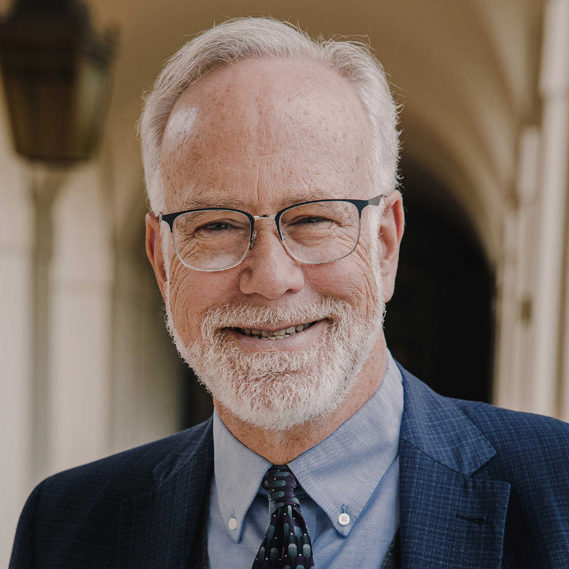 If you'd like to make a gift to the De Pree Center, please click here. Or you can support us at any time by clicking on the "Donate" link at the top of our webpage. If you would like to communicate with me about your support of the De Pree Center, please email me at markroberts@fuller.edu. I'd be glad to talk with you.
If you are able to donate to the De Pree Center by December 10th, then we'll be delighted to send you a free PDF version of our "Devotions for Christmas" guide. It's a small way for us to say "Thank you for your gift."
Finally, whether you are able to support us financially or not, will you please pray for us that God would provide the funds we need so we can continue to serve leaders well in everything we do. And pray for Fuller in this time of unique challenges and unique opportunities. God is doing amazing things through Fuller these days. The De Pree Center is one example among many. Please join me in praying for God's blessing on this amazing seminary.
Grace and Peace,
Mark Roberts
Focus
Jesus uses a parable about farming to encourage us to live fruitful lives. The key, according to Jesus, is to receive his word openly, letting it take root in our hearts. Bearing fruit isn't easy, though. It requires resilience, as we hold on tight to God's word, learning it, internalizing it, and living it each day.
Today's devotion is part of the series Following Jesus Today.
Devotion
What we usually call the Parable of the Sower is one of the more familiar parables of Jesus. It shows up in Matthew and Mark, in addition to Luke. But it is sometimes called the Parable of the Soils because Jesus actually provides more details about the soils than about the sower. Plus, when the disciples of Jesus asked about the meaning of the parable, he talked mainly about the soils, saying nothing about the sower (Luke 8:11-15).
According to Jesus, the seed sown by the sower is the word of God (Luke 8:11). The soils are the people who hear the word and respond in various ways. Some don't receive it at all. Others receive the word with joy but soon it dies out. With still others the word is choked out "by the cares and riches and pleasures of life" (Luke 8:14). But then there are some who are "the good soil." They "hold fast" to the word "in an honest and good heart, and bear fruit with patient endurance" (Luke 8:15).
How do you respond to this parable and its interpretation? I expect, like me, you find yourself wanting to be good soil. You want to be soil in which God's truth takes root and grows, producing a bountiful harvest. So how can you be that kind of soil?
According to Jesus, we are good soil if we "hold fast" to the word of God. We embrace it, seeking to know it, internalize it, and practice it. When tempted to give up on God's truth, we grab on tight, even if it's unpopular to do so.
A good-soil person holds the word with "an honest and good heart." The heart, in the language of Jesus, isn't just the place of feelings. It's the whole inner life, our capacity for thinking, choosing, and feeling. One of the key qualities of an honest and good heart is openness. Unlike the hard soil in the parable, we need to let the word of God penetrate our hearts. We need to let it challenge us, instruct us, admonish us, encourage us, guide us, and comfort us.
Finally, Jesus says that the good-soil people will "bear fruit with patient endurance" (Luke 8:15). From the parable we know that an abundant harvest was produced from relatively few seeds (Luke 8:8). Yet, Jesus suggests, this outcome doesn't come easily. Those who bear fruit must do so with "patient endurance." Today, we'd talk about resilience, as Tod Bolsinger did in several devotions last month. We will bear fruit if we hang in there when things are hard, if we keep on seeking and trusting God, if we persist in hearing and doing the word of God.
Reflect
As you consider Jesus's parable, how many of the different soils do you relate to?
Which one of the unproductive soils is most natural for you?
Are you able to hold fast to the word of God? Do you receive it with an honest and good heart? Are you resilient in fruit-bearing even in the face of tough challenges?
Act
Decide which of the qualities of good soil you would most like to grow in. Talk specifically with God about this, asking for his help.
Pray
Gracious God, I do want to be good soil. I want to be soil in which your word grows, sending down deep roots, being resilient in hard times, and bearing ample fruit. This is true. Yet, there is part of me that leans toward other kinds of soil.
So I ask you to help me. Help me to say no to the things that harden my heart against your word. Help me to say yes to all that helps me to hold fast. May my heart be open to your word. And, by your grace, may I be resilient in learning, embracing, and doing your word. May my life bear abundant fruit for you, Lord. Amen.
---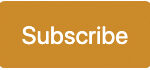 Sign up to receive a Life for Leaders devotional each day in your inbox. It's free to subscribe and you can unsubscribe at any time.
Find all Life for Leaders devotions here. Explore what the Bible has to say about work at the unique website of our partners, the High Calling archive, hosted by the Theology of Work Project. Reflection on today's Life for Leaders theme can be found here: Parable of the Sower
---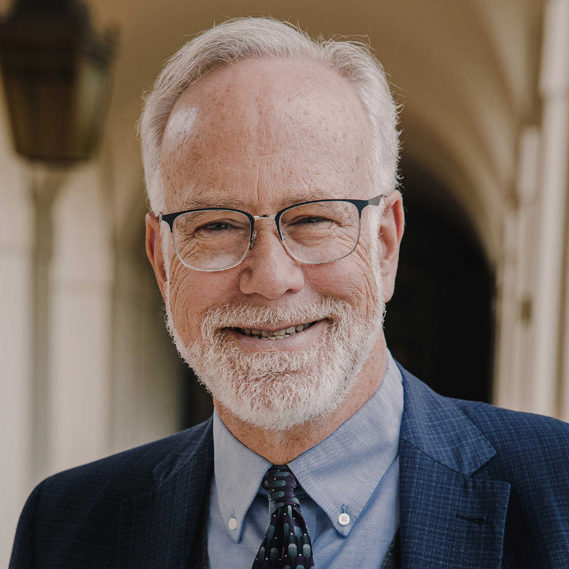 Dr. Mark D. Roberts is a Senior Strategist for Fuller's Max De Pree Center for Leadership, where he focuses on the spiritual development and thriving of leaders. He is the principal writer of the daily devotional, Life for Leaders, and the founder of the De Pree Center's Flourishing in the Third Third of Life Initiative. Previously, Mark was the Executive Director of the De Pree Center, the lead pastor of a church in Southern California, and the Senior Director of Laity Lodge in Texas. He has written eight books, dozens of articles, and over 2,500 devotions that help people discover the difference God makes in their daily life and leadership. With a Ph.D. in New Testament from Harvard, Mark teaches at Fuller Seminary, most recently in his D.Min. cohort on "Faith, Work, Economics, and Vocation." Mark is married to Linda, a marriage and family counselor, spiritual director, and executive coach. Their two grown children are educators on the high school and college level.