Lent Approaches. . . A Time to Grow in Grace
Lent approaches. Sometimes people assume that Lent is a season to do things to earn God's favor. But, in fact, Lent is really a time to grow in your experience of God's love and grace. In Lent we draw near to God who gives us mercy and grace to help us just when we need it.
Read Article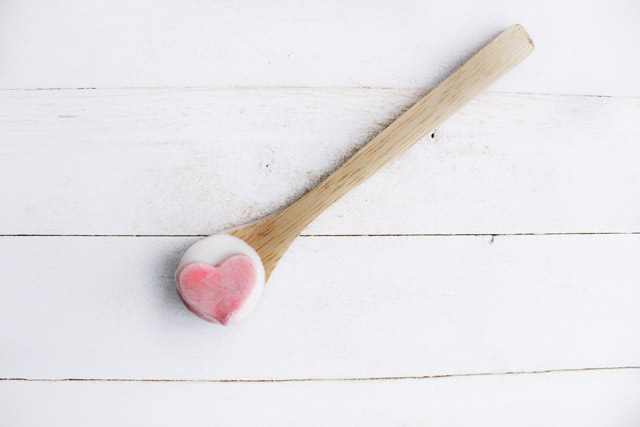 Open Your Heart to God in the Season of Lent
Lent is a time to come before God with consistency, to open your heart to his mercy, to make yourself available to his grace. No matter what you do or don't do during the weeks before Good Friday and Easter, I would urge you to draw near to God regularly so that you might be renewed in your relationship with him and so that you might be ready to experience more deeply and truly the passion and resurrection of Christ.
Read Article