Fruitful in Relationship
You can do good through your individual efforts, to be sure. But you will only experience full and true fruitfulness in relationship with others. If you want to make a difference that matters in this world, you can't do it alone. Community is essential for fruitful living.
Read Article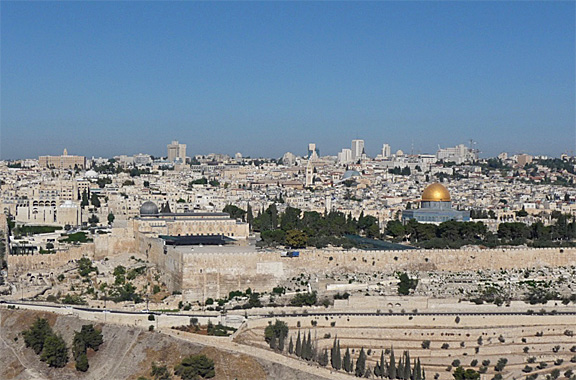 Where are You Planted? Part 1
If we want to flourish in life, if we want to live fully and fruitfully, then we need to develop an intimate, growing relationship with Jesus.
Read Article