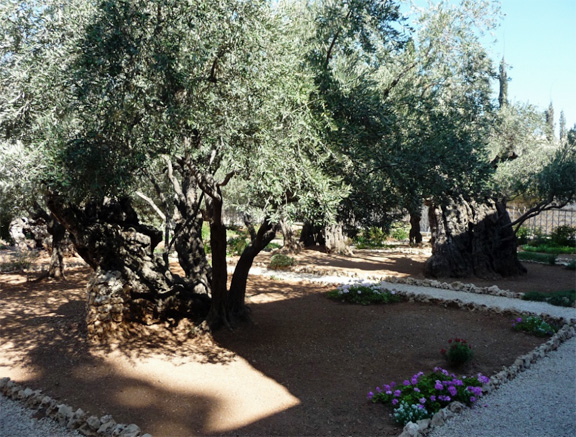 Sometimes Jesus Did Not Want to Pray Alone
The example of Jesus teaches us that there are times when it's good to be alone with the Lord as we pray. His example also reminds us that sometimes we need others with us when we pray. If Jesus wanted to have his friends with him when he prayed in Gethsemane, surely you need similar support when you face great challenges and deep suffering.
Read Article
Spy Wednesday and the Unexpected Meaning of Our Work
In some traditions it's called Holy Wednesday, but I doubt that would have engaged my juvenile imagination.
Read Article