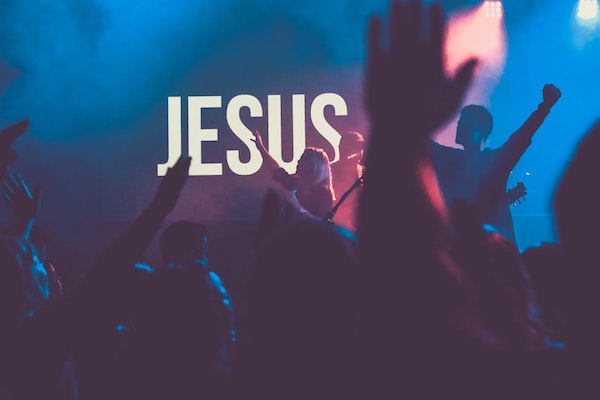 Consumerism and Worship
Contrary to a mentality of consumerism, when we gather for worship we should not be shopping for an experience. Worship is a response to what God has already done for us, and an act of love and obligation toward our brothers and sisters in Christ. Worship is not about ourselves.
Read Article
Resisting Conformance to Consumerism
Followers of Christ are called to resist conforming to the patterns of this world. As we work to avoid conforming to our culture, it is helpful to critically think through what those patterns of our culture are, and how they influence us.
Read Article