A Cohort Specifically By and For Women
This cohort is meant for women professionals: those who seek wholeness between their everyday lives, their careers, and their callings. You'll embark on a 6-week group experience to help you make spiritual sense of where you are in this season of work and discern next steps on the road ahead.
Group Details
Venue:
Zoom (online).
Price:
$500/participant. Partial scholarships available upon request.
Optional add-on Coaching:
One-on-one coaching sessions available for $300 for three sessions
Cohort Selection:
An application is required for consideration of participation in The Road Ahead cohort. Interested persons can apply by using the application link below.
Potential Facilitators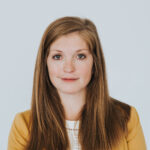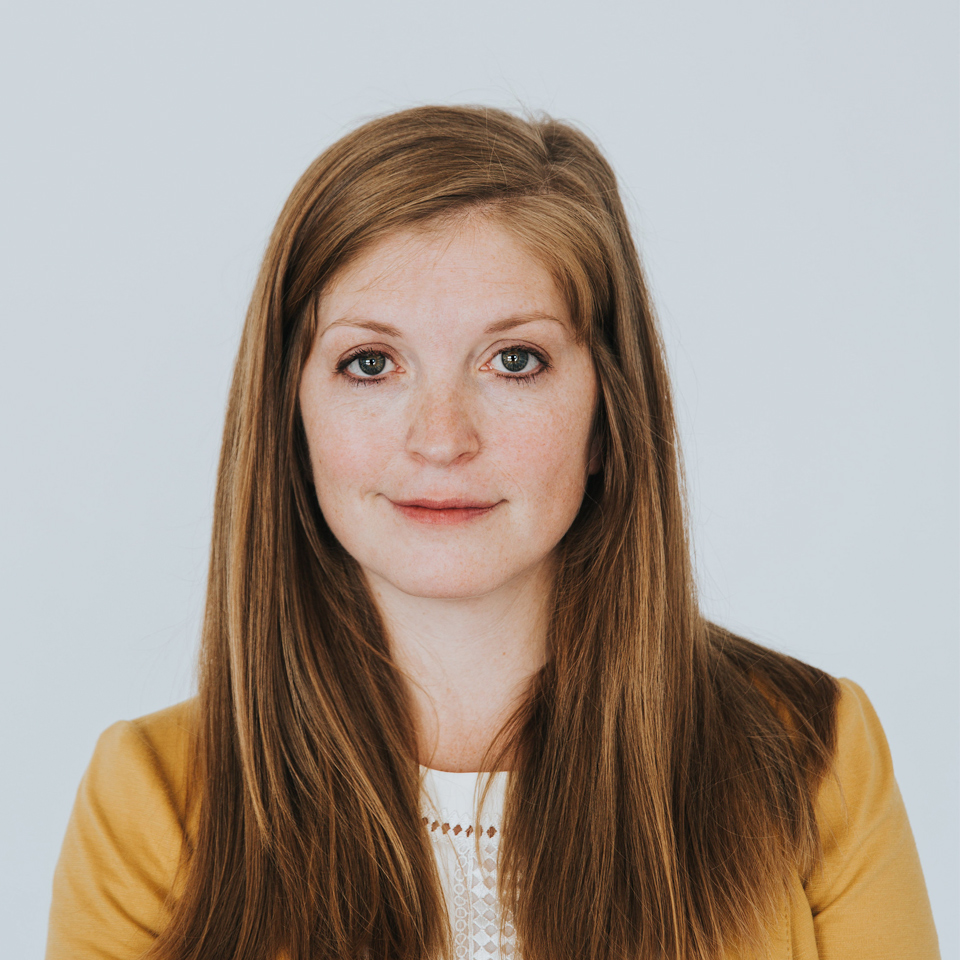 Michaela O'Donnell Long is the Senior Director of the De Pree Center and an Adjunct Instructor of Practical Theology and Leadership at Fuller Seminary where she teaches classes on leadership and vocation. She is also the Owner and Managing Director of Long Winter Media, a vibrant creative agency that helps brands make social impact through multi-media content. She's the author of an upcoming book New Rules of Work: Your Map to Meaningful Work in a Changing World, due out with Zondervan in 2021.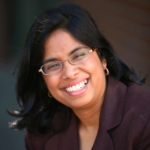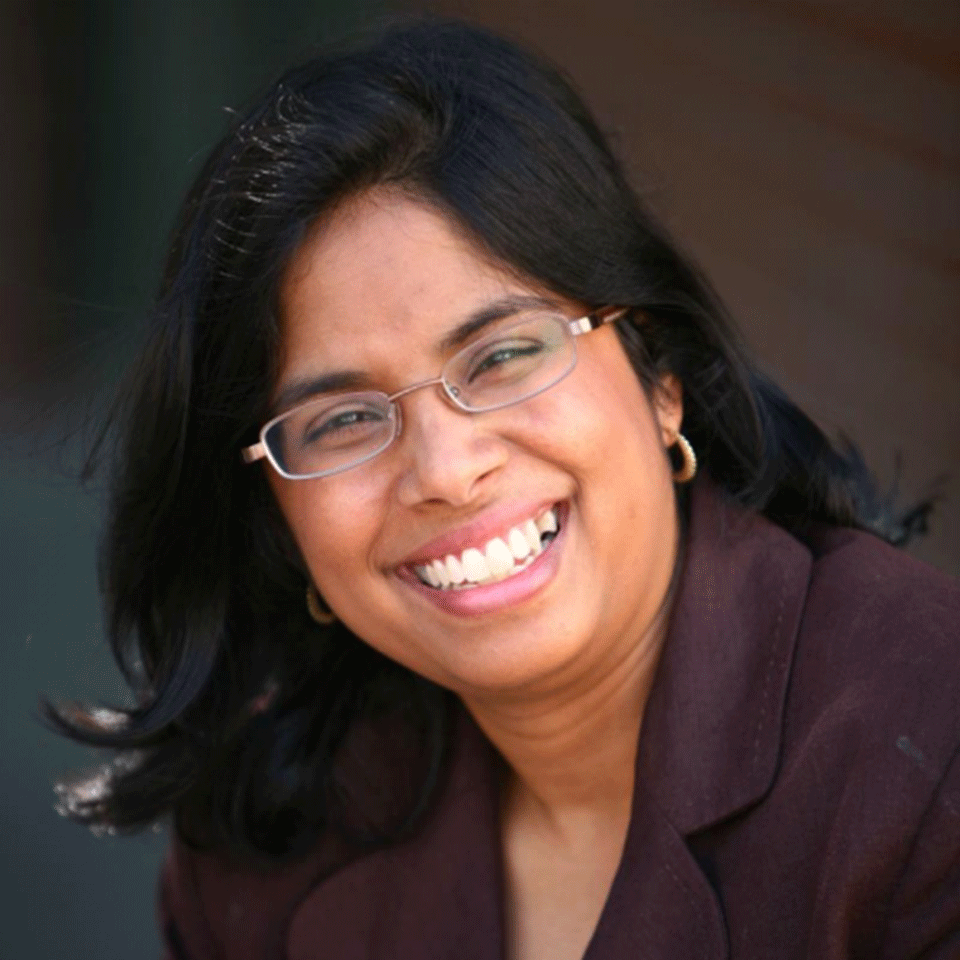 Kathy Young is the director of Hope4Hollywood, a ministry she co-founded with her husband which seeks to encourage, equip and empower women to fully live out their call. As a certified life and vocation coach, her passion is helping others find and live their own calling. For over 25 years she has worked in para-church, church and community ministry, teaching women and young adults. She has served in leadership in Bible Study Fellowship and on the West Coast Regional Task Force of Christian Women in Media. Kathy has been a Discipleship Mentor for Fuller Seminary and leads vocation groups for the De Pree Center.