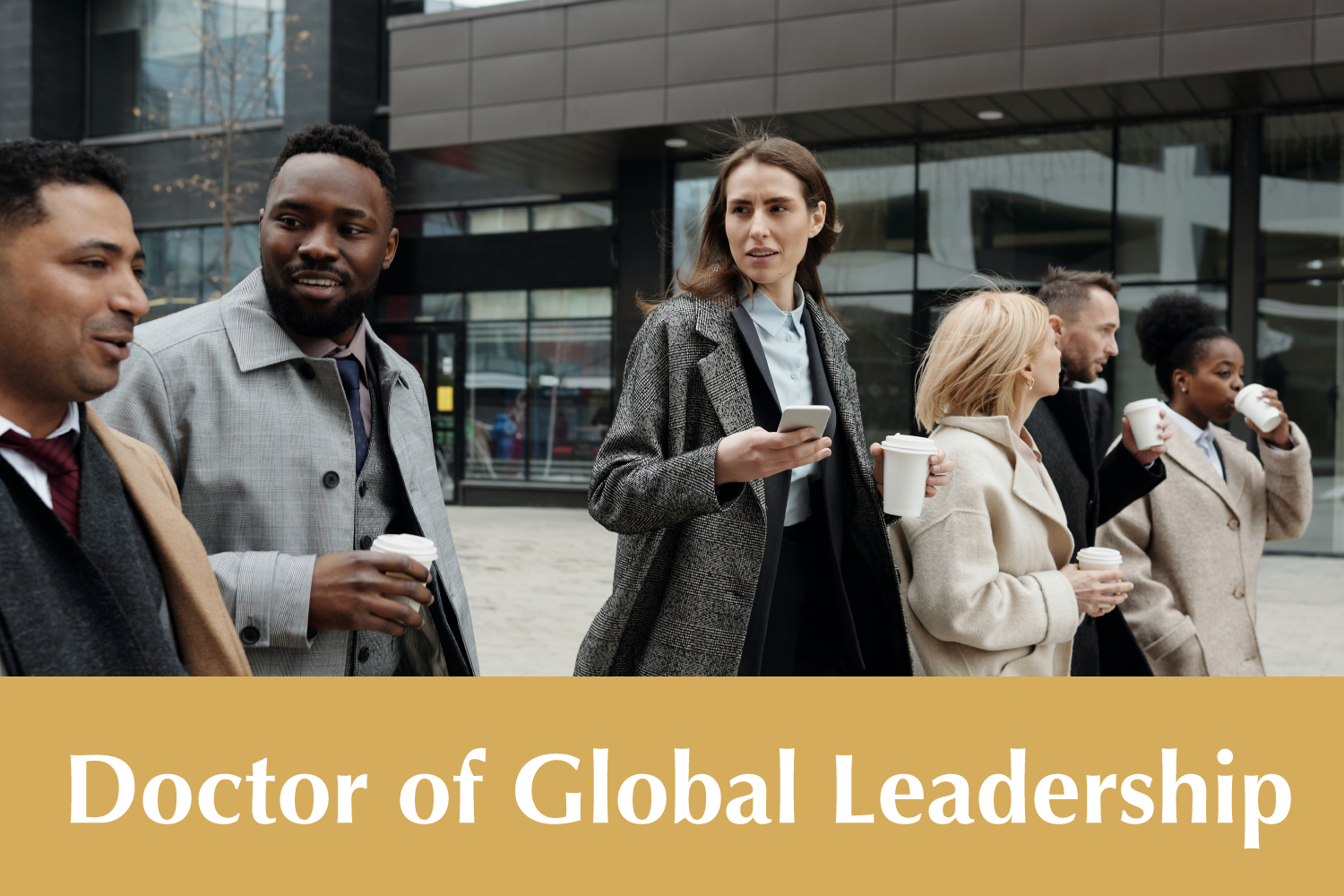 Doctor of Global Leadership:
Redemptive Imagination in the Marketplace

In a rapidly changing world, leaders across industries and sectors are uniquely positioned to be agents of God's redemption and renewal as they seek answers to the most pressing challenges of our times. In corporations and nonprofits, in entrepreneurial endeavors, and in educational institutions, we need leaders who are both oriented by the hope of Christ and equipped to energize systems and people toward a wide array of systemic changes that align with the mission of God at work in the world. Eminently practical and deeply theological, this cohort seeks to equip students to integrate their faith with their work in a way that produces generative experiments, renewed relationships, and meaningful results.
Year One:
Vocation and God's Mission of Redemption
Year Two:
Contextual Analysis and Organizational Change
The program is online with in-person intensives at the Fuller campus in Pasadena, California, in the Winter for years 1–3.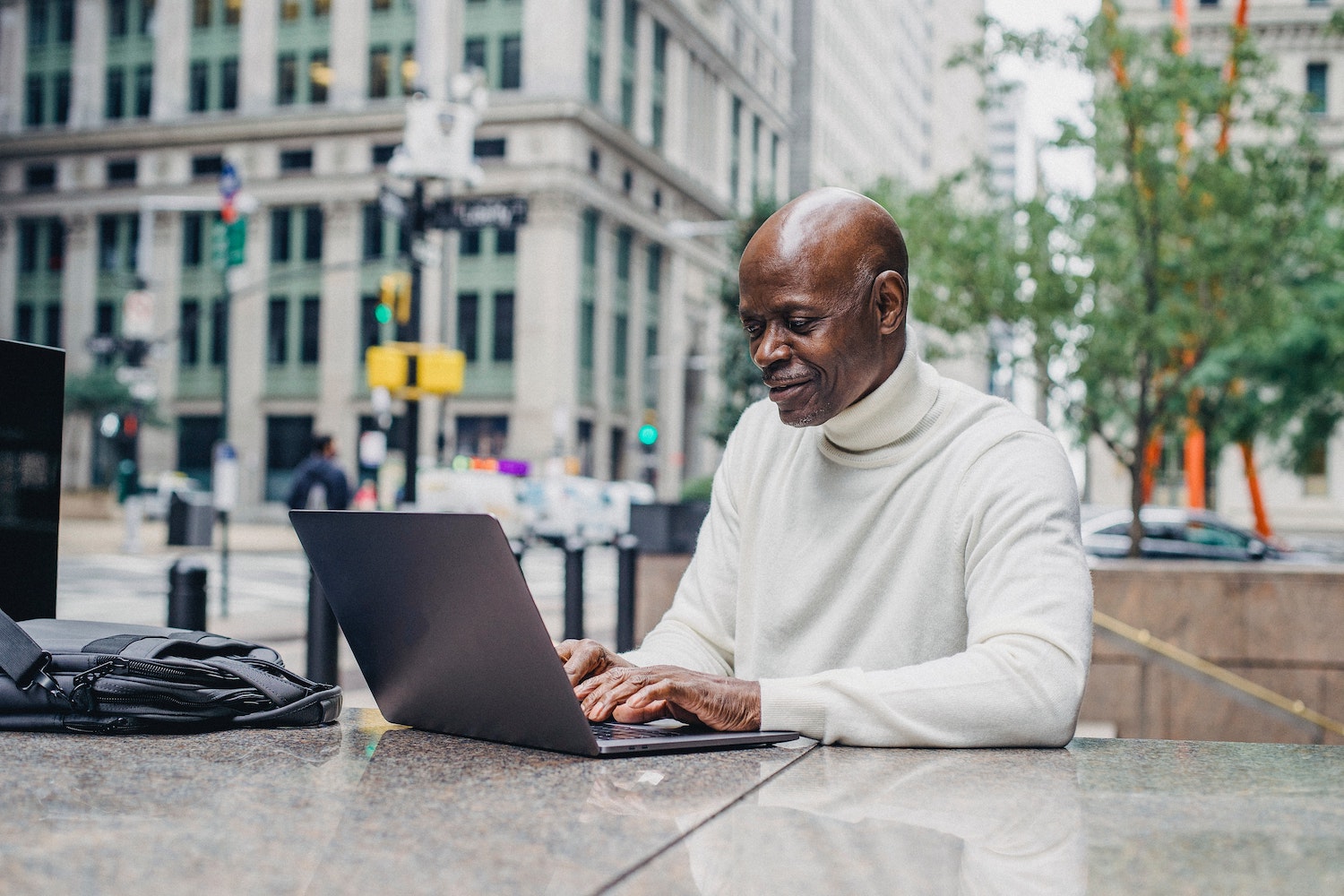 Early Application Deadline: June 1, 2023
Application Deadline: July 28, 2023
Cohort Start Date: September 25, 2023
Location: Online with in-person intensives in the Winter for years 1-3
More Details About the DGL Program
Learn more about the program by visiting Fuller Theological Seminary's website.