"People look at the outward appearance, but the Lord looks at the heart."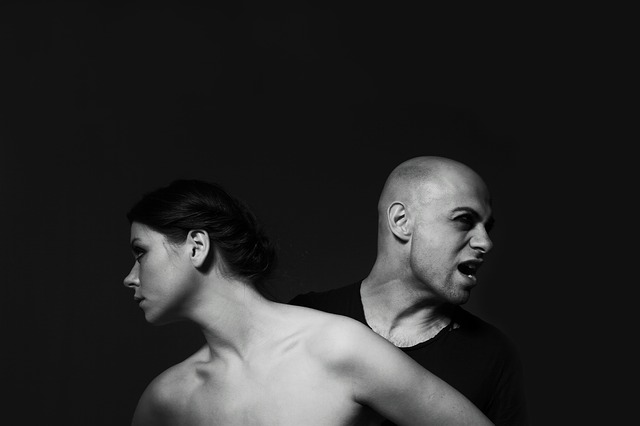 Yesterday, we discussed the idea of disappointing others, when we looked at how Samuel was led to choose David, the seemingly weaker candidate, as king. The decision certainly disappointed those who expected someone far more impressive to lead the nation of Israel. Leaders do not only regularly disappoint those we lead, we can also disappoint ourselves.
When we don't hit benchmarks, when we let down a parishioner, or when we fail to reach a goal, we not only have to contend with the swarm of people disappointed in our leadership but also with our own self-criticism. Often, we are our own worst critics.
Following a sermon I give, it is normal for parishioners to say, "Nice message… Great word… God really spoke to me…" or offer some other form of affirmation. But strangely, the words that stick with me the most are the occasional critiques. All it takes is one person out of a hundred to say, "Not the best you've given, Pastor," and my whole rest of the day is shot. Why does the human heart find it so natural to cling to these criticisms?
Yahweh speaks to Samuel this simple truth: "People look at the outward appearance, but the Lord looks at the heart." As leaders, we can fall into the trap of defining our value based on external criteria demanded by others and even ourselves. As a pastor, I can study the bible, craft the message, and pray for God to use me, but it's up to the Spirit to impact people's lives. Certainly, I can still use regular feedback and even criticism when warranted, but I'm not defined by people's responses or feelings. No leader should have to define their value by the quality of their performance, despite the difficult reality that we do hold our positions because of having achieved a certain level of success in the past.
Leaders ought to be guided by healthy and thoughtful outcomes without succumbing to the weight of having to prove one's worth through achievement. Whether in a church, non-profit, or marketplace vocation, we each must know that the Lord is looking at our hearts—our inner-lives of being God's children called to join God in his kingdom expansion on this earth.
QUESTIONS TO CONSIDER:
What are some of the leadership outcomes that you are evaluated on in your context? Do any of these outcomes relate to your inner life—your values, attitudes, ethics, or spiritual practices?
What do you think it means for a leader when Yahweh says, "the Lord looks at the heart?" How can external outcomes be a positive guide for your leadership?
Do you find yourself to be your worst critic? Have you been in a situation recently when your leadership has been criticized? How did you respond?
PRAYER:
Father, I need to be reminded what is important to you. You did not receive me as your child because of anything impressive I did and neither did you call me to lead others solely based on my accomplishments. Help me to develop a strong inner life that is resistant to the critiques of others and especially of myself. I hold everything lightly knowing that my life and work belong to you. Amen.