We know that the whole creation has been groaning in labor pains until now; and not only the creation, but we ourselves, who have the first fruits of the Spirit, groan inwardly while we wait for adoption, the redemption of our bodies. For in hope we were saved. Now hope that is seen is not hope. For who hopes for what is seen? But if we hope for what we do not see, we wait for it with patience. Likewise the Spirit helps us in our weakness; for we do not know how to pray as we ought, but that very Spirit intercedes with sighs too deep for words. And God, who searches the heart, knows what is the mind of the Spirit, because the Spirit intercedes for the saints according to the will of God.
Focus
More than ever before, at least for me, these words of Romans 8 are very precious as we consider the year—more than a year—we have all just endured. It helps me to know that the Spirit is waiting and groaning with us.
Devotion
Believe it or not, it's still Easter—until tomorrow. Today is the final Saturday of the season of Easter. Tomorrow we celebrate Pentecost, and I'll talk about the famous story of the first Pentecost from Acts. But today we have before us the Epistle reading for Pentecost Sunday in my tradition, taken from Romans 8.
All of Romans 8 is a beautiful, amazing testimony to the power of God's love and forgiveness in the face of suffering and pain, as I mentioned almost a year ago—when I talked about the way my grandfather claimed this chapter as his own in his final moments before he went to be with the Lord.
But why do we look at this passage as a preparation for the feast of Pentecost? Well, in this passage, we learn something very important about God's Spirit. In the moments when we are weak, in the moments when we groan, in the moments when we do not know what or how to pray, the Spirit is with us. The Spirit groans and sighs with us as we wait in patience and in hope.
More than ever before, at least for me, these words of Romans 8 are very precious as we consider the year—more than a year—we have all just endured. There has been an awful lot of waiting and groaning in pain during the coronavirus pandemic as we hoped for a day when COVID would finally be behind us. There has also been waiting and groaning in pain for justice as we reckoned with our country's long history with issues of race. It helps me to know that the Spirit is waiting and groaning with us.
In 2017, I started a practice that has become an integral part of the Easter season for me: taking a picture of a sign of new life for every single day of the Season of Easter, from Easter Day to Pentecost. (The roots of this actually sprang from my decision in late 2016 to honor the Season of Christmas by taking pictures of Christmas-related things from Christmas Day to Epiphany. I still do that as well, and it is also a meaningful practice.)
I enjoyed taking pictures of new life for the first couple of years. Then, in 2019, my father died in January. I decided to persevere on through my grief during Easter of 2019 and still take my #50daysofeasterpictures (as I call them on my social media). In 2020, and now in 2021, I have taken these pictures of new life during the coronavirus pandemic and our continual social reckonings and unrest. Doing so in the middle of my own suffering and all of our global suffering has at times been very difficult.
Here's the thing, though. Because I have done this at a time when I was groaning and waiting in hope, often unable to pray as I ought, I have been more attuned every day to the work of the Spirit. I have seen the work of the Spirit even amidst great suffering. I have felt the Spirit groaning along with me, interceding for me with sighs too deep for words. I have learned to have hope, and to wait in patience.
May you, too, feel the Spirit in the deep places of your heart.
Reflect
Where have you seen God's Spirit at work over the past year?
Where are you having trouble seeing the work of the Spirit?
Act
Listen to the famous hymn "Come Down, O Love Divine" (the words originally date back to the 14th century, though the tune is more modern) as recorded by a virtual choir during the pandemic. Ponder: What would it mean for the Holy Spirit to make his dwelling in you? Act out of what you discern.
Pray
Spirit, pray for me. Pray with me. Give me the words, and may they go straight to the throne of the Father. Amen.
---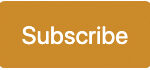 Sign up to receive a Life for Leaders devotional each day in your inbox. It's free to subscribe and you can unsubscribe at any time.
Find all Life for Leaders devotions here. Explore what the Bible has to say about work at the unique website of our partners, the High Calling archive, hosted by the Theology of Work Project. Reflection on today's Life for Leaders theme can be found here: The Groaning of the Spirit

---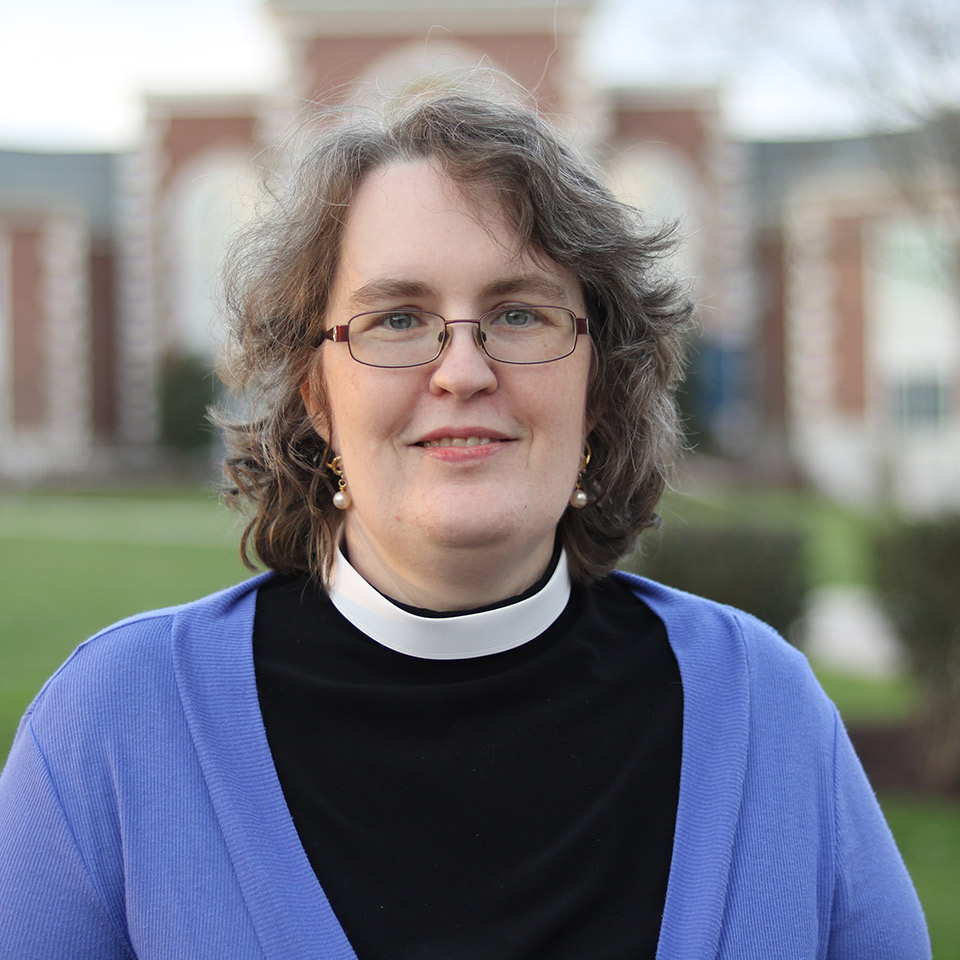 Jennifer Woodruff Tait (PhD, Duke University) is the editor of and frequent contributor to Life for Leaders. She is also the managing editor of Christian History magazine and web editor for the Theology of Work Project, and a priest in the Episcopal Church. She has written a book of poetry, Histories of Us. Jennifer lives in Berea, Kentucky, with her husband, Edwin, and their two daughters.
Click here to view Jennifer's profile.