"Come to me, all you who are weary and burdened, and I will give you rest. Take my yoke upon you and learn from me, for I am gentle and humble in heart, and you will find rest for your souls. For my yoke is easy and my burden is light."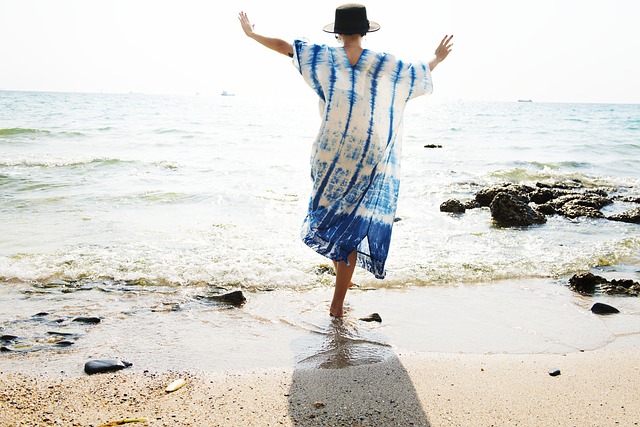 Every now and then, workers across the U.S. are blessed with a three-day weekend. Most of the time, we don't know what to do with ourselves when gifted a free day with nothing scheduled on the calendar.
So, we schedule stuff. We pack it in. We fill it up. We feast on twenty-four hours sans conference calls (and conference call bingo!), grab-and-go lunches, morning and evening commutes, and never-ending email threads.
Or, we chill. We turn off the alarm clock, wake up when we want, shuffle to the kitchen in our underwear (gasp!), drink coffee while we pet the dog, saunter to the shower, leave our bed unmade, binge on mindless television shows while wearing yoga pants, perfect a new recipe, gaze at the clouds, or watch the grass grow.
Neither way is right or wrong. Each approach to vacation or an extra day off from work is yours and yours alone.  The key is discovering what works for you, and then doing it. The key is finding your way to a peaceful heart. In the Message, Eugene Peterson calls this learning "the unforced rhythms of grace." The key is not to get to the end of a day (or a life) and say, "What a waste."
Shelly Miller is the author of Rhythms of Rest and the founder of the Sabbath Society, an online community of people "who are in the trenches, persevering toward rest despite regular obstacles and interruptions."
Shelly says,
I initiated the Sabbath Society because I was tired but not in the way you might assume. I was tired of being lonely and isolated; tired of living with continual unrest in my soul… Joining the community is not about achieving sainthood or perfecting rules. We are here to link arms in support knowing that a peaceful heart is a priceless gift not to be taken for granted.
Jesus taught that the Sabbath was given to us as a gift. As often as we observe Sabbath—whether once a week, a few times a day, or on the occasional three-day weekend—we say "yes" to God for the gift of rest.
QUESTIONS TO CONSIDER:
What spiritual practices help guide you toward a peaceful heart (you might find some suggestions here)?
How does it feel to think of Sabbath as a gift?
PRAYER:
Lord, thank you for rest and for the gift of Sabbath. Teach me the best way to find a peaceful heart. Help me to let go of achievement and perfection, especially when it comes to the gift of Sabbath. Amen.