In October 2023, we conducted a non-scientific survey among our audience to learn about their reflection habits. Fifty-four people responded. Here's what we discovered from their responses.
Two-thirds of the respondents reflect on their leadership at least monthly, and one-third keep a journal to help with reflection. Just over forty percent meet regularly with a mentor, coach, therapist, or spiritual director to help them reflect on their leadership. 
We asked respondents to tell us what sorts of tools they used to help them reflect on their leadership. Their responses demonstrated a beautiful variety. Still, five types of tools were most common among their responses:
Relationships

. Several respondents needed the help of others to reflect well. Some mentioned friends. Others meet with a

spiritual director

,

mentor

, or therapist. Several mentioned their supervisor as someone who helps them reflect on their leadership, particularly during annual reviews. 
Self-study Resources

. Many respondents turn to books, articles, podcasts, and online courses to help them reflect on their leadership. A couple of people mentioned that our

Life for Leaders

daily devotional

helps them.
Guidance.

Some respondents appreciate guidance or structured reflection. They turn to good questions,

reflection prompts

, or guided practices like

these

. 
Feedback

. Honest feedback helps some respondents reflect on their leadership. 
Intentional Time

. Several participants said they had designated time and space for reflection. Some practice a quiet time. Others engage in periods of solitude or silence, and some take regular reflection retreats. 
We were also curious if those who managed or supervised teams led their direct reports in reflective practices. Of the thirty-three respondents who identified as managers or supervisors, over half said they do lead their employees in reflective practices.
For more on reflection as well as resources to help you in your reflective practice, check out the following from the De Pree Center: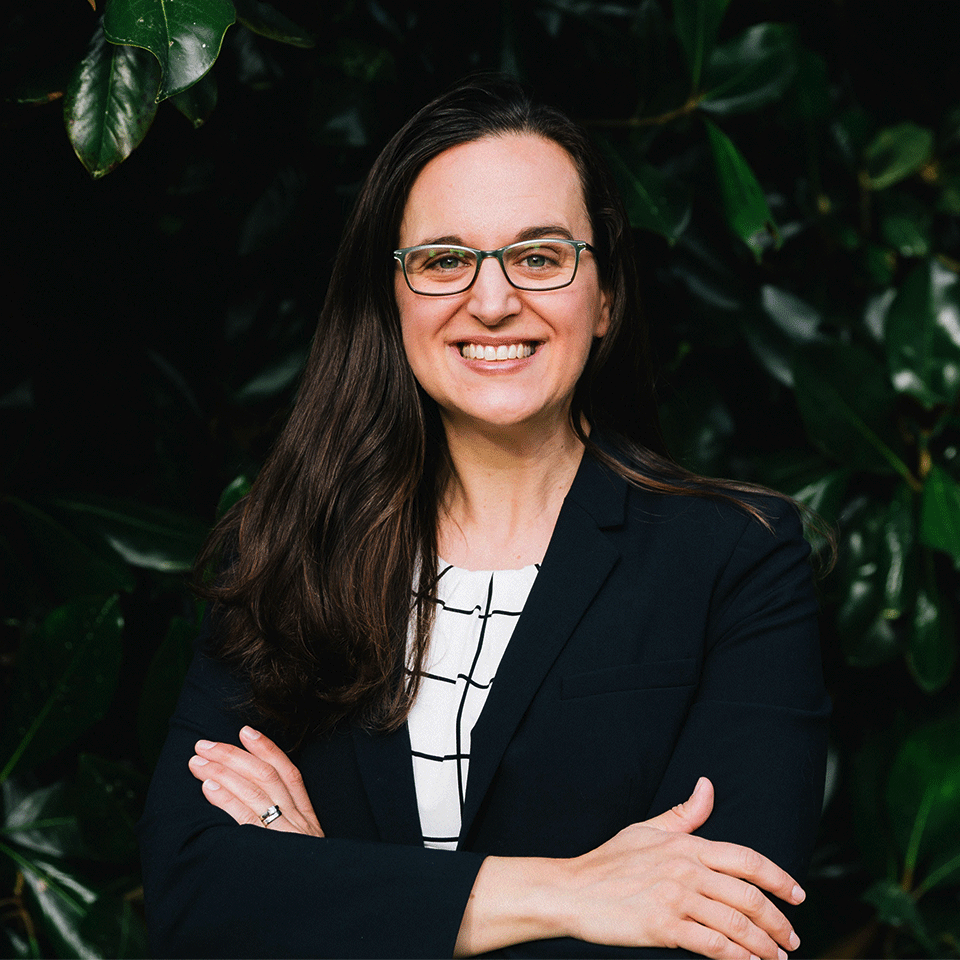 Dr. Meryl Herr is the Director of Research and Resources at the Max De Pree Center for Leadership where she designs and conducts research studies that add to the understanding of what helps marketplace leaders flourish. She also oversees the conversion of research findings into resources to support individuals in all seasons of life and leadership.
Click here to view Meryl's profile.