September 19, 2022 • Course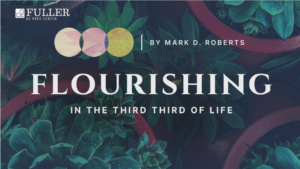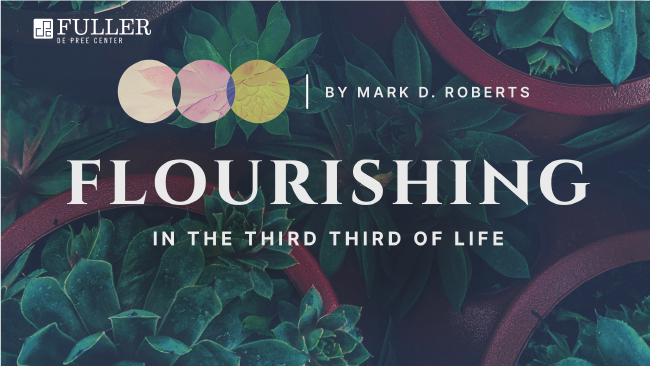 What does it look like to flourish in the third third of life?
This six-session course will help participants understand how to flourish in the third third of life. Anchored in Scripture and enriched by science and other disciplines, this course will equip individuals to live faithfully and fruitfully and experience abundant and purposeful life in this season. Designed for groups, each session consists of a video lecture, questions for small group discussion, and resources for individual study and devotions.
Trailer
Course Overview
Session 1 | Flourishing
Session 2 | Relationships
Session 3 | Health
Session 4 | Remembering & Gratitude
Session 5 | Purpose & Calling
Session 6 | New Narratives
The Leader's Kit & Participant Workbooks
The Leader's Kit will cost $125 and includes access to the videos, a digital copy of the leader's guide, a digital copy of the participant's workbook (which can be printed once by the leader), and resources to help you advertise the course in your church or organization. Additional copies of the participant's workbook will also be available for sale for $10.99 through Fuller Equip's online store.
---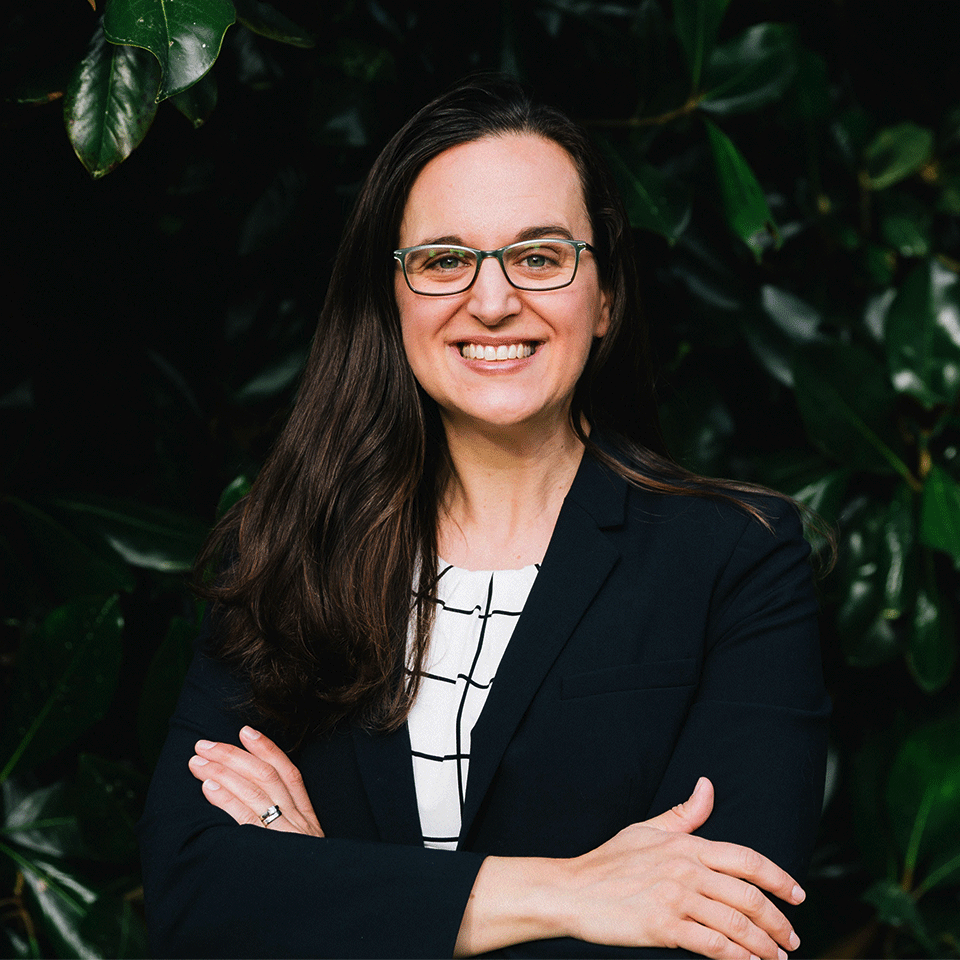 Dr. Meryl Herr is the Director of Research and Resources at the Max De Pree Center for Leadership where she designs and conducts research studies that add to the understanding of what helps marketplace leaders flourish. She also oversees the conversion of research findings into resources to support individuals in all seasons of life and leadership.
Click here to view Meryl's profile.