"And surely I am with you always, to the very end of the age."
Last week, just after the sun appeared, I opened my bedroom curtain and there, in the field beside our house, I saw a burning bush. It was burning, but it was not consumed, and my breath caught in my throat.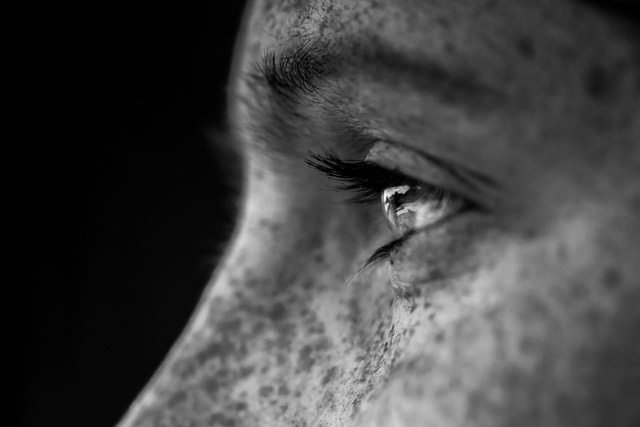 Of course, I thought of Moses.
The bush wasn't literally on fire. But the bright red leaves of the small sapling against a backdrop of yellows and blues and pinks and greens of fall was stunning. I knew, right then and there, I was in the presence of God.
Have you had those moments? Moments where you know, beyond a shadow of a doubt, that God is real and holy and beyond explanation? So many times, as we try to describe these experiences to others, we say things like, "God showed up that day." To be honest, I almost said that when I wanted to describe this experience to you.
But God does not show up. God is always present. God is everywhere, always. God never leaves. Rather, we are the ones who leave, or forget, or take God for granted.
I think Moses realized this, too. When his eyes caught sight of that bright red bush, Moses was reminded of the presence of God, and Moses made himself available to the moment. He turned aside from his plans for the day. He took off his shoes. He made space for God. And, we all are better because he did.
Something to Think About:
How do you make space for God in ordinary places?
Something to Do:
Notice. Be aware. Pay attention to God all around you.
Prayer:
I want to see you, God. Open my eyes. Slow me down. Quiet my heart and mind. Amen.