As you come to him, the living Stone – rejected by humans but chosen by God and precious to him – you also, like living stones, are being built into a spiritual house to be a holy priesthood, offering spiritual sacrifices acceptable to God through Jesus Christ.
Devotion
My wife, Gayle, and I have been involved in building several of our homes. She is an interior designer by training and loves the creative process. I admit that I love the result but am less enamored with the process. If I am honest, it can be a pain since I am the one who wears the "CFO" hat in our family. My job is to tell Gayle why we cannot afford to build something she is convinced is essential. As you can imagine, that is not a recipe for marital harmony! Still, I have come to admire her delight and to share in the joy of her results. Her gifts enable me to enjoy spaces that are exceptionally functional and stunningly beautiful.
I find the process of building homes with Gayle instructive as a metaphor for my relationship with God and the church.  God too is involved in a construction project with me. Admittedly, it is a peculiar project. Instead of working with inanimate object like wood and stone, God is constructing a building that is alive, made of human beings.  Strangely, we are not only construction materials but participants in the construction process. As today's text says, God is constructing a house made of "living stones."
I will reflect tomorrow on the purpose for God's construction project. For today, I want to focus on our attitude toward the project, or perhaps more accurately, towards the construction material and the process of construction. There are three words in our text that form a continuum of how we feel about God's project: "rejected," "chosen," and "precious."
God's construction project begins with the foundation or "cornerstone" (1 Peter 2:6), which is Jesus Christ himself. How we deal with Jesus is essential to our participation in God's construction project. If we reject him, we cannot take part in it at all. But it is important to note that Jesus is not the whole building. He is "the living Stone," but there are other "living stones" which are essential to God's building. We are called not only into relationship with Jesus but into relationship with his followers in a community of faith.  We cannot claim to "accept Jesus" and at the same time reject those he has called to himself.  As the Apostle John wrote long ago, "For whoever does not love their brother and sister, whom they have seen, cannot love God, whom they have not seen" (1 John 4:20b).
So, we must choose and not reject the community of faith to which God has called us. Practically, that means becoming part of a local church where we can learn the ways of Jesus—which centrally includes being built into a living community of faith. We are both construction materials and construction participants in this work. God the Spirit is at work not only in us individually, but also with us in our relationships with one another.
Learning to love brothers and sisters who are quite different from us is hard and messy work. Loving Jesus who is sinless is a lot easier than loving your brother or sister who is not. No wonder Jesus' final commandment to his disciples is: "Love each other as I have loved you" (John 15:12). Being part of a local faith community is costly work for each of us, but one which Jesus says is worth our very lives. And when all other hope fails, it is worth remembering that God is building something in the church that will not only endure into eternity, but where he will ultimately dwell in his fullness (Ephesians 1:23).  My construction experience with Gayle hints at God's goal – something exceptionally functional and stunningly beautiful.
Finally, it is one thing to "choose" something and another to find it "precious."  Gayle loves her building project. In my better moments, I get excited about the potential result. But I do not love the construction project the way she does. Of course, there are times she too gets frustrated and even angry when things go wrong. But there is no mistake about how deeply she cares for the work, for the materials, and for the process.  In her eyes, the project and all its aspects are "precious." I find that challenging as I think about my attitude towards my local church.
Something to Think About:
How do you feel about your local church?  What might God be calling you to work on in your relationships in your local community of faith?
Something to Do:
Reach out to someone in your local church and let them know that you care about them.
Prayer
Lord Jesus Christ,
We are grateful that you are the living cornerstone of God's building project. Everything in God's house is intended to be aligned with you and the way of life you taught and embodied.
Forgive us when we fall short of your example. Help us to live faithfully before you. Give us grace to love and live with one another as you have loved us.
We ask in your name and for the sake of your Kingdom,
Amen.
---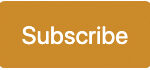 Sign up to receive a Life for Leaders devotional each day in your inbox. It's free to subscribe and you can unsubscribe at any time.
Find all Life for Leaders devotions here. Explore what the Bible has to say about work at the unique website of our partners, the High Calling archive, hosted by the Theology of Work Project. Reflection on today's Life for Leaders theme can be found here: Calling, Kingdom, Identity: Do You Know Who You Are? (1 Peter Sermon Notes)

---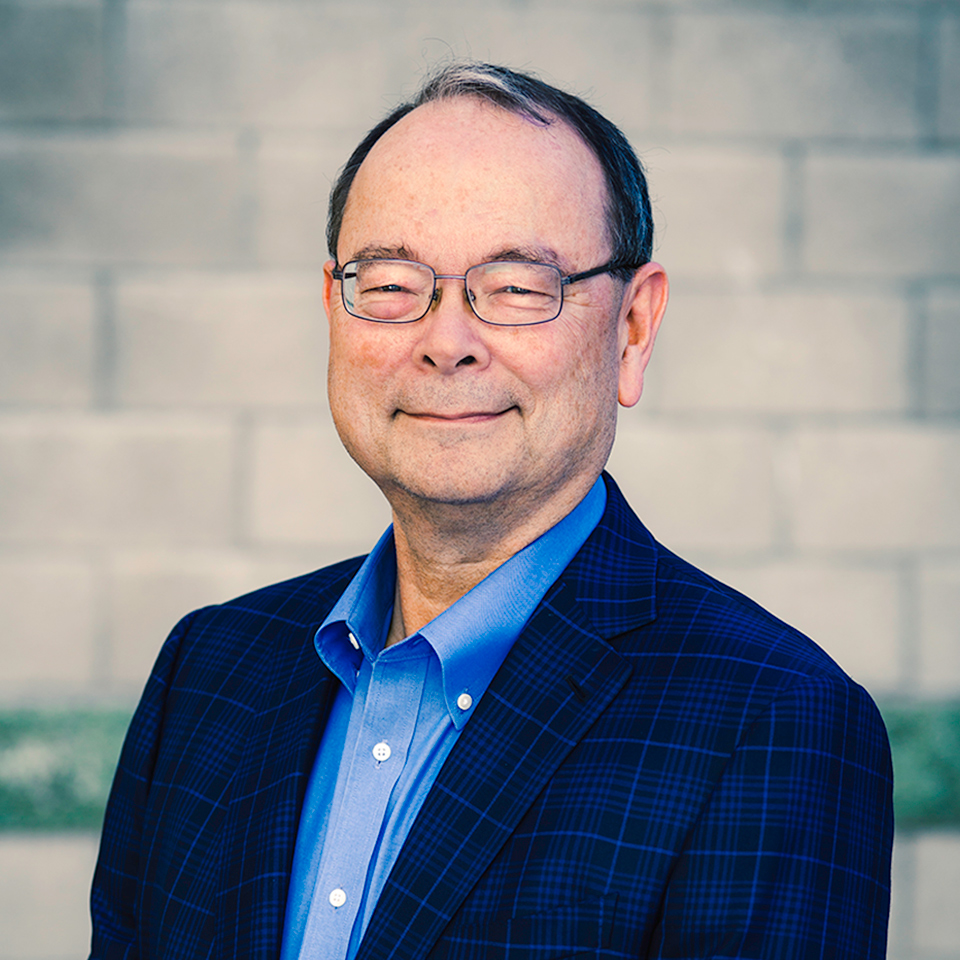 During his adult life, Uli Chi has lived and worked in the intersection between business, the academy and the church. He has had the privilege of serving as past Board Chair of Regent College in Vancouver, BC, as current Vice Chair of the Board of the Max De Pree Leadership Center at Fuller Seminary, and as current Chair of the Executive Committee of the Center for Integrity in Business at Seattle Pacific University. He has also been involved in all aspects of local church leadership, including as a member of the adult ministries team's teaching faculty at John Knox Presbyterian Church in Seattle.
Click here to view Uli's profile.