As you come to him, the living Stone – rejected by humans but chosen by God and precious to him – you also, like living stones, are being built into a spiritual house to be a holy priesthood, offering spiritual sacrifices acceptable to God through Jesus Christ.
Devotion
In yesterday's reflection, we focused on our attitudes toward God's construction project. Today, I want to look at the project itself. What is God building and why?
First, God is building "a spiritual house." Given the larger context, it seems clear that "house" is a metaphor. But does "spiritual" suggest that the metaphor is describing something non-physical and invisible? The context seems to point in the other direction. The elements of God's "spiritual house" are visible, physical beings, including Jesus himself and all his followers. Moreover, the creation narrative, the incarnation and the resurrection all emphasize that physical reality matters to God. So, a more likely reading is that God is building an embodied structure (what we might call an institution) that is inhabited by the Spirit and is one in which God will ultimately fully dwell (Revelation 21:2-3).
So, what might that imply for our view of the local church? For one, it challenges me to love and care for the institution of the local church, and not just the abstract ideal of the "true invisible church." The local church, as a community and as an institution, is redeemed but still fallen, just as we are as individual believers. In the same way that we are committed to the sanctification of the individual, we should be committed to the sanctification of our local church community and institution, knowing that God alone will complete that work in the end.
Second, God's building is meant to house a functioning, holy priesthood. And that priesthood is not intended, in the first instance, for a select few within the church. Instead it is a description of the role God intended for all human beings. Humanity is meant to be God's personal, embodied representative to the creation.  Made in the image of God, people are meant to convey God's care to the world, and to convey the world's cares back to God. Human beings, male and female, are meant to respond to the summons to fulfill God's mission in the world, and to offer their service back to God with praise and thanksgiving.  Central to that priestly work is the notion of sacrifice.
So, what might today's text mean that we are to offer "spiritual sacrifices"? Does the adjective "spiritual" mean something mystical and ethereal? Again, I think not. The Apostle Paul, using much the same imagery and language as the Apostle Peter, says that we are "to offer (our) bodies as a living sacrifice, holy and pleasing to God" (Romans 12:1, emphasis mine). Eugene Peterson provides a helpful paraphrase for Paul's words, "Take your everyday, ordinary life – your sleeping, eating, going-to-work, and walking-around life – and place it before God as an offering" (Romans 12:1 MSG). All of life and work is included in what constitute "spiritual sacrifices acceptable to God." And that means, among many other things, that the local church needs to make liturgical space where the fruits of our life and labors can be brought to God on a regular basis.
But in what sense is the offering of our lives and work to be sacrificial? Sacrifices are costly, even a matter of life and death. As Jesus taught, "Whoever wants to be my disciple must deny themselves and take up their cross and follow me" (Matthew 16:24). There are many ways each of us can live this out in our leadership and work. We carry the burdens of our team; we make painful decisions for the good of others; we give up our prerogatives that others may flourish. But I want to focus for a moment on how this plays out in the context of the local church.
Are we willing to sacrifice for the flourishing of our local church, the relational community and the institution which embodies it? And why should the local church be that important to us? The answer for me lies in God's intention for the local congregation to be a "living sacrifice" that models Christ's sacrifice to the watching world. As Lesslie Newbigin once wrote, local congregations are the hermeneutic of the gospel. Each of our local communities is intended to be a demonstration of the gospel come alive in practice.
Unlike Jesus, we do that imperfectly, of course. Nevertheless, in our weakness and in our struggles, we are to be signs of God's coming Kingdom. That is why the local church should be "precious" to us, because we are "being built into a spiritual house to be a holy priesthood, offering spiritual sacrifices acceptable to God through Jesus Christ."
Something to Think About
How might you contribute to the building of the community and institution of your local church?
Something to Do
Talk with someone in the leadership of your local church to understand what the challenges are and ask how you might help.
Prayer
Lord Jesus Christ,
We are grateful to be part of God's house of which you are the foundation and in which the Spirit dwells.  Help us to be willing participants in the living structure that you are creating. Give grace to each of our local communities to be living sacrifices that point to your great sacrifice on behalf of all.
We ask in your name,
Amen.
---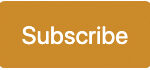 Sign up to receive a Life for Leaders devotional each day in your inbox. It's free to subscribe and you can unsubscribe at any time.
Find all Life for Leaders devotions here. Explore what the Bible has to say about work at the unique website of our partners, the Theology of Work Project. Commentary on today's Life for Leaders theme can be found here: Living Sacrifices for the Sake of the Community (Romans 12:1–3)

---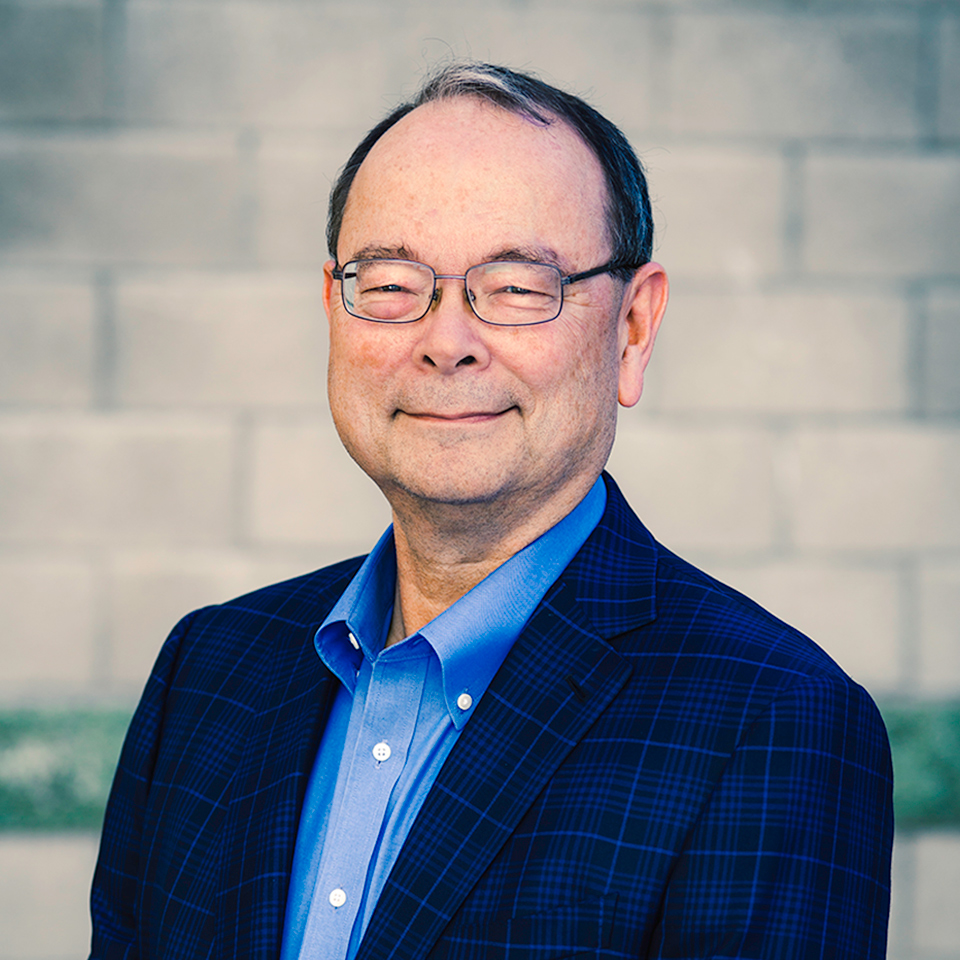 During his adult life, Uli Chi has lived and worked in the intersection between business, the academy and the church. He has had the privilege of serving as past Board Chair of Regent College in Vancouver, BC, as current Vice Chair of the Board of the Max De Pree Leadership Center at Fuller Seminary, and as current Chair of the Executive Committee of the Center for Integrity in Business at Seattle Pacific University. He has also been involved in all aspects of local church leadership, including as a member of the adult ministries team's teaching faculty at John Knox Presbyterian Church in Seattle.
Click here to view Uli's profile.