August 31, 2022 • Cohort
Go the Distance is a six-week cohort experience designed to help you achieve renewed perspective on your life and work. Together with your small group and two coaches, you will reflect on Scripture and prayerfully engage in several creative exercises that will position you for living faithfully in your spheres of influence. You'll walk away from Go the Distance with a deeper understanding of your calling and action steps to help you more intentionally respond to that calling in your life and work. This cohort will help you run with perseverance the race God has marked out for you.
This cohort is for you if…
you're somewhat settled in your career;
you seek deep renewal in your life and work;
you desire a more nuanced perspective on your sense of calling; and/or
you want to take your faith and work integration to the next level.
Cohort Details
Dates & Time
Tuesdays, October 18 – November 22, 2022
11:00am-1:00pm PST
Location
Zoom (online)
Cost
Free for beta test participants
Apply
If you're interested in participating in the beta test group, fill out an application here.
*If this cohort sounds interesting to you but the timing isn't quite right, let us know on the form below. We'll be sure to email you when we offer this class in the future.
Apply Now!
Have More Questions?
Fill out our Contact Form to send us any questions, comments, or concerns you have. We'll get back to you as soon as possible.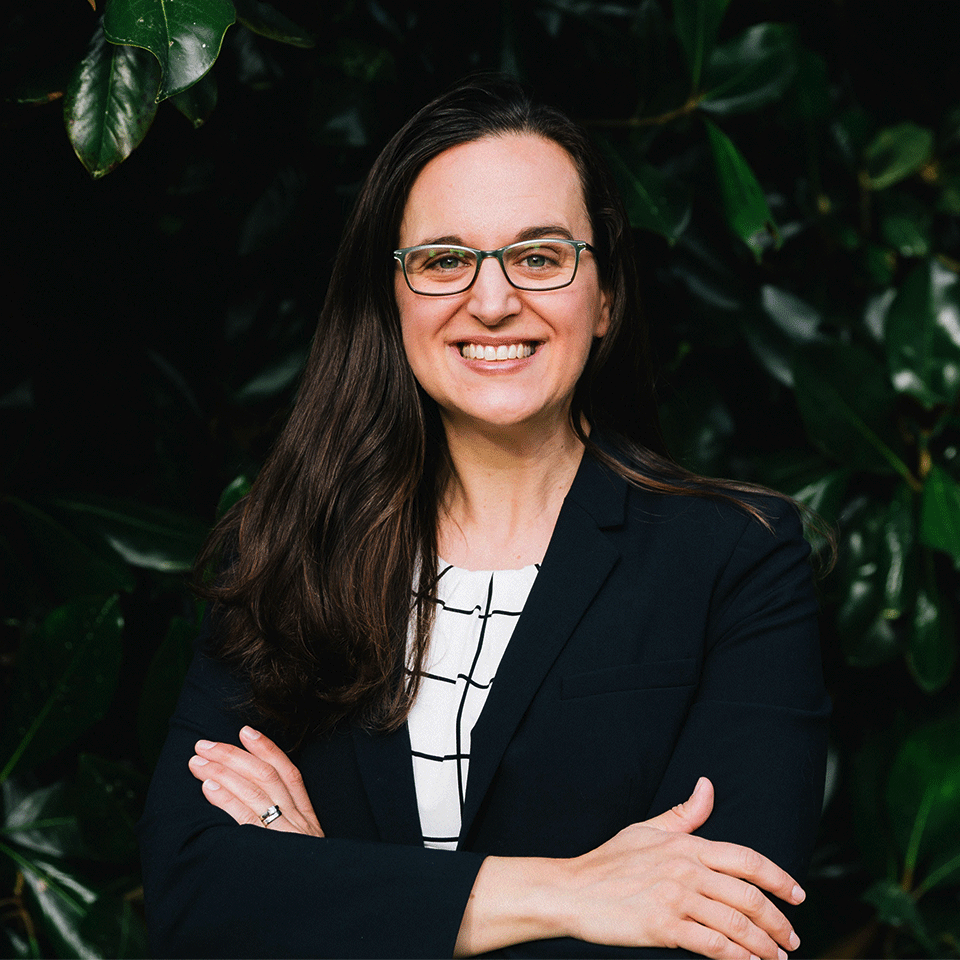 Dr. Meryl Herr is the Director of Research and Resources at the Max De Pree Center for Leadership where she designs and conducts research studies that add to the understanding of what helps marketplace leaders flourish. She also oversees the conversion of research findings into resources to support individuals in all seasons of life and leadership.
Click here to view Meryl's profile.