"The Lord came and stood there, calling as at the other times, 'Samuel! Samuel!' Then Samuel said 'Speak, for your servant is listening'."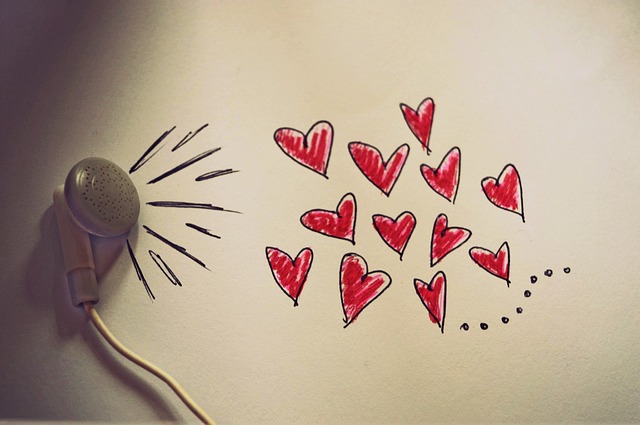 Today marks exactly one week away from Easter Sunday. This is the Sunday when, in many Christian churches, we recognize Christ's ultimate sacrifice to secure the soul salvation of all who would receive him. The purpose of Jesus Christ's atonement was to bring reconciliation between God and humanity. Therefore the intent of salvation was to restore the open and free fellowship that human beings and God enjoyed in the Garden of Eden. But what good is salvation without fellowship? And what is fellowship without conversation? This is the purpose and power of prayer: dialogue.
All too often, prayer has been utilized as a time where we drop off our wish list to God and quickly exit stage left. To be clear, we do have the privilege of taking our burdens and requests to our God, who is always attentive to our cry. However, prayer is a dialogue where we talk and listen. Just as we desire God's ear, God also desires to be heard. The key to hearing God's voice is to learn how to be an active listener.
Take a moment to consider your prayer life. Are you an active listener, awaiting God's instructions? Once you have established confidence in the fact that God desires to speak to you, and the more you grow in God's Word to discern his voice above all others, it is then time to make space for his voice. Samuel was in the temple when he first heard the voice of God. Each time he heard God's call, he mistook it for Eli's voice. Eventually Eli understood what was happening and instructed Samuel to respond to the voice by saying, "speak Lord for your servant is listening" (1 Samuel 3:9). Essentially Eli was instructing Samuel to make space for God's voice.
Like Samuel, sometimes we need to find the place of stillness and blessed quietness… this place is where we must invite God's voice, and then wait expectantly for what he will say. Connecting with God's heart can only come through dialogue. Active listening is an essential part to hearing God's voice clearly for yourself. God's heart is to express to words of love, wisdom, correction, and empowerment to his children.
Speak Lord, we your servants are listening.
PRAYER:
God, so often we bring our problems and burdens without consideration of your voice. Today we make space in our lives for you to speak to us. Teach us how to quiet our souls and all the other voices that compete for your space. There is a lot we don't know about this life, but God we do know that we need to hear you. We are ready and open to your spirit. In Jesus' name, Amen.