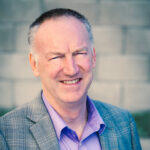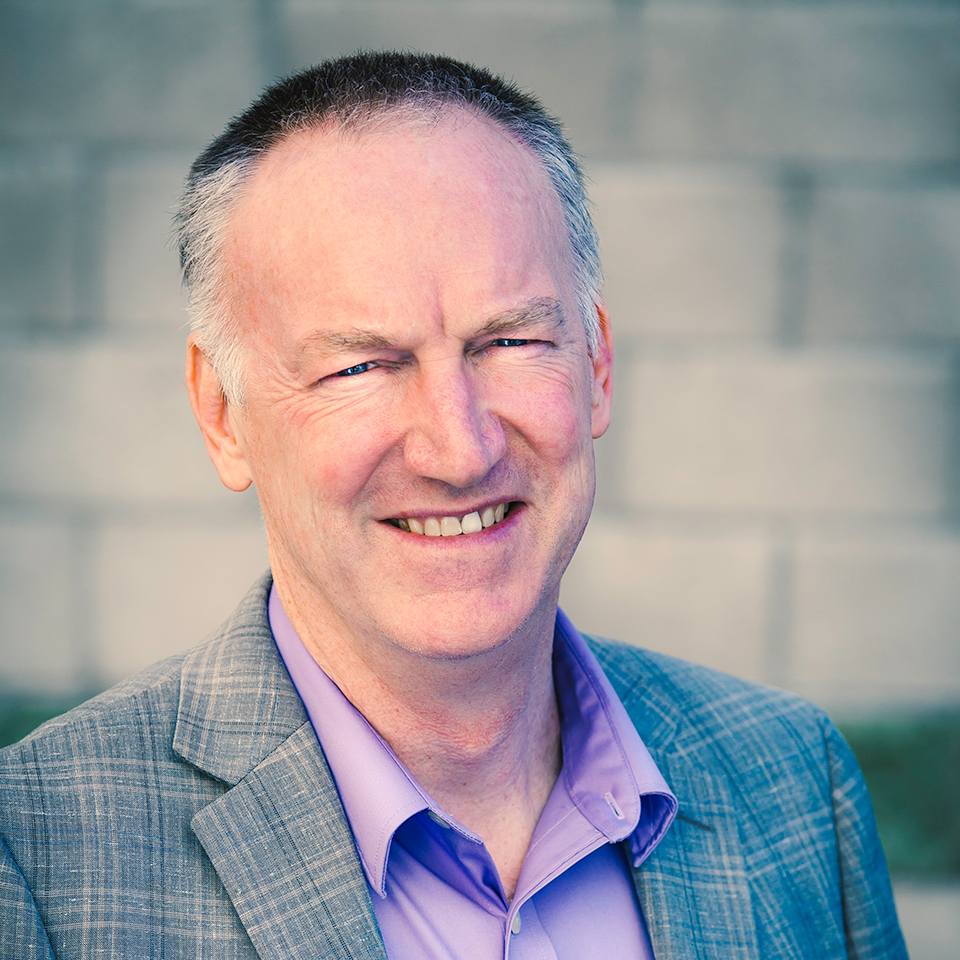 Senior Fellow
De Pree Center
Hugh De Pree Associate Professor of Leadership Development
Fuller Theological Seminary
Biography
Scott Cormode, PhD, is a senior fellow at the Max De Pree Center for Leadership and is the Hugh De Pree Associate Professor of Leadership Development at Fuller Seminary. Scott brings significant leadership and teaching experience to this position. Scott has served as convener for numerous leadership conferences, presented numerous papers, chaired various boards and led training events. He is also an ordained minister in the Presbyterian Church (USA).
Explore Scott's Resources
The Christian Practice of Vocation
Article by Scott Cormode
I need to figure out what my people's needs are and then cultivate the strengths to address those needs—whether or not those strengths come naturally to me.
Work as Blessing, Work as Curse
By: Scott Cormode
Most adults spend their days working. Some folks get paid for it; others do not. Christians can understand work as: labor as a curse, and vocation as a blessing.
Leadership Begins with Listening
Article by Scott Cormode
Leadership begins with listening. And we listen so that we will be transformed.
Learning Agility
By: Scott Cormode
The world will reward agility, innovation, and entrepreneurship. So managers and entrepreneurs will need to know how to prepare their people for agility.
Who Do We Listen To?
By: Scott Cormode
We listen to the people entrusted to our care.  Sometime we choose these people and sometimes they roll in like tumbleweeds.
Online Course: The Innovative Church
The church as we know it is calibrated for a world that no longer exists. The world has changed and we are out of step with the questions that animate our people. So, we will need to recalibrate – and that will take innovation. But there is a problem. The secular literature on innovation tells us that the best way to innovate is to abandon the past. "Burn the boats," they say, "Cut the ties." But we Christians cannot abandon the past. We will never stop reading Second Corinthians and we will never stop saying, "Jesus is Lord." We cannot abandon the past.
So the question of innovation is this, "How do we maintain a rock-solid commitment to the unchanging Christian gospel, while at the same time create innovative ways to express that gospel to an ever-changing world?"