Introducing the Max De Pree Center for Leadership
a
Who are we?
Fuller Seminary's Max De Pree Center for Leadership engages with Christians in the marketplace so they might flourish in life and leadership. In addition to helping leaders grow in their effectiveness and wisdom, we join them in their search for meaning through connecting their Christian faith to their daily work. In a time when leaders face heavy demands as well as expansive opportunities, we also care for the person of the leader, so that each one of our partners might experience the wholeness of God and God's kingdom in every facet of life. As a center associated with Fuller Seminary, we extend the seminary's reach to leaders who have been called to God's work throughout the world, in the marketplace, education, government, non-profits, arts, family, and the church.
What makes us distinctive?
The De Pree Center is marked by six distinctive commitments:
Devotion – We want those we serve to discover the difference God makes in every part of life, including our daily work. We do this, in part, through providing Life for Leaders: biblically-based, practically-oriented, digitally-delivered daily devotions. Currently, we have over 1400 subscribers, with new readers joining every day.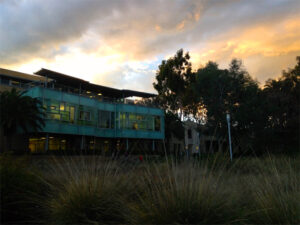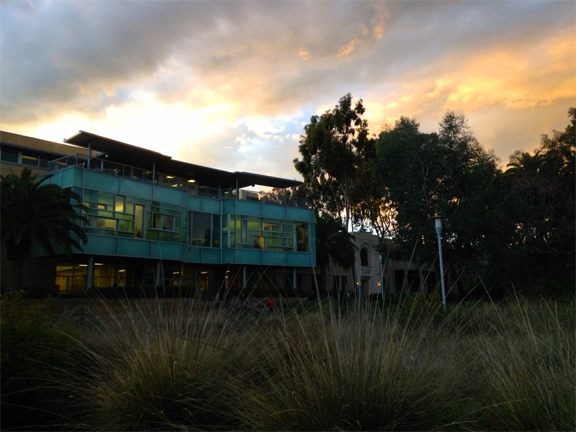 Formation: We help leaders to be formed in Christ through clarifying their vocation – their calling to serve God in work as in every part of life – and developing practices for a life of integrated discipleship. We are partnering with Fuller's Vocation and Formation department to offer Fuller Formation Groups for marketplace leaders, so they might grow in vocational clarity and agility through integrated spiritual and leadership formation.
Congregation – Each and every congregation of God's people can be a primary place for equipping, encouraging, training, supporting, mentoring, and empowering marketplace leaders for their daily kingdom work. The De Pree Center seeks to serve and partner with churches so they might flourish in this crucial task.
Connection – We connect marketplace leaders and churches to outstanding resources and relationships so they might grow in the integration of faith, work, economics, and vocation. We are happy to point to the excellent work done by our partners in faith-work-leadership efforts.
Collaboration – The De Pree Center works collaboratively with churches, parachurch organizations, marketplace groups, schools, and individual leaders, so as to leverage our strengths and maximize our shared impact. We are eager to see our partners flourish for the sake of the kingdom and the common good.
Reflection – As a part of Fuller Seminary, the De Pree Center offers theological, cultural, and practical reflection on faith, work, economics, vocation, leadership, and related subjects. Through biblically-informed thought leadership, we help the people of God understand our calling and to live it out faithfully. We offer thought leadership through a variety of modes, including: the Life for Leaders devotions, the De Pree Center Speakers Bureau, Fuller Formation Groups for marketplace leaders, a D.Min cohort in Faith, Work, Economics, and Vocation, Insights for Leaders newsletters, and collaborating with others on conferences and retreats.