Becoming the Little Girl:
Roy Kent, Micro Leadership and Setting a Tone of Hope
Take Away: In every setting anyone can lead.
Key Point: What you reinforce spreads. 
In Season 1, one of the great storylines is the "evolution" of Roy Kent, a one-time superstar who goes from being a grumpy, cynical curmudgeon to the true leader in the locker room through his unselfishness and (well still grumpy) team-first attitude.
In one episode, Roy is reading a copy of Madeleine L'Engle's book, A Wrinkle in Time when reporter Trent Crimm explains to Roy that "It's the story of a young girl's struggle with the burden of leadership." 
Roy looks at Ted and says, "Am I supposed to be the little girl?" 
Ted responds, "I'd like you to be."
In this section of my conversation with Bill Lawrence, Executive Producer of Ted Lasso, Bill shares his ultimate philosophy of leadership—what he calls leadership on a micro-level. He tells a personal (very Ted-like) story about his own need to learn this lesson and how the entire show is, to one degree or another teaching all of us that in every setting anyone can lead. The leader of the system sets the tone, but it's up to all of us to make sure the organizational culture we want becomes what we ultimately get.
 Enjoy this final video and the next post, our last, will be a little different.
"Be Curious!"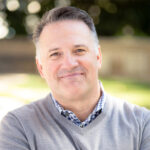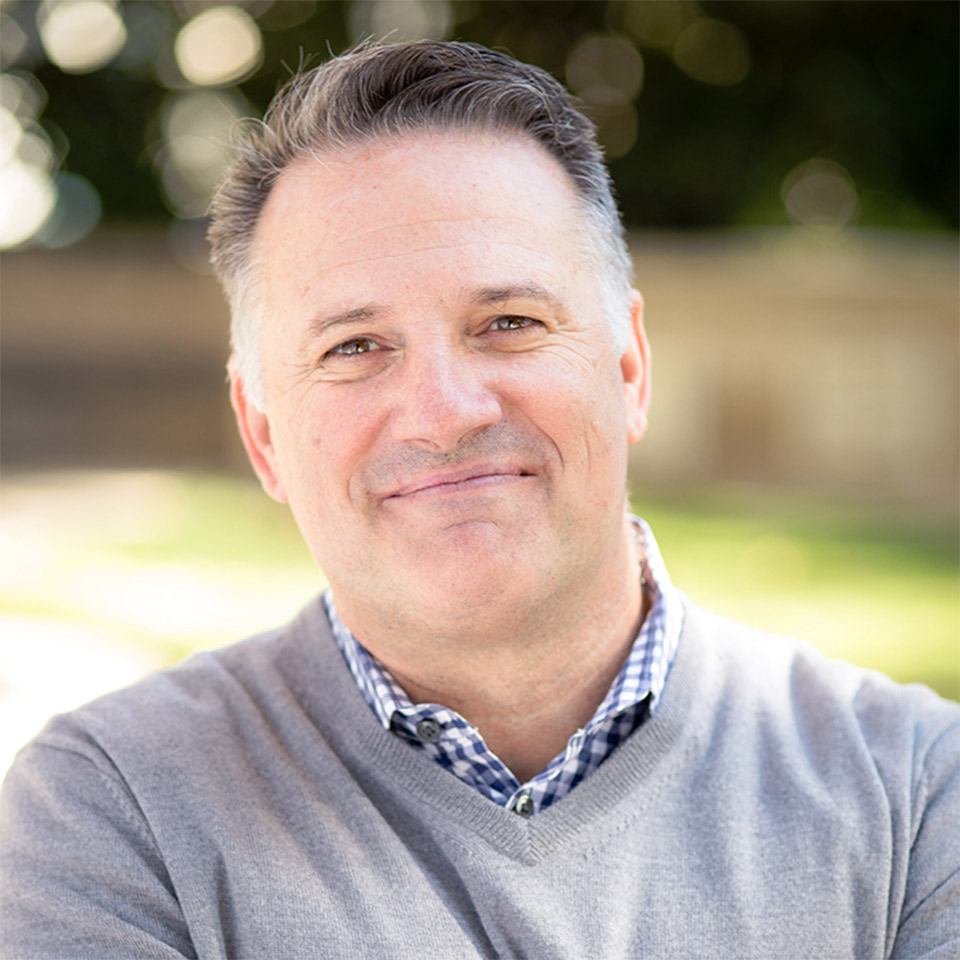 Tod Bolsinger is the Executive Director for the De Pree Center Church Leadership Institute, and the author of Canoeing the Mountains: Christian Leadership in Uncharted Territory, and the newly released, Tempered Resilience: How Leaders are Formed in the Crucible of Change. Click here to view Tod's profile.
Don't miss any installments in the Lasso Leadership Lessons series!
Sign up for the email list below.