Rescue me, LORD, from evildoers; protect me from the violent, who devise evil plans in their hearts and stir up war every day.
Do you have enemies?  I remember teaching a course on the psalms, and a student came up to me expressing surprise and dismay at their content.  She said she couldn't relate to many of the psalms.  "I really don't think I have any enemies like the psalmists talk about," she said with a charming smile.  She was clearly a gracious and kind person, so who could possibly want to be, much less be, her enemy?
Most of us are unlikely to be quite so naïve.  Nevertheless, as followers of Jesus, it's easy to lull ourselves into thinking that the world in which we work is a kinder, gentler place than it is.  But then the psalms shock us back to reality.  Biblical faith enables us to see and face the world as it really is.  Such faith is the antithesis of utopian fantasies.  Instead, it teaches us how to respond constructively and faithfully in a world that is filled with the "violent, who devise evil plans in their hearts and stir up war every day."
We begin by recognizing that enemies are complicated.  There are different kinds of enemies and different sorts of violence they seek to perpetrate.  In the world of work and leadership, there are personal and impersonal enemies.  As an example of the former, some people see others as obstacles in their ascent to or retention of power, and therefore seek to undermine the others' roles and work.  As an example of the latter, market forces can create competitive situations where one organization effectively seeks to destroy another in the quest for customers and market share.
So when you encounter enemies of various kinds in your work, how will you respond?  If you are like me, you go into "combat" mode.  In such business situations, we assemble teams of people to assess the threat, develop and analyze alternative strategic responses, select and execute the best plan, etc.  These are all good and necessary parts of an outward response to an organizational threat.  We naturally spring into action when we encounter serious opposition.  But the psalms seek to cultivate a complementary, inward response: to turn us Godward.
As today's text reminds us, our primary interior response to our enemies should be to pray.  "Rescue me, LORD, from evildoers; protect me from the violent, who devise evil plans in their hearts and stir up war every day."  This is rarely our first instinctive move, because much of our work takes place in a world that doesn't take God seriously.  We need the psalms to help us learn, again and again, that prayer and work are intended to be inextricably intertwined in our vocation as human beings, particularly for those of us in leadership.
Prayer in the presence of our enemies requires brutal honesty with God about the circumstance we face, including within ourselves.  As the psalms teach us, often to our discomfort, we are free to tell God how we are feeling and what we think we need him to do on our behalf.  He may or may not respond in the way that we ask.  But theologically editing our prayers for what we think is acceptable to God, which I suspect I do more often than I realize, is not what the psalms teach us.  A genuine relationship with God requires that we be transparent about what we really think and how we really feel about our enemies.  Simultaneously, this psalm teaches us to trust in the God who "secures justice for the poor and upholds the cause of the needy" (Psalm 140:12).
As we read later in the Scriptures, Jesus teaches us to love our enemies.  But such love requires transformation.  And transformation begins with truth in our innermost being.  As the Apostle John writes, "If we say that we have no sin, we deceive ourselves, and the truth is not in us" (1 John 1:7 NRSV).  Truth is at work in us when we acknowledge what we really think and feel about our enemies, even when that's not what we should think or feel about them.
Something to Think About:
In the context of your leadership, who are your enemies?  How do they impact your leadership?  How do you feel about them?
Something to Do:
Take some time today to journal about your enemies.  Try and be as honest as you can.  Write whatever come to your mind and heart, even if the thoughts and feelings are difficult to express.  Offer what you write to God as your prayer and trust him with the results.
Prayer:
Father of our Lord Jesus Christ, we are grateful that you secure justice for the poor and uphold the cause of the needy.  We thank you that you hear us when we pray, and that you keep and deliver us from our enemies.
Help us to always turn to you in prayer whenever we encounter our enemies.  Give us grace and truth that we might always pray who we are, rather than who we aspire to be.  As we pray with our hearts and minds fully open to you, transform us so that we might be more like your Son, our Lord Jesus Christ.
We ask in his name, Amen.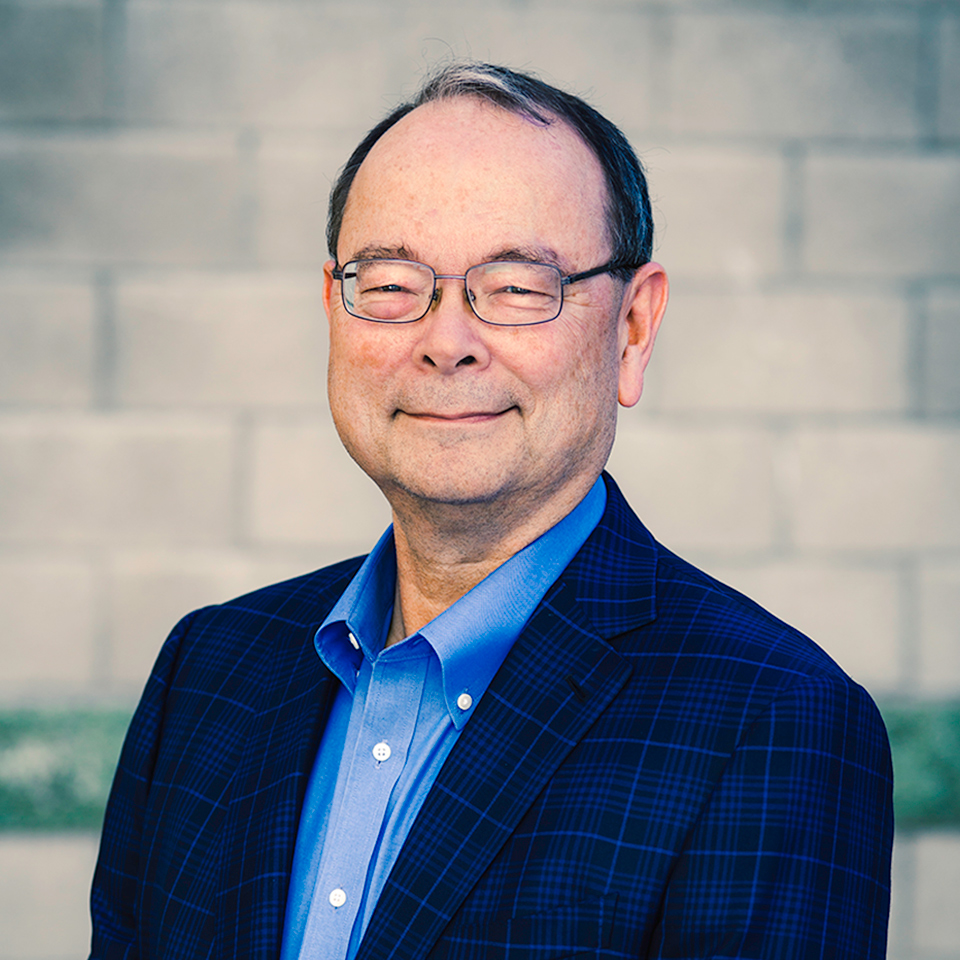 During his adult life, Uli Chi has lived and worked in the intersection between business, the academy and the church. He has had the privilege of serving as past Board Chair of Regent College in Vancouver, BC, as current Vice Chair of the Board of the Max De Pree Leadership Center at Fuller Seminary, and as current Chair of the Executive Committee of the Center for Integrity in Business at Seattle Pacific University. He has also been involved in all aspects of local church leadership, including as a member of the adult ministries team's teaching faculty at John Knox Presbyterian Church in Seattle.
Click here to view Uli's profile.