Watch the Webinar Now.
This webinar was sponsored by Fuller's De Pree Center and was recorded on Wednesday, June 23rd, 2021 at 9AM (PT) via Zoom. You can watch the YouTube recording now.
Webinar Details
Life for Leaders is a free, daily devotional resource written by a team of regular and guest writers who seek to share biblical truth in a way that is both personal and transformational. In order to provide our regular readers with opportunities for deeper engagement with our writers and content, we are excited to introduce Life for Leaders Live!
Our first installment of LFL Live will be a conversation on Zoom between Mark Roberts, Michaela O'Donnell, and Life for Leaders writer, Uli Chi. During this time, a small group of people will have the opportunity to get to know Uli better, ask questions, engage with one another, and discuss the themes found in Uli's latest devotional guide: Leadership Prayers for Troubled Times.
About Our Speakers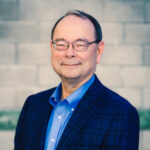 Uli Chi is currently a Senior Fellow at the De Pree Center for Leadership and regularly contributes to its Life for Leaders daily devotional blog. He is also part of the teaching faculty for Regent College's Master of Arts in Leadership, Theology and Society.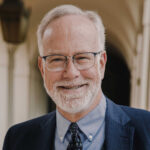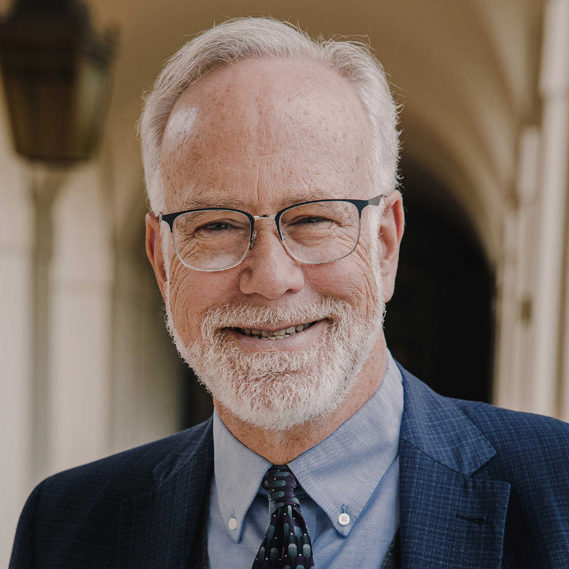 Mark Roberts is the author of eight books and dozens of articles. He is the principal writer of Life for Leaders, the De Pree Center's daily digital devotion. Mark speaks frequently in churches, conferences, and other settings. You can find links to some of Mark's most popular writings and other resources here.
Leadership Prayers for Troubled Times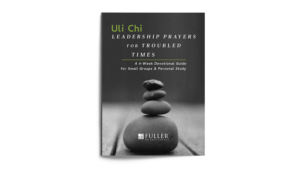 This study guide helps us exercise our imagination and discover vocabulary for facing our most challenging leadership difficulties by using Psalms 138-145.