"No good tree bears bad fruit, nor does a bad tree bear good fruit. Each tree is recognized by its own fruit. People do not pick figs from thorn bushes, or grapes from briers"
Marketplace leaders are judged by their goals, friends, actions, and—ultimately—authenticity.
Actions. Leaders will always be evaluated on what they achieve and what they help their teams achieve. The Bible teaches that our words and deeds are connected to our hearts, so the best marketplace leaders take seriously the importance of consistency and integrity.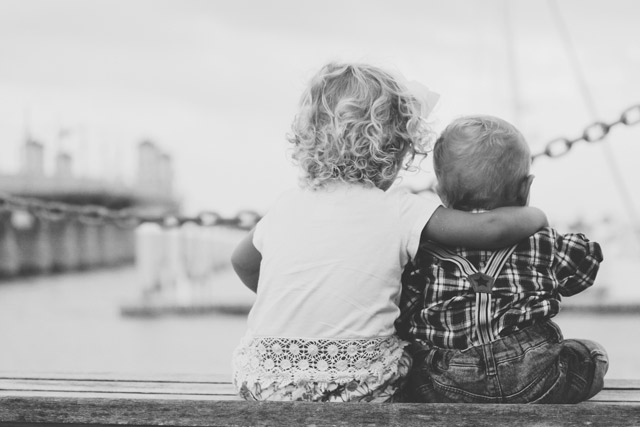 When I was in elementary school, my mom arrived to pick me up in a silver Rolls Royce. Every kid ogled the long, elegant swoop of fender, flaring slightly above the back wheel. The impossibly long hood. The flying-lady hood ornament. Giving one last look to those still waiting in the carpool line, I opened the heavy, perfectly machined door and entered the spacious back seat.
There was just one catch: Our wrecking-yard Rolls, thanks to Dad, was running on a wrecking-yard Chevrolet engine.
Most of us tend to look at the surface of things and make a quick judgment. And we're right just often enough to reinforce this practice as an easy way to navigate life. But it's often a trap. As leaders—and as followers—we've got to look under the hood and learn what really powers the people around us.
Scripture actually talks about Chevy engines inside Rolls-Royce bodies quite a bit. 1 Samuel 16:7 records the moment Samuel understands the parameters for the job search are divine, not human. "But the Lord said to Samuel, 'Do not consider his appearance or his height, for I have rejected him. The Lord does not look at the things people look at. People look at the outward appearance, but the Lord looks at the heart.'" In the New Testament, Jesus instructs that "No good tree bears bad fruit, nor does a bad tree bear good fruit. Each tree is recognized by its own fruit. People do not pick figs from thorn bushes, or grapes from briers" (Luke 6:43-44).
Godly leaders must fight the tendency to focus on surface and appearance. We need to ask what's under the hood. My dad's Rolls-Chevy combo was pure fun. There were no harmful consequences from the fact that I got to cruise home from school in comfort. When it comes to leading, however, too many of us are like Rolls-Royce bodies pumping out Chevy-engine emissions. When our hearts are wrong, the actions we take as leaders will always be compromised.
Something to Think About:
Have you ever been deceived by a Rolls-Royce leader, only to learn later he or she was being powered by a junkyard engine?
Have you ever been tempted to act based on the optics your actions will create instead of the quality results you need?
Prayer:
Ask God to teach you the ways your "engine" doesn't match your "body"—and for the strength to make the necessary fixes.
P.S.
I hope you've enjoyed thinking about how scripture informs your goals, friends, actions, and authenticity as a leader. Let me know how it goes for you—seriously! I'd enjoy hearing from you at roy@junkyardwisdom.com.
Thanks for reading. Now keep leading.
Portions of this series were adapted from Roy's book Salvaged: Leadership Lessons Pulled From the Junkyard, Copyright @ 2019, used by permission of NavPress. All rights reserved.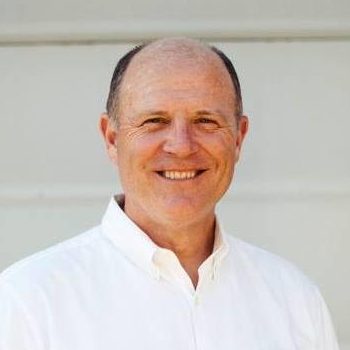 Roy Goble grew up working in his father's junkyard, where he learned to take apart absolutely anything and to evaluate everything for the value of its parts. After studying economics and business at Westmont College, and marrying his high school sweetheart, D'Aun, he joined his family's growing real estate business. As the business flourished, he experienced the complexity of creating wealth while following Jesus. He began to wrestle with what he knew about business and what Jesus was calling him to be and do, beginning a decades-long quest for a way to understand his place in God's kingdom and in a global society.
Click here to view Roy's profile.