When the teachers of the law who were Pharisees saw him eating with the sinners and tax collectors, they asked his disciples: "Why does he eat with tax collectors and sinners?"
Marketplace leaders are judged by their goals, friends, actions, and—ultimately—authenticity.
Friends. What kind of company (pun intended) do you keep? Within your organization (and even outside of it) what do the sorts of friends you have say about the heart of your leadership? Jesus is a model for the importance of valuing all people—including the person right in front of you—rather than favoring the powerful.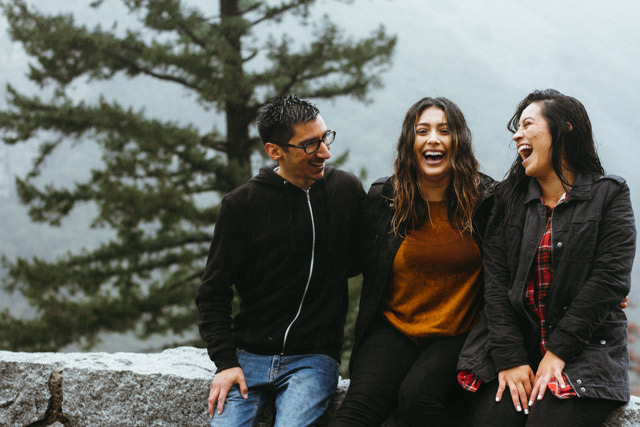 Leaders are constantly tempted to focus on people higher up the food chain. Courting the influential and powerful seems like the best decision, since they are the ones who can provide the greatest benefit in return. Life's funny, though, and it's often the characters on the margins who end up changing our story the most.
Growing up in the junkyard I knew a lot of . . . let's call them "interesting" characters. So I can sorta understand Rahab, a resident of Jericho we read about in Joshua 2 and 6. We're told she was a prostitute, but it might be better to think of her as a "madam" with a level of power and autonomy in Jericho's gray-market economy. When the Israelite spies sneak into Jericho ahead of the siege, hoping to assess the strength of the city, they end up hiding out at Rahab's brothel. Rahab knows an opportunity has fallen into her lap, so she suggests a deal: If she helps the spies escape the city—and make no mistake, they'll be tortured and murdered if she doesn't—the spies will make sure she and her extended family are protected during the coming siege.
Rahab is a foreign enemy. A woman. A madam. And yet the Israelite spies couldn't have picked a better friend. Soon Joshua leads the invasion of the city, and after the battle, Rahab and her extended family are brought outside the ruins, safe and sound.
Imagine if the spies had refused Rahab's offer of help because she wasn't the right sort of ally to have. As leaders, let's be aware of opportunities to befriend surprising people and to partner with unusual allies.
Something to Think About:
Do you eat with "sinners"? Or do you only associate with "good" people or those who are more influential than you are?
Why do you eat with "sinners"? Are your motivations similar to those of Jesus?
Prayer:
Ask God to draw your heart toward new friendships—especially with people you may never have considered entering into relationships with.
P.S.
I hope you've enjoyed thinking about how scripture informs your goals, friends, actions, and authenticity as a leader. Let me know how it goes for you—seriously! I'd enjoy hearing from you at roy@junkyardwisdom.com.
Thanks for reading. Now keep leading.
Portions of this series were adapted from Roy's book Salvaged: Leadership Lessons Pulled From the Junkyard, Copyright @ 2019, used by permission of NavPress. All rights reserved.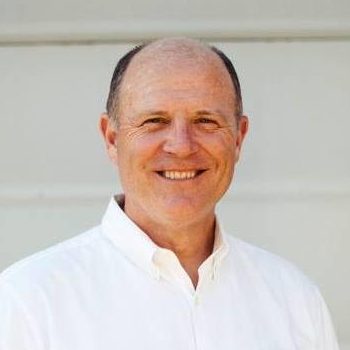 Roy Goble grew up working in his father's junkyard, where he learned to take apart absolutely anything and to evaluate everything for the value of its parts. After studying economics and business at Westmont College, and marrying his high school sweetheart, D'Aun, he joined his family's growing real estate business. As the business flourished, he experienced the complexity of creating wealth while following Jesus. He began to wrestle with what he knew about business and what Jesus was calling him to be and do, beginning a decades-long quest for a way to understand his place in God's kingdom and in a global society.
Click here to view Roy's profile.