January 10, 2022 • Webinar
In this season of reevaluation, I find that people are asking big questions about what it means to both divest and invest in organizations and efforts, people and workplaces. At the heart of it, we're asking: what kind of work must we do in these peculiar and particular times?
If you are wondering what meaning looks like in your own work and life, join us for an informal style book club, led by Michaela O'Donnell, around her new book Make Work Matter: Your Guide to Meaningful Work in a Changing World.
Through three sessions, we'll talk through what it means to be people of meaning in this changing world of work. Come to be encouraged or come just to be.
The book club will follow the structure of the book, covering one section in each of our sessions.
Feb 3rd @ 9:00 a.m. PT   Session One: Where Do You Want to Go?
Feb 10th @ 9:00 a.m. PT Session Two: Who Will You Become?
Feb 17th @ 9:00 a.m. PT Session Three: How Will You Get There?
All you need is a copy of Make Work Matter and to register below. Sessions will be recorded for those who want to view later.
Hope to see you there!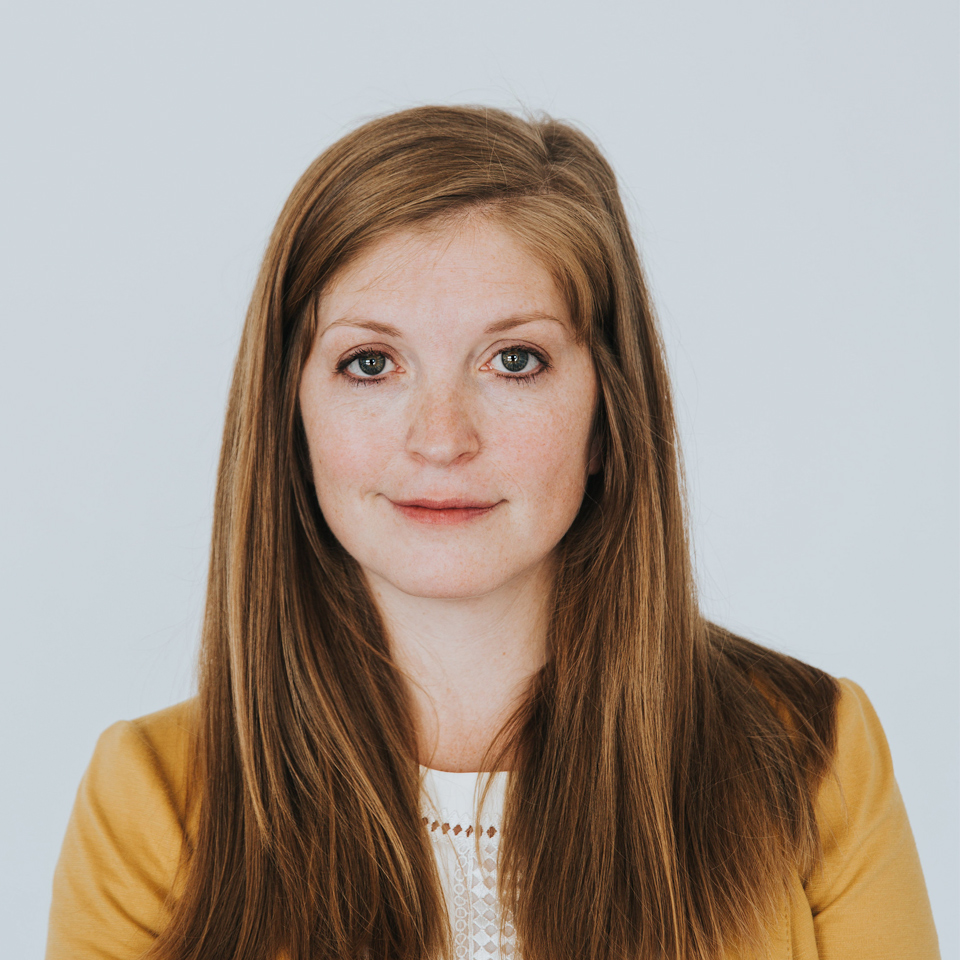 Dr. Michaela O'Donnell is the executive director of the Max De Pree Center for Leadership where she oversees the center's vision, strategy, program, and team, all with the goal of helping leaders like you respond faithfully to God in all seasons of your life and leadership.
Michaela is the author of Make Work Matter: Your Guide to Meaningful Work in a Changing World. It's gotten rave reviews from folks such as Dave Evans, Mark Labberton, Missy Wallace, Luke Bobo, Dee Ann Tuner, Kara Powell, and more. This book is a reflection of Michaela's heart as both an entrepreneur and a practical theologian. Drawn to the real life working out of big issues, it is a how to for anyone walking the road of calling in a changing world.
Click here to view Michaela's profile.