While they were talking about this, Jesus himself stood among them and said to them, "Peace be with you."
Focus
The liturgy of food and the theology of presence go hand in hand in the most mundane and miraculous ways at a common table. Jesus longs to give you his presence, his peace and a piece of food for your deepest hunger.
Devotion
I do not know what bemuses me the most about this story: that Jesus appears suddenly to startled disciples and declares "Peace be with you" or that he asks if anyone has anything to eat and they casually give him broiled fish?  I like to use my spiritual imagination and imagine Jesus chomping down on some fish tacos with salsa verde, lime on the side, taking his time for his friends to grasp the magnitude of his appearance.
"He ate in their presence." It's almost comedic: Did he eat while they watched him eat? Jesus is humorous to me, at least in my own inner storytelling! These are his best friends whom he has done life with, probably terrified because they are still traumatized by his gruesome death. What do frightened and doubtful friends need the most in such situations? The peace of presence around a common, ordinary meal. Isn't this the way of Jesus? He dined and wined his way through the gospels. Isn't this how the other disciples on the road recognized him the best? When he took the bread, gave thanks and gave it to them, just like he had done dozens of times before. While they were in their joy and still disbelieving, he asked for food to eat! Can we stop here for a minute? This joy and belief is unfolding over food that carries opportunities for faith to arise.
Jesus eats at ordinary tables with ordinary people at ordinary times over ordinary food. Food is a means of faith and presence a means of peace. I read an article recently that advocates for parents to spend time with their children. The article argues that it is not so much large amounts of time spent with them, but the undistracted and undivided attention even in shorter periods of time, that will nourish them. If parents were distracted while physically present with their kids, their lack of psychological presence actually could affect mental health and render behavioral problems in the children. I wondered how this translates to our adult world and how presence relates to our peace. In this small detail tucked in the gospel story, the provision of Jesus' presence is a spiritual practice accessible at a common table. If you have a piece of food. If you have someone to sit with. If you have doubts and anxieties. If you have terrors and pains.
The liturgy of food and the theology of presence go hand in hand in the most mundane and miraculous ways at a common table. Jesus longs to give you his presence, his peace and a piece of food for your deepest hunger. I often wonder how many times I miss it because patient presence is not productive or effective. I cannot help but think that the light of his presence is as common as the light of someone else's energy eating just a few feet away. May you be present, may you be patient, may you find peace.
Reflect
How is the act of slowing down for a meal conducive to peace? How hurriedly do you eat? When you eat with others, are you present to them and present to yourself, unhurried? How is human presence related to and a vehicle for God's peace?
Act
Pause for presence, slow down for peace: phone a friend, eat some fish tacos, be fully present, put the phone away, see if you find Jesus in your midst as you eat.
Pray
God of presence who provides us with your peace, grant us presence and the patience to chase after peace. Give us this day your daily presence through our daily breads through common tables. Grant us the art of slow eating, phones silent, eyes focused, hearts open, ears available, undistracted souls attentive to that which seeks peace. Help us see how you are here, the miraculous in the mundane, eating in our presence, hungry for our own presence. May we recognize you, again and again, through the breaking of the bread. May we be attentive to the common miracle, again and again at the common table. Dona Nobis Pacem. Amen.
---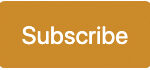 Sign up to receive a Life for Leaders devotional each day in your inbox. It's free to subscribe and you can unsubscribe at any time.
Find all Life for Leaders devotions here. Explore what the Bible has to say about work at the unique website of our partners, the Theology of Work Project. Commentary on today's Life for Leaders theme can be found here: The Road to Emmaus (Luke 24:13-35)

---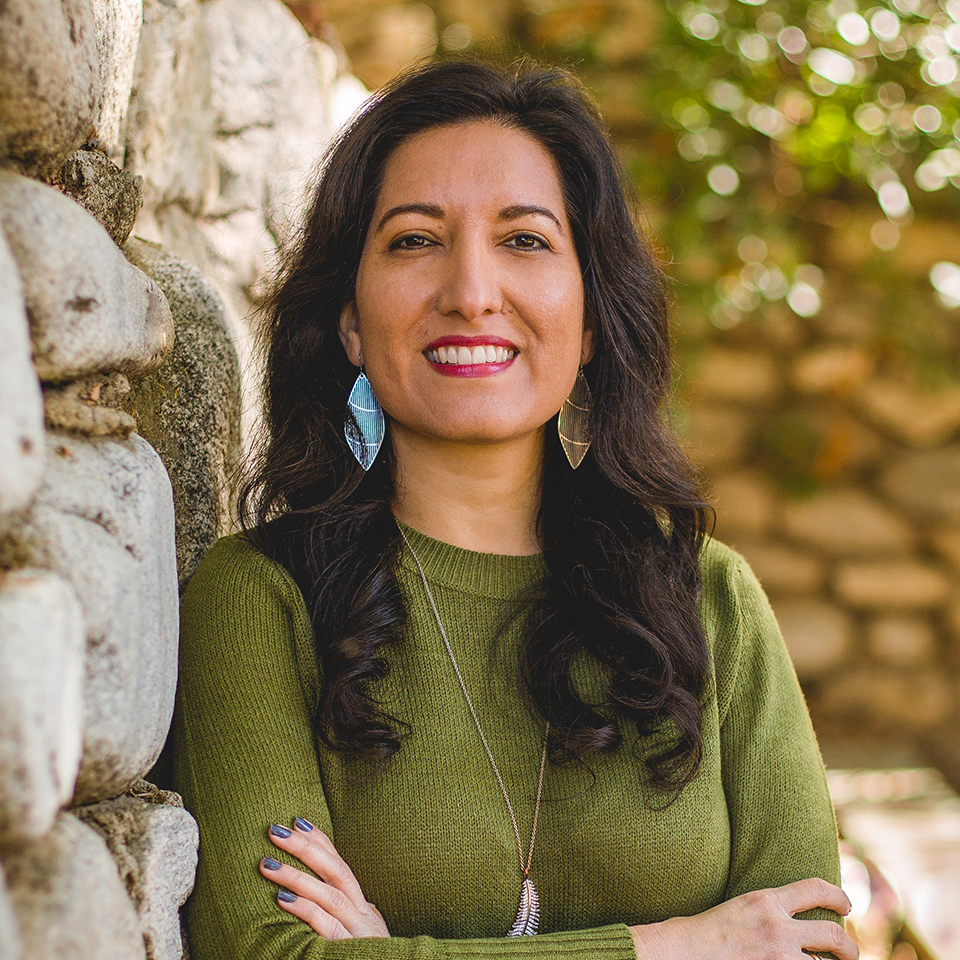 Inés is an ordained pastor, preacher, reconciler, writer, and speaker. We are pleased to feature Inés as a regular Life for Leaders writer.
Click here to view Inés' profile.