Description
This is a curated collection of resources that is considered to be the best of vocational transition content. This collection includes articles, books, podcasts, videos, and free online courses.
Resources
The Code of Trust
A Book by Robin Dreeke.
A counterintelligence expert shows readers how to use trust to achieve anything in business and in life.
Vocation Mythbusting Course
A Course by Fuller's Max De Pree Center.
Our sense of vocation, or calling, is shaped by messages from our upbringing, church, and society. This material examines four common myths about calling that we believe are unbiblical and unhelpful.
Lead Stories Podcast
A Podcast by Jo Saxton and Stephanie Williams O'Brien.
Co-hosts and executive producers Jo Saxton and Stephanie Williams O'Brien tell tales of leadership and life with the aim to encourage, equip and empower.
Navigating the Emotional Side of a Career Transition
An Article by Ron Ashkenas.
Managing the emotional baggage that comes with a career transition is no easy feat, no matter where you are in your career.
Becoming
A Film by SPU's Faith&Co.
In an industry that sucks the life out of people, how does a company ensure that they aren't exploiting employees?
Looking for Work? Navigating Seasons of Transition with God
A Podcast by Theology of Work Project and Fuller's De Pree Center.
If you've left your job, lost your job or been ousted out of a job, now what?
Conversing with Mark Labberton
A Podcast with Dr. Mark Labberton.
As president and ambassador of Fuller Theological Seminary, Mark Labberton takes the occasion of his travels to speak with a broad spectrum of leaders on issues at the heart of the seminary's mission.
Leaders Eat Last
A Book by Simon Sinek.
Leaders Eat Last is for those who want to feel they and their work matter and for those who want to inspire others to feel the same.
Called: The Crisis and Promise of Following Jesus Today
A Book by Dr. Mark Labberton.
The most urgent call upon God's people is to live as followers of Jesus. The most indicting critique against the church is as simple: its failure to do so.
Why You Should Take Time to Mourn During Career Transitions
An Article by Kimberly Lawson.
Grief is common when you leave a job you love.
Leadership Is an Art
A Book by Max De Pree.
In what has become a bible for the business world, the successful former CEO of Herman Miller, Inc., explores how executives and managers can learn the leadership skills that build a better, more profitable organization.
Make Work Matter
A Book by Michaela O'Donnell Long.
Make Work Matter provides a blueprint for a better future.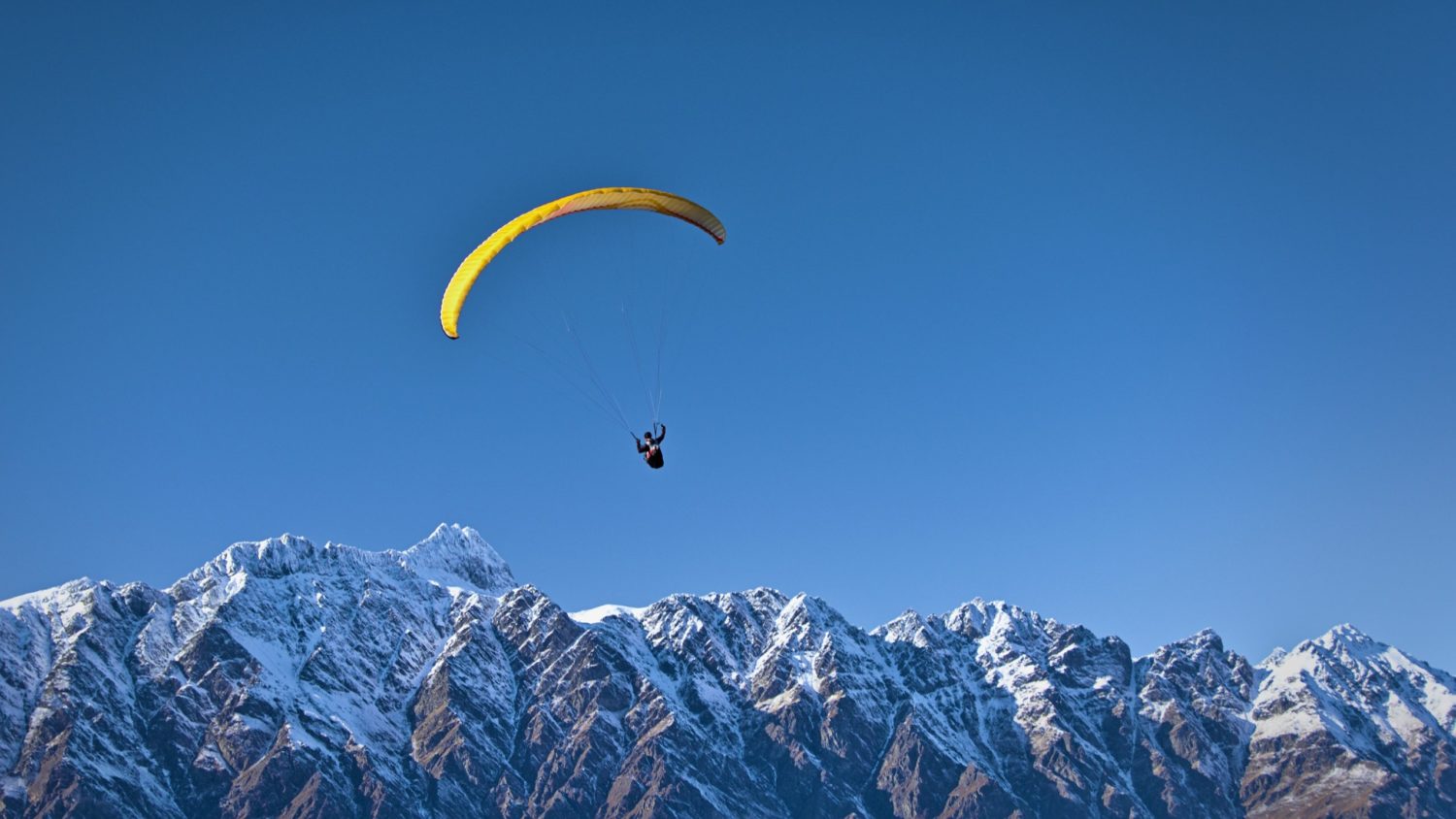 Dare to Lead Podcast
A Podcast by Brené Brown.
Conversations with change-catalysts, culture-shifters and more than a few troublemakers who are innovating, creating, and daring to lead.
Let's Change How We Ask About Calling
A Journal Entry by Michaela O'Donnell Long.
Instead of asking, "What job has God called you to?" We might instead ask, "Where do you sense God's callings in your work?"
Trying to Find the Right Career and Job for You? Use This Hierarchy of Needs Approach
An Article by Melody J. Wilding.
Research backs up the theory that personality-job fit is critical.