View Resource
What do you do when you can't bring people together to worship, learn, and care for each other? The social distancing ordered to stem the spread of COVID-19 presents church leaders with challenges that they have not been trained to address. In this material, you'll gain adaptive leadership skills that will help you build trust with your congregation, experiment with fresh expressions of ministry, and implement new habits of learning and innovation.
We estimate that this will take you 23 hours to complete (but not all in one sitting!).
Tod Bolsinger, Senior Fellow of the De Pree Center will be partnering with the Fresh Expressions/US.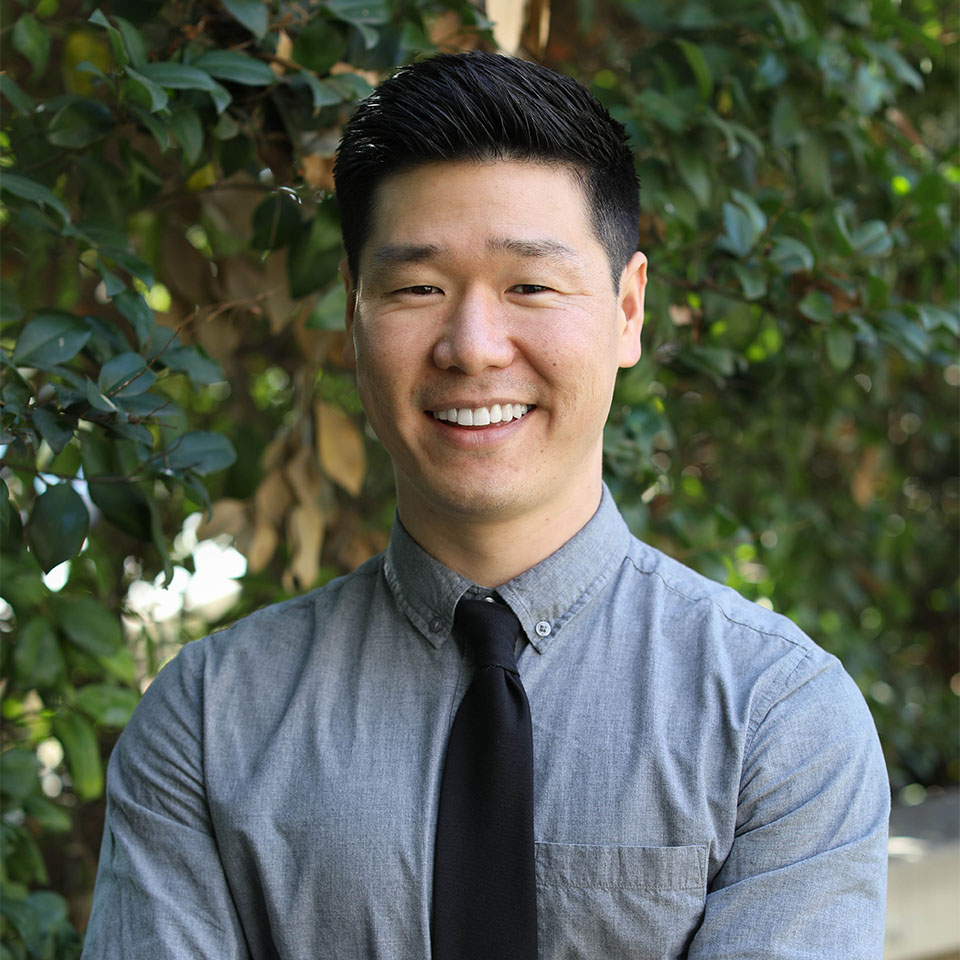 Paul Matsushima is the operations manager for Fuller's De Pree Center for Leadership. He is the author of Thank You Very Mochi, a children's book about preserving family culture and traditions, and writes for Inheritance Magazine. Paul holds a Master of Theology from Fuller.
Click here to view Paul's profile.