View Resource
Do employees know what your mission is? Do you have a foundation of trust needed for them to commit to the mission? Mission is a critical aspect for leading your team through crisis and change, and for you to overcome sabotage. Tod dives into what it takes lead with resilience no matter what comes your way.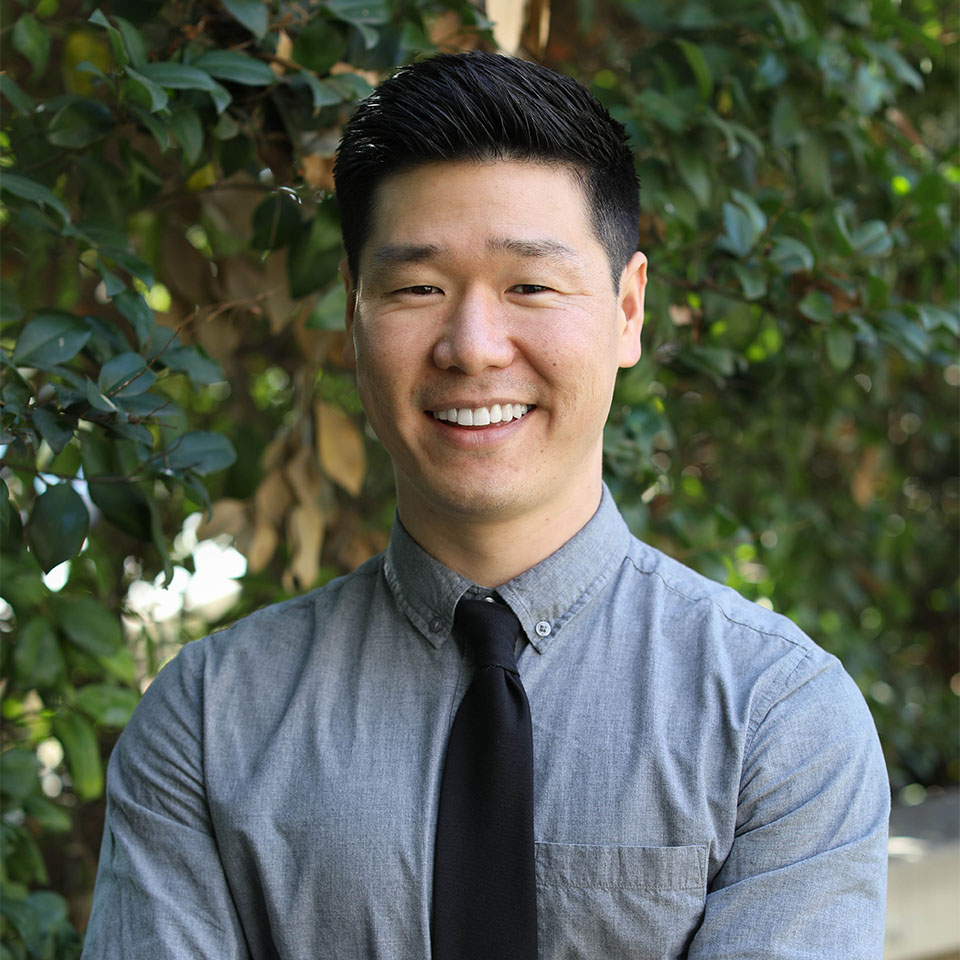 Paul Matsushima is the operations manager for Fuller's De Pree Center for Leadership. He is the author of Thank You Very Mochi, a children's book about preserving family culture and traditions, and writes for Inheritance Magazine. Paul holds a Master of Theology from Fuller.
Click here to view Paul's profile.