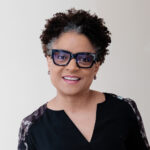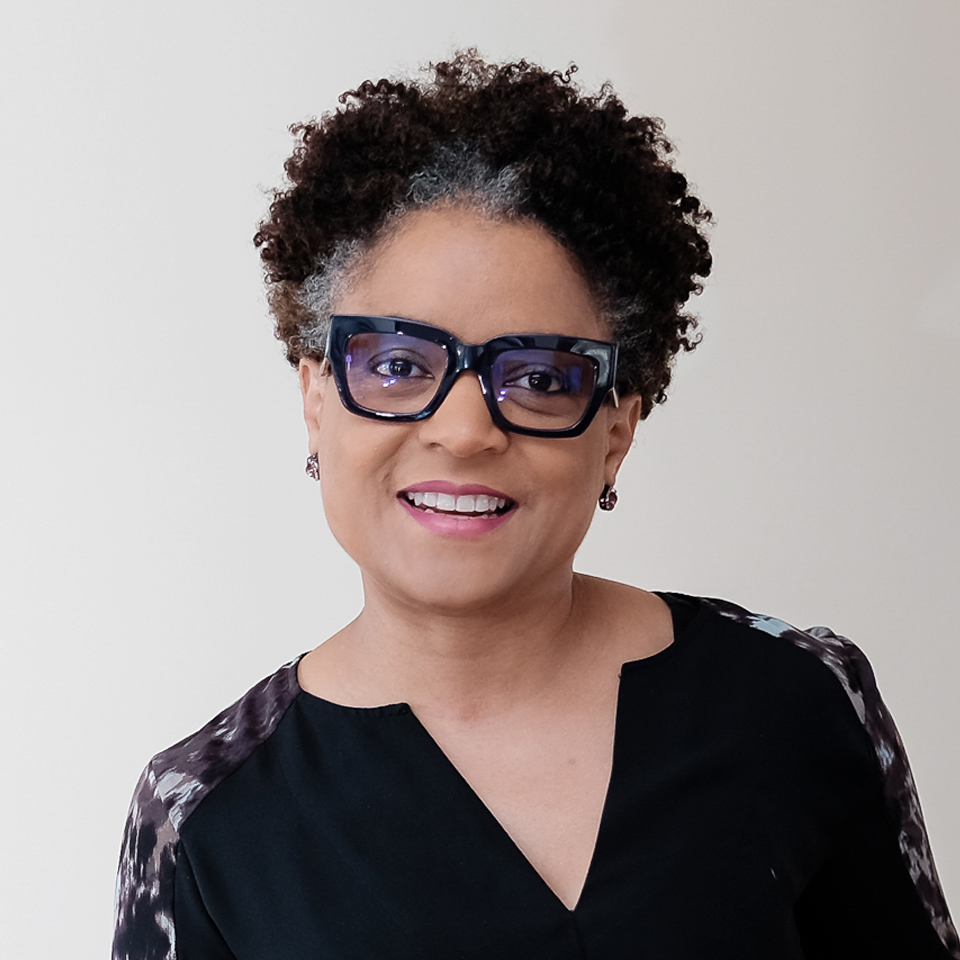 Deidra Riggs is a national speaker, an editor, and the founder and host of Jumping Tandem: The Retreat, a bi-annual event for writers, authors, and entrepreneurs. She is a storyteller who creates safe space for navigating creative and cultural tension.
Deidra has been a featured speaker at Q Women, TEDx, and The City Gates Initiative, as well as several women's events, including Allume, Winsome Retreat, the Beautiful Life Conference, and Compel. She is a contributing writer for Incourage, and her work has been featured online at the Washington Post and Today's Christian Woman.
Deidra is the author of "Every Little Thing: Making a World of Difference Right Where You Are." Her second book will release in the Spring of 2017.