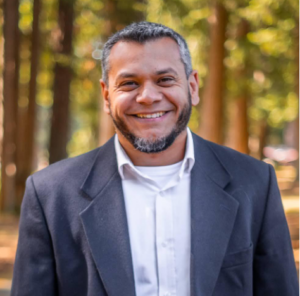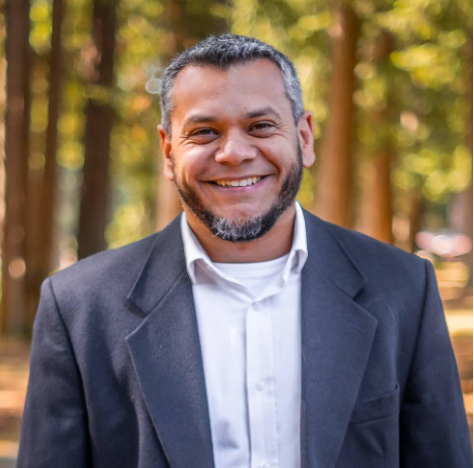 Gustavo currently serves as a Teaching Assistant at Fuller's Doctor of Global Leadership program.
As a PhD candidate in Theology at the Vrije Universiteit Amsterdam, Gustavo's research is centered around the relationship between labor precarity and its implications for the field of theology. His professional journey took him from Brazil to Canada in 2015, where he embarked on a master's degree in theological studies within the Marketplace Theology concentration at Regent College.
Since then, his academic work has been infused with a desire to bridge the gap between theology and the workplace, engaging in diverse projects and initiatives to foster positive change and impact within the community.
His professional journey extends beyond academia, with a decade of experience in both corporate and nonprofit settings. As a management consultant, he led projects in strategy and operations across various industries and company sizes. He has also been a board member for JustWork in Vancouver and contributed to the Society for the Anthropology of Work in the United States.
Gustavo currently holds multiple roles, including a Research Affiliate at the Vancouver School of Theology, a member of the Editorial Board for the Theology of Work Project, a member of the Diversity, Equity, and Justice committee at the Canadian Theological Society, and a collaborator of the Worship for Workers Project at Fuller's Mouw Institute of Faith and Public Life.
He lives in Surrey, BC, Canada, alongside his wife, Andrea, and their cherished dog, Mokha.