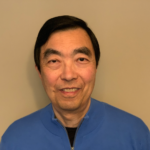 Jimmy Lee grew up in Taiwan and came to the US for graduate study in the late 70s. He later confounded Integrated Silicon Solution, Inc. (ISSI), a semiconductor company, and served as the Chairman and CEO for many years. He transitioned to his current role as the Executive Vice Chairman, focusing on strategic fronts after the company was acquired several years ago.
Jimmy has been actively serving in the Chinese Church in Christ in San Jose (CCIC-SJ) as an elder for many years. He is passionate about helping people connect their faith and work and is also involved in discipleship training overseas.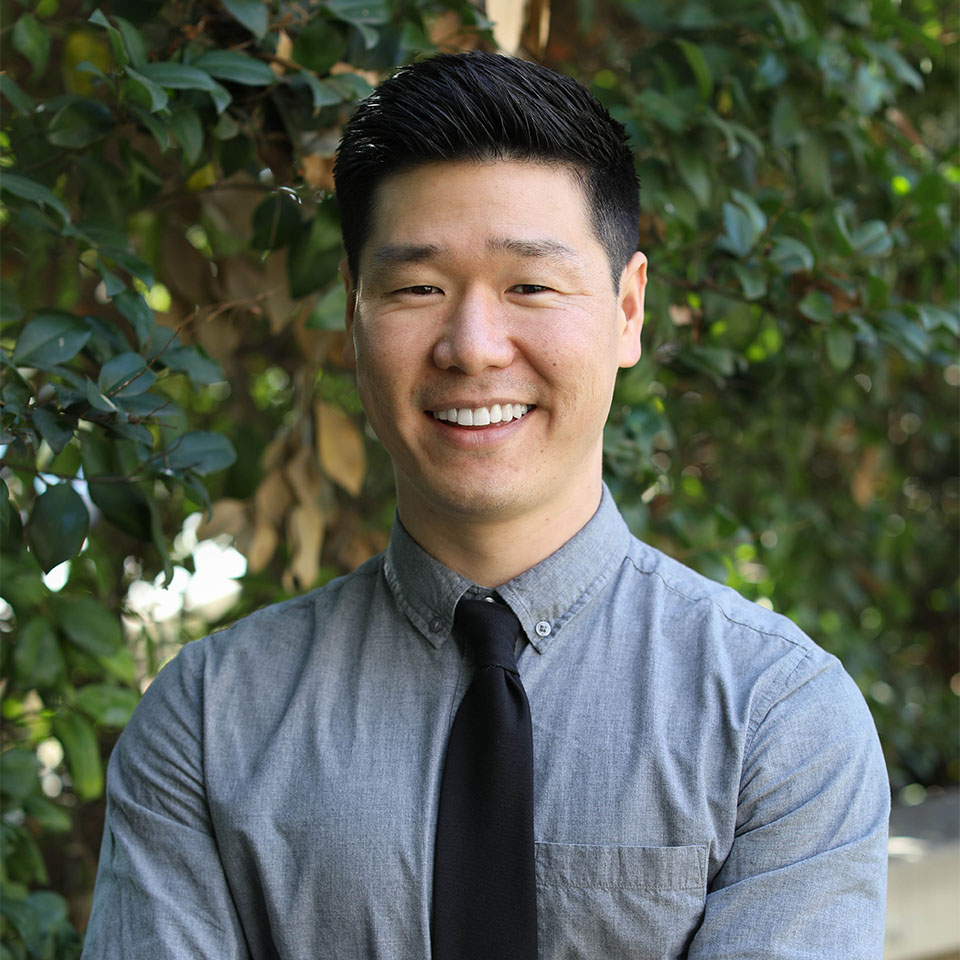 Paul Matsushima is the operations manager for Fuller's De Pree Center for Leadership. He is the author of Thank You Very Mochi, a children's book about preserving family culture and traditions, and writes for Inheritance Magazine. Paul holds a Master of Theology from Fuller.
Click here to view Paul's profile.