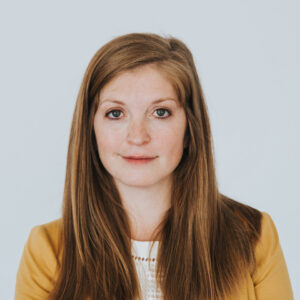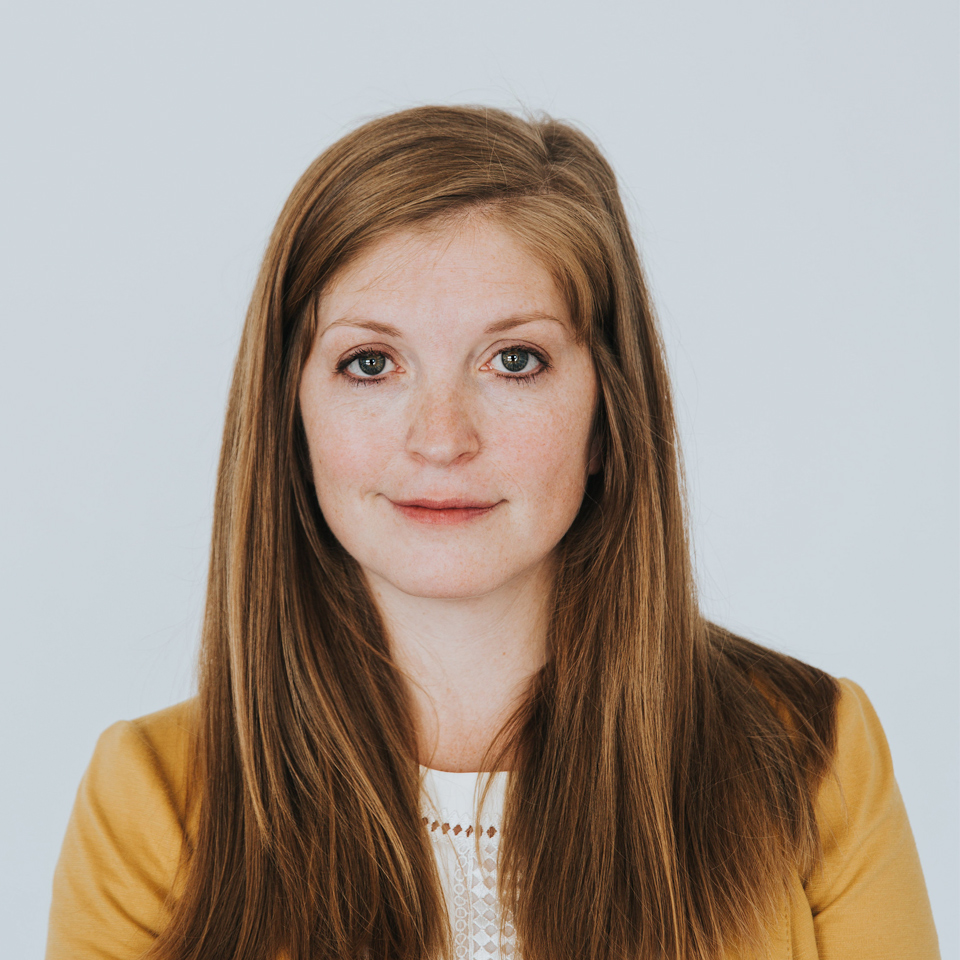 Senior Director
De Pree Center
Adjunct Instructor of Practical Theology and Leadership
Fuller Theological Seminary
Owner and Managing Director
Longer Winter Media
Michaela O'Donnell Long is the Senior Director of the De Pree Center and an Adjunct Instructor of Practical Theology and Leadership at Fuller Seminary where she teaches classes on leadership and vocation.
Michaela's first book is due out with Zondervan in 2021! It is about finding meaning in a changing world of work. She regularly writes and teaches on the topics of: vocation, changing world of work, innovative leadership, practical theology, and women in leadership. Read some of her most popular articles here. 
Her dissertation, Adopting an Entrepreneurial Posture: Vocational Formation for a Changing World of Work is the foundation for De Pree Center's McNair Foundation funded project, Entrepreneurship, Faith, and Flourishing Initiative. This project is the basis for De Pree Center's The Road Ahead cohorts and our coaching program.
In addition to her academic work, Michaela is the Owner and Managing Director of Long Winter Media, a vibrant creative agency that helps brands make social impact through multi-media content. Long Winter Media's roster of clients includes Google, YouTube, NBC Universal, University of Southern California, Presbyterian Church (USA), Fuller Seminary, and many more. Notably, the Oprah Winfrey Network picked up a short film she produced for Oprah's show Super Soul Sundays. In her various roles, Michaela has coached many women and men in their leadership and entrepreneurial development.
Michaela is available for a select number of speaking engagements and consulting projects each year. Please get in touch with her to inquire: michaelaodonnell [at] fuller.edu