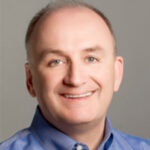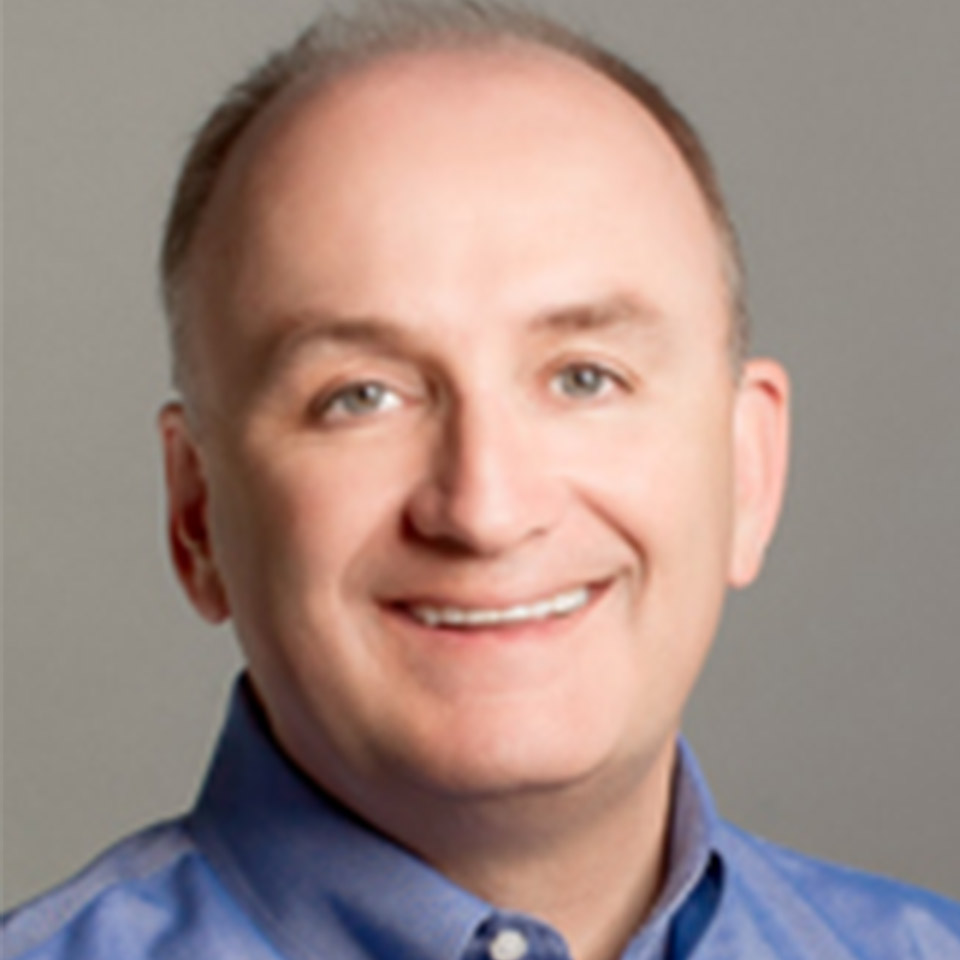 Steven is the principal of Norris Realty Advisors, a commercial real estate valuation and consulting firm in Pasadena, California.  The firm provides specialized valuation and advisory services and has been involved in a number of highly complex and unusual valuation assignments throughout the country.
Mr. Norris is a Counselor of Real Estate, which is a select international membership organization of approximately 1,000 top real estate leaders who provide intelligent, unbiased, and trusted real estate advice on real estate investment issues.
Most importantly, Steve is a husband for 30+ years to his wife Nancy, and a Dad to his two twenty-something daughters; one who is a public school teacher in Los Angeles, and another who is presently in nursing school in Seattle.  He and Nancy have been involved in leadership at Hollywood Presbyterian church for many years.  Steve is passionate about connecting the often separate worlds of faith and work.