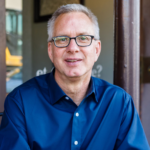 Terry Timm is a vocational coach, pastor, StrengthsFinder practitioner, certified Motional Core (MCODE) coach and Enneagram teacher. He completed an apprenticeship program with master Enneagram teacher, Suzanne Stabile, author of "The Road Back to You."
His background in music, education, theology and leadership fuels his passion of helping people become everything God intended, created, redeemed and gifted them to be. His book, "A Movable Feast: Worship for the Other Six Days," calls people to a life of worship in the places they live learn, work, serve and play. Terry serves as adjunct faculty member in the EMBA program at Bakke Gradate University and teaches leadership and spiritual formation at Lancaster Bible College/Capital Seminary.You can learn more about his work at: https://www.theikonproject.com.
Get to know Terry as a Road Ahead guide: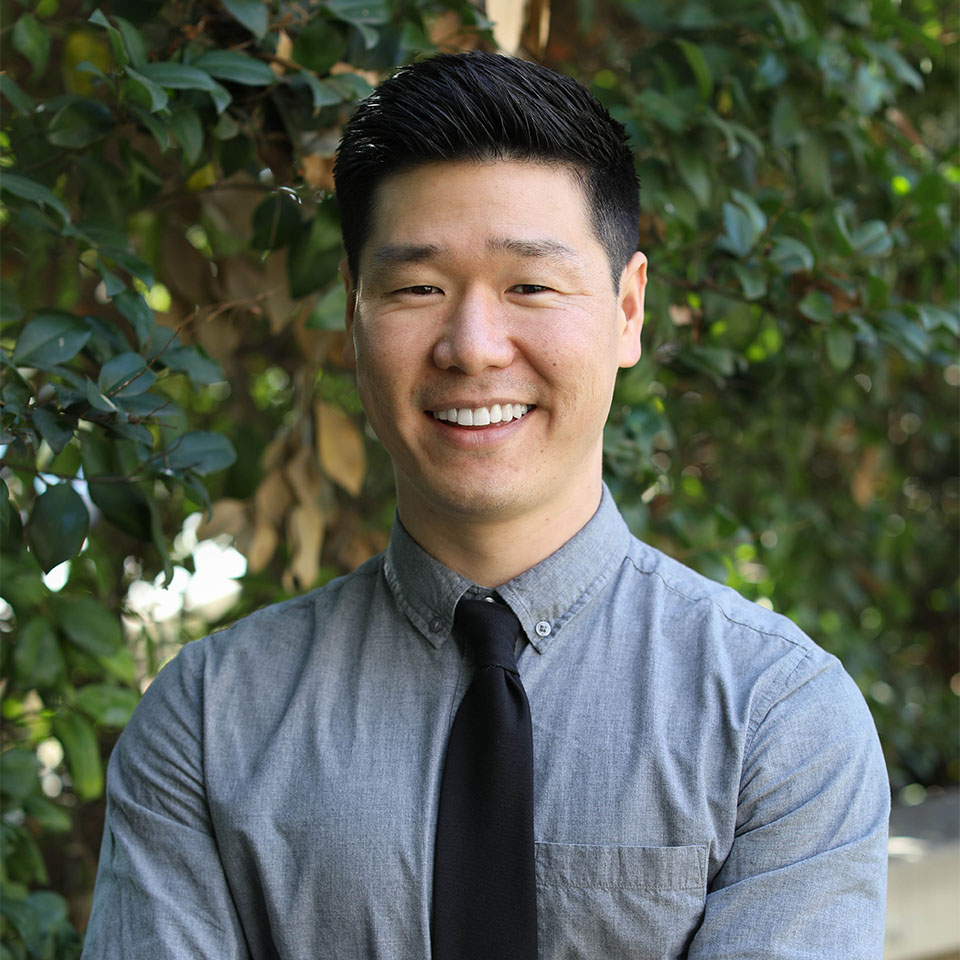 Paul Matsushima is the operations manager for Fuller's De Pree Center for Leadership. He is the author of Thank You Very Mochi, a children's book about preserving family culture and traditions, and writes for Inheritance Magazine. Paul holds a Master of Theology from Fuller.
Click here to view Paul's profile.