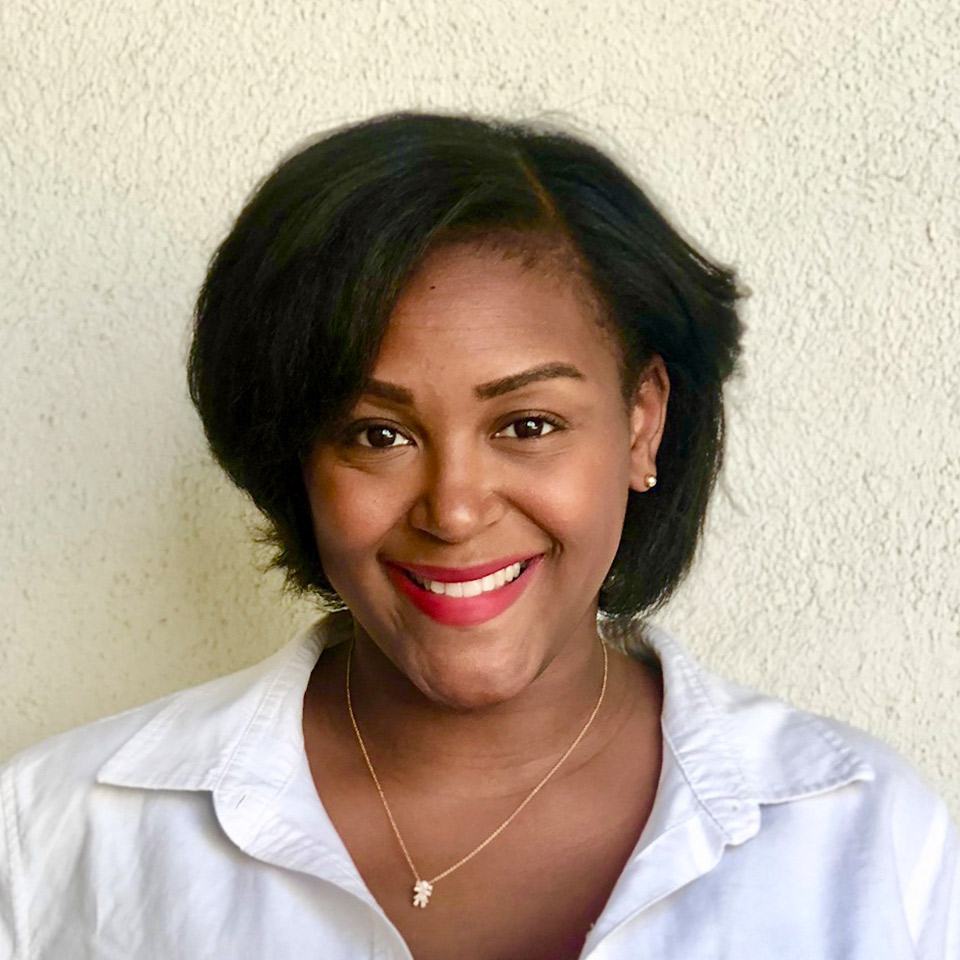 Social Change Activist
Content & Communications Manager
De Pree Center
Clarissa Joan Middleton is an artist committed to making media for social change. She received her B.S in Finance, Cum Laude, from The Tobin College of Business at St. John's University in 2009.
In 2010 after the traumatic shooting of her younger brother, Clarissa began an independent research project on human development as it relates to the Christianity practice of spiritual formation. In 2013, The Clarissa Joan Experience, a multi-media inspirational website focused on identity formation and mental health was born.
Clarissa graduated from the University of Southern California's School of Cinematic Arts with her MFA in interactive media. Her course of study is the integration of behavioral health interventions, spirituality practices, and identity formation concepts with interactive mediums. More specifically, Clarissa studied how virtual reality, augmented reality, non-linear films & television through web-based platforms, digital applications, online publishing, and massive open online courses can be leveraged to advance human development.​
As a Mellody Hobson Scholar, Clarissa's graduate studies are graciously supported by the George Lucas Family Foundation Endowed Student Support Fund for Diversity. From 2017 - 2018, Clarissa also served as a scholar-in-residence at the USC Media Institute for Social Change. Her student story from the world of finance to studying interactive media is featured on the University's admissions website.
Prior to her studies at USC, Clarissa worked for 7 years in corporate finance, business strategy, impact investing, and communications. She is also a talented writer whose work can be appreciated on Moguldom Media's digital publication MadameNoire, a lifestyle publication catering to 9 million African American women monthly. Clarissa lives in Los Angeles, California with her husband, Theo, and their three children Genesis, Viva, and Theo III.