They left that place and passed through Galilee. Jesus did not want anyone to know where they were, because he was teaching his disciples. He said to them, "The Son of Man is going to be delivered into the hands of men. They will kill him, and after three days he will rise." But they did not understand what he meant and were afraid to ask him about it.
They came to Capernaum. When he was in the house, he asked them, "What were you arguing about on the road?" But they kept quiet because on the way they had argued about who was the greatest.
Focus
Who wins between Superman and Batman? Could it be Chuck Norris? We're often preoccupied by who is the greatest. But Jesus does away with the rankings we tend to ascribe to everything. Jesus takes the disciples on a journey through exemplary moments in order to help them arrive at a better conclusion about greatness.  Through every generation, the Son of Man continues to serve, and he tells us today that rank and greatness pale in comparison to serving him by the works of our hands.
Devotion
Superman would beat Batman any day. Chuck Norris could destroy them both . . . well, maybe. There are age-old questions about who is the greatest superhero, and they have not been answered. It is interesting to see how often as humans we feel the need to rank things. We take stock in things by comparison: ice-breakers ask "what is your favorite…" We declare the value of something by comparing where it is today to where it was yesterday (and if we are privileged, we get to compare it to where we think it will be tomorrow).
The disciples got into this Superman ranking issue in Mark 9. They were on a long walk that led to an argument about which of them was great. Whether it was a discussion about Jesus leaving and some great person coming to lead them, or an argument about who among them would be the new leader, the result was the same: these disciples just did not understand.
From the beginning of Mark 9, Jesus showed what greatness looks like. He told his disciples the fate of some of their lives (Mark 9:1.) He peeled back the material side of his personhood and had a conversation with the patriarchs (9:2-4.) His Dad spoke from the heavens telling them who he is (9:7.) A man brought his child to Jesus after the disciples – showing that they were not great – could not heal the boy (9:14-29.) And Jesus explained his own future fate (9:30-32.) The fact that the disciples had a conversation about greatness after all they experienced demonstrates that they did not understand what was really going on.
Jesus does not lead by broadcasting that his followers do not understand many things (Mark 9:32, 34.) Instead, he draws their attention to the issue of greatness by asking a question: "What were you all arguing about?" Then Jesus graciously demonstrates what he also commends by his words. Serving these disciples while securing their fates, showing them glory, showing his identity, and showing them the future, he tells them "Anyone who wants to be first must be the very last, and the servant of all."
The unassuming Son of God enters humanity in obscurity, doing things for undeserving humanity, knowing that they will fail to understand his greatness. And in the same breath, those humans will turn to others around them and decide whether they are greater (or less for that matter) by what they have or have not done in the past, present, or future. They will decide the "in" and "out" by title, record, or breed. In every generation, it will be a little different. But it is always the same question: Who is better: Batman or Superman or Wonder Woman or Black Panther? In contrast, through every generation, the Son of Man continues to serve. He tells us today that rank and greatness pale in comparison to serving him by the works of our hands.
Reflect
Where do you find yourself making comparisons to determine value? What is your normal response to things you see that have less value?
Where are your unneeded pivots in life—those places where a thoughtful pause is needed to hear what God says?
Act
Write out your pause in lieu of a pivot. Lean into the space where the goal of accomplishment should not overshadow the work toward God for others. How is the service you give to God pleasing to God?
Prayer
Thank you, Father, for asking us the questions that only you can ask, that only you can help us see and understand the answers. You are great and worthy alone to be praised. Your glory eliminates the futile rankings we attempt to do in life. We are clay yet you do not make us nothing. You tell us we are "qualified for the allotment in the saints of light." (Colossians 1:12) Make us remember our wholeness is in the One who said "it is finished" and not because of our accomplishments or ineptness. And keep us from withholding the same grace from others, for we know you made them also. In the matchless name of Jesus, Amen.
---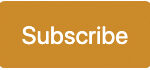 Sign up to receive a Life for Leaders devotional each day in your inbox. It's free to subscribe and you can unsubscribe at any time.
Find all Life for Leaders devotions here. Explore what the Bible has to say about work at the unique website of our partners, the High Calling archive, hosted by the Theology of Work Project. Reflection on today's Life for Leaders theme can be found here: An Unexpected Truth About Becoming Great

---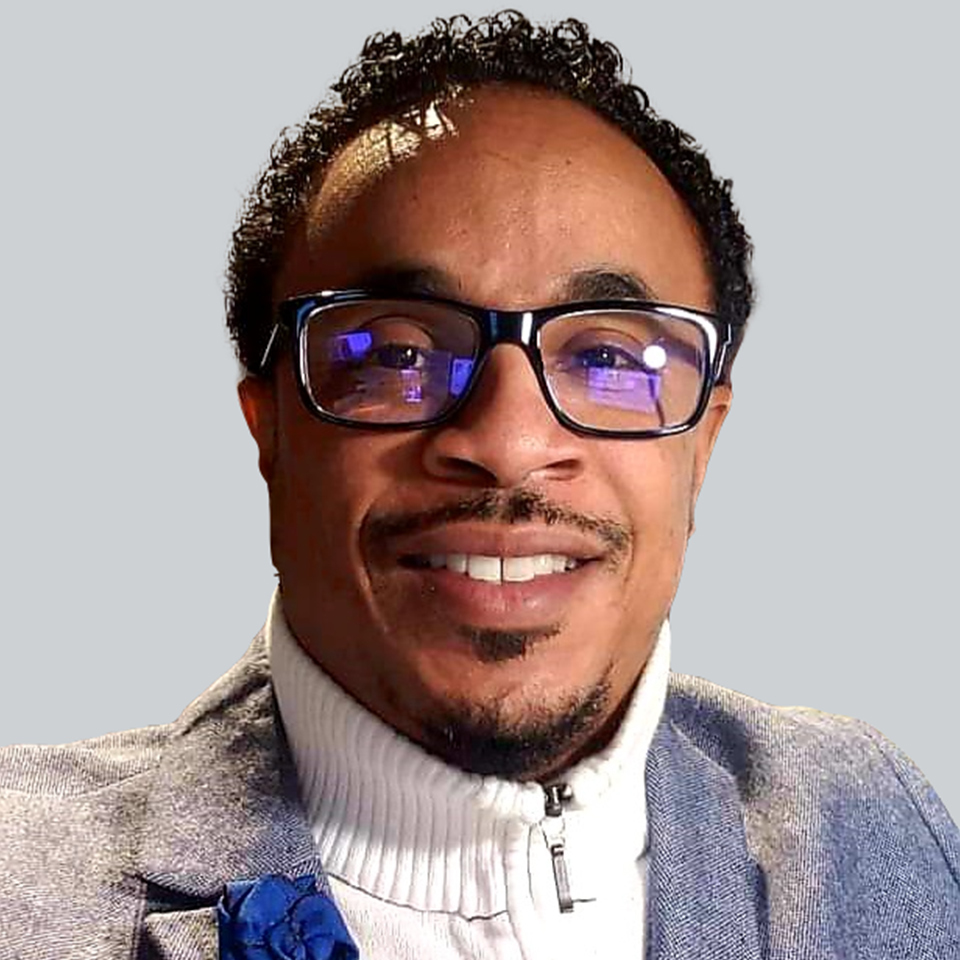 DeLano J. Sheffield is the Business Resource Specialist for Goodwill of MoKan where he connects to people on the fringes, training them to reach their full potential through learning and the power of work; he also is on the frontlines of the advances of the fourth industrial revolution and coaches leaders on diversity, inclusion, and accessibility. He began his career as an architectural engineer then went on to attend seminary. In every part of his life he finds ways to infuse theology into vocation, and strengthen practical connections of faith and daily activity. DeLano lives in Kansas City, Missouri.