He took a little child whom he placed among them. Taking the child in his arms, he said to them, "Whoever welcomes one of these little children in my name welcomes me; and whoever welcomes me does not welcome me but the one who sent me."
Focus
The lesson of rank and greatness continues with a pivot to the kingdom. What is normal in the kingdom of God is foreign to us.  Jesus unpacks this point about the type of people in his kingdom by using an unassuming child to show that pretense to greatness is a foreign concept in his kingdom. Our reward for service is the congratulatory "well done" applause of our Heavenly Father.
Devotion
Through every generation, the Son of Man continues to serve, and he tells us today that rank and greatness pale in comparison to serving him by the works of our hands. It is a simple concept, but we fail to grasp it, or to live it out. In Mark 9, the disciples are given lessons about greatness in the kingdom; lessons that turn how we see the world on its head.
Tim Keller sums up the kingdom this way "The way up is down; the way to become truly rich is to give away; the way to true power is to give up power in order to serve; the way to real happiness is to seek the happiness of others more than your own." Jesus used a living illustration of an unnamed child, set her in front of the disciples, and told these ones who yearned for greatness that to be great they needed to be like the child.
It may have been later that it was said "that was me" or "that was our kid, cousin, neighbor's kid, social club member" whom Jesus used for the illustration. But for that moment it was just a staring contest. A child wandering around the arms of the creator of the world, and these great disciples reminded that pretension to greatness comes in many horrid forms. Perhaps James and John questioned what was truly great about bringing fire and brimstone down on those they've concluded are worse than they are (Luke 9:54). Maybe Peter was reminded of the Father in heaven telling Peter to listen to Jesus (Mark 9:7), as Peter stared at the attentive child. Perhaps Andrew thought that if a lad's service of a lunch can feed over five thousand, what could he produce through this child (John 6:9)? In that moment, if they had only received the child they would have realized so much more.
The consequence of genuine service in the kingdom is always a congratulatory blessing. Jesus ensures the consequence of that service will be great. But it is great in his kingdom, not yours. It is not your greatness; it is already his. Suffering may occur; our frailties will cause failures and foibles and misunderstandings. But here is the true greatness and better rank: if you serve others as a child of God, the recipient gets to receive not only you but also the divine one who is with you, and not only Jesus, but also the Father who sent him.
Reflect
What does "the way up is down, the way to become truly rich is to give away" look like this time or tomorrow for you?
Where are your positions of responsibility in which you also have authority and power?
Act
Meditate on those positions where you have authority and power. Make a list of the people in that circle of influence and the people they serve just outside that circle. How can you serve them? What would it look like and what could be possible if you:
Contributed to a better future for them?
Determined to have a meaningful conversation about something of interest to them?
Served them in a way that healed?
Shared your own experiences with God?
Prayer
God, thank you for a renewed sense of your presence in and through my life through every ebb and flow until I am resolved that you are great. Until all things are reconciled and we dwell in a renewed heaven and earth, make the request and the song in my heart like these words from the hymnist George Croly:
Spirit of God, descend upon my heart;
Wean it from earth; through all its pulses move.
Stoop to my weakness, mighty as Thou art,
And make me love Thee as I ought to love.
In Jesus' name. Amen.
---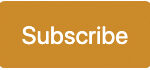 Sign up to receive a Life for Leaders devotional each day in your inbox. It's free to subscribe and you can unsubscribe at any time.
Find all Life for Leaders devotions here. Explore what the Bible has to say about work at the unique website of our partners, the High Calling archive, hosted by the Theology of Work Project. Reflection on today's Life for Leaders theme can be found here: Best of Daily Reflections: Greatness Turned On Its Head

---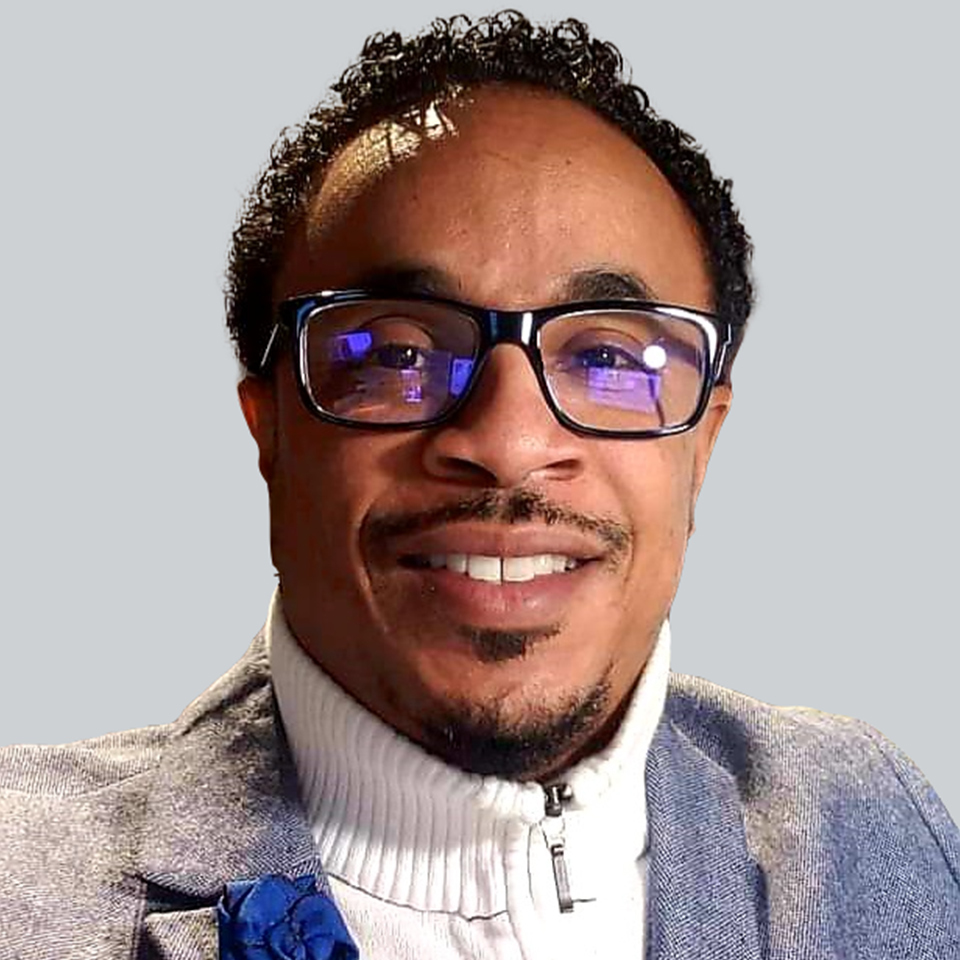 DeLano J. Sheffield is the Business Resource Specialist for Goodwill of MoKan where he connects to people on the fringes, training them to reach their full potential through learning and the power of work; he also is on the frontlines of the advances of the fourth industrial revolution and coaches leaders on diversity, inclusion, and accessibility. He began his career as an architectural engineer then went on to attend seminary. In every part of his life he finds ways to infuse theology into vocation, and strengthen practical connections of faith and daily activity. DeLano lives in Kansas City, Missouri.