From this time many of his disciples turned back and no longer followed him. "You do not want to leave too, do you?" Jesus asked the Twelve.
I've been reflecting on Jedd Medefind and Erik Lokkesmoe's book, The Revolutionary Communicator, and its focus on the importance for leaders to communicate and influence effectively like Jesus. As we've seen, the book describes seven essential practices modeled by Jesus: attentiveness, seeking connection, asking questions, authenticity, storytelling, solitude, and defining success. As I've incorporated these practices into my own leadership, I have seen incredible fruit, but I've also faced many challenges that could be perceived as apparent failures.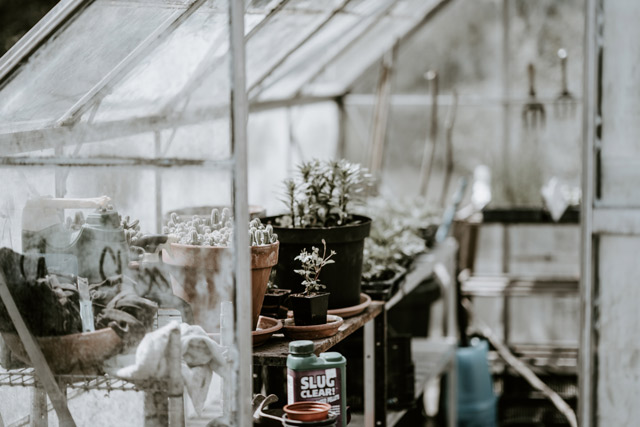 The authors offer some closing thoughts on the disappointment that often comes with leading like Jesus: "Even after all the sacrifice and effort, no doubt there will be times when attempts to meet a person in their space meet rejection. Offering ourselves in vulnerability, we may encounter only ridicule or disinterest. Thoughtful questions will receive thoughtless answers, and meaningful stories will be misunderstood. We will listen, but not be listened to; serve, but not be served. Almost certainly, after we have poured ourselves out again and again, we will see only a fraction of the results for which we have hoped. Such was the experience of Jesus" (The Revolutionary Communicator, 153).
We are not alone in experiencing apparent setbacks and incredible challenges in our leadership, even when leading in the way Jesus modeled for us. But the opportunities that come amidst the setbacks can have influence that far exceed what can be seen right now. It was true for Jesus's leadership, and it can be true for us as well. We'll take a look at this perspective tomorrow.
Something to Think About:
Philip Yancey shares this story: "A university researching pain recruited volunteers to test how long they could keep their feet in buckets of freezing water. They observed that when a companion was allowed in the room, the volunteer could endure the cold twice as long as those who suffered alone. 'The presence of another caring person doubles the amount of pain a person can endure,' the researchers concluded'" (The Question That Never Goes Away, 56).
Something to Do:
This week, reach out to someone who is going through a trial, struggle, or pain. Be slow to offer advice or an off-hand comment about how things are bound to get better. Instead, simply let them know that they are on your mind and that you are there to support them.
Prayer:
Lord, I know struggles do not disqualify me as a leader, so reveal to me how you want me to grow in this season. Help me to believe that I am not alone in my struggles because you are always with me and also bring people around me to remind me of your goodness. Instead of becoming paralyzed by pain, use it as a springboard for me to see someone else in need. Amen.