Short answer: We listen to the people entrusted to our care.  Sometime we choose these people and sometimes they roll in like tumbleweeds.
Discussion Questions:
1. Who are the people entrusted to your care? As an individual?  As a congregation?
2. What do you think of the rich, young lawyer's question, "Do you mean that I should care about my workers' personal life?"
3. Can you think of a time when a tumbleweed rolled into your life?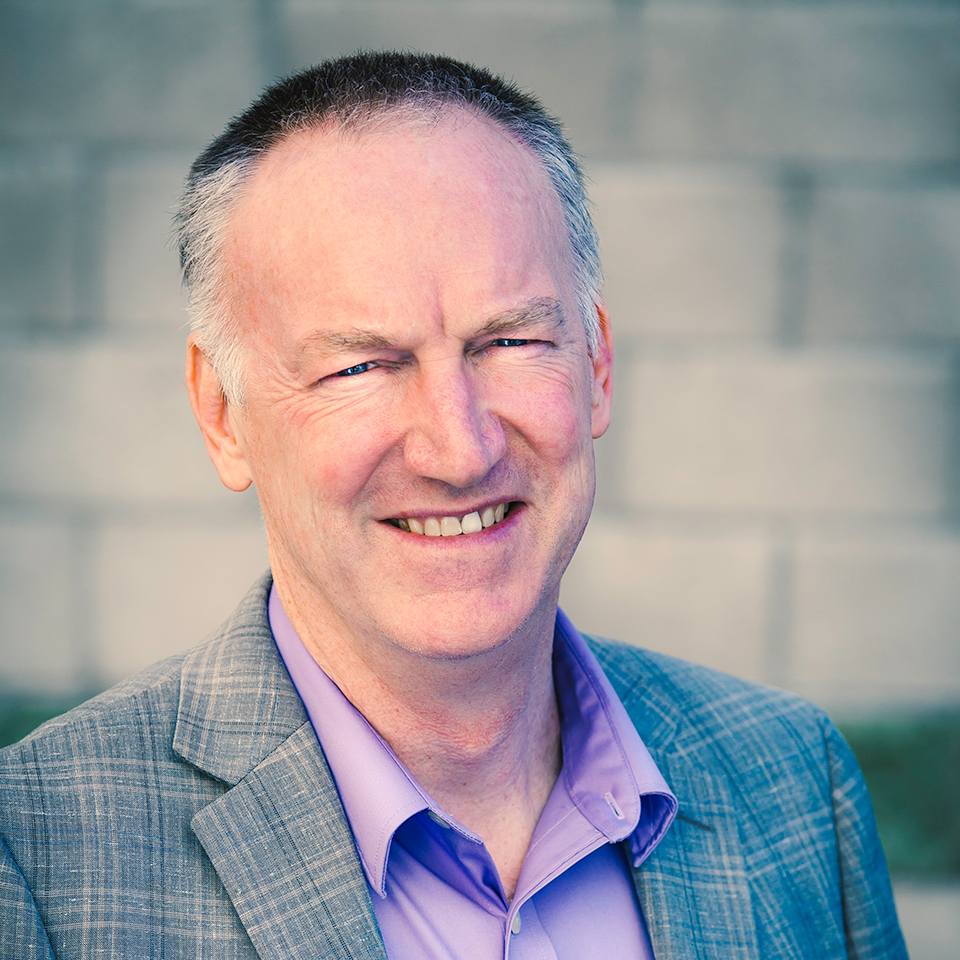 Scott Cormode, PhD, is a senior fellow at the Max De Pree Center for Leadership and is the Hugh De Pree Associate Professor of Leadership Development at Fuller Seminary. The Hugh De Pree faculty chair was established by the family of the late Hugh De Pree, an accomplished leader and former CEO of Herman Miller, Inc., and brother of Max De Pree.
Click here to view Scott's profile.