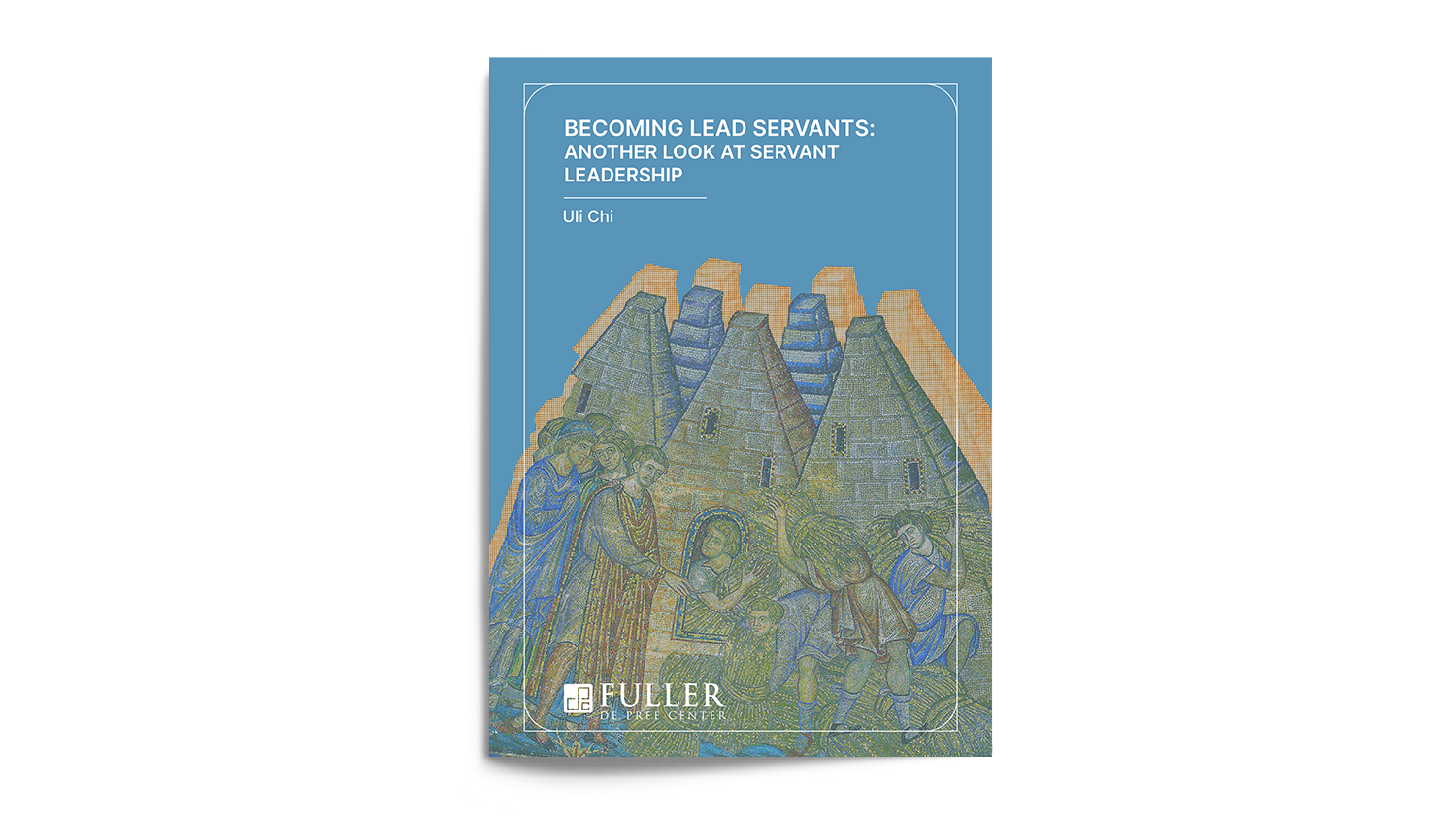 Becoming Lead Servants:
Another Look at Servant Leadership
What does it mean for us to be "lead servants"?
What does it mean to follow Joseph's example of faithfully living for God throughout all of life's circumstances?
Senior Fellow at the De Pree Center and contributing writer to Life for Leaders Uli Chi considers these questions through the story of Joseph as told through Psalm 105 in this Life for Leaders devotional guide.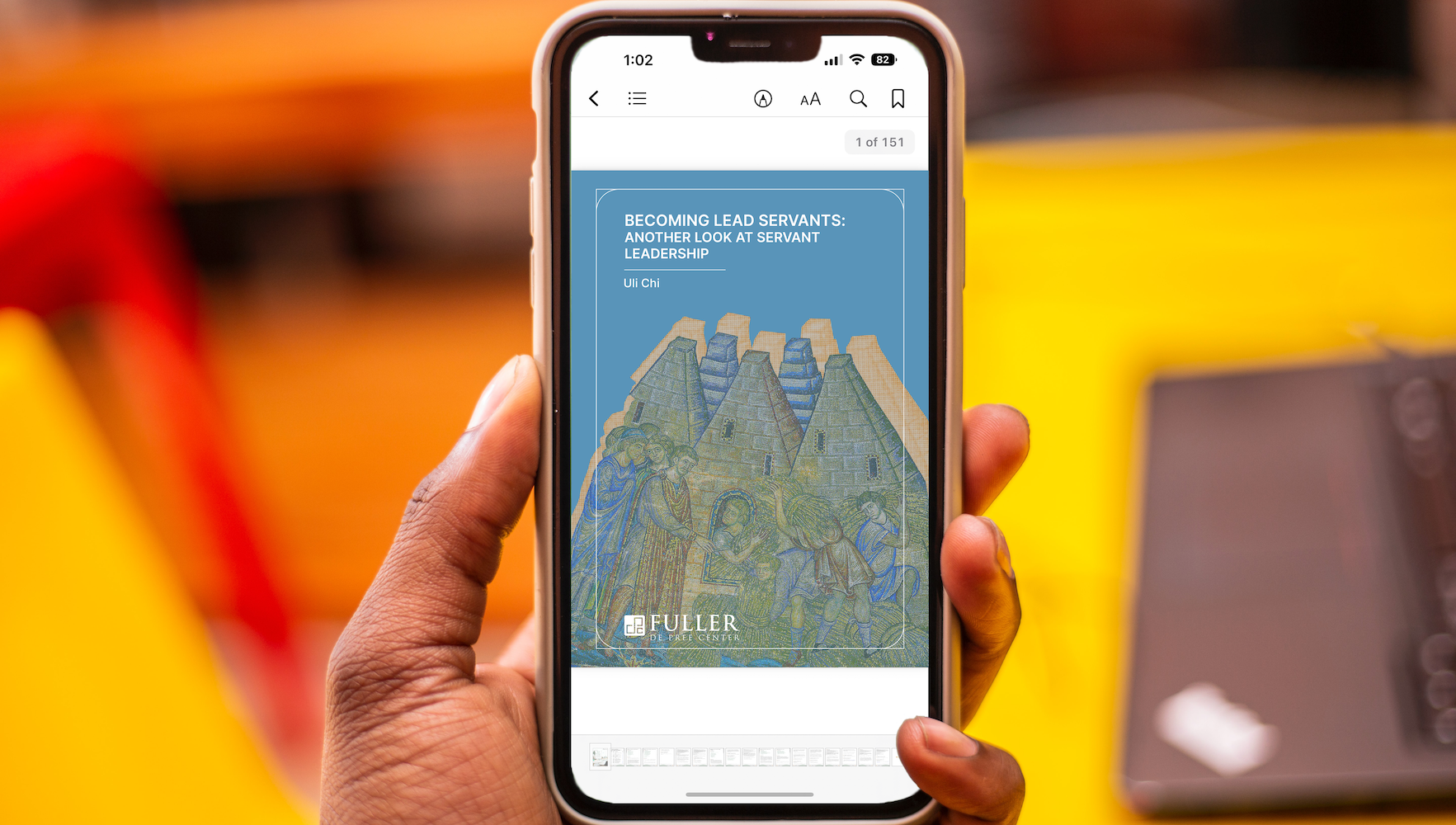 This devotional guide is being offered as our gift to you. This is a digital download, not a physical product. Click the button below to fill out the download form and it will be sent directly to your email!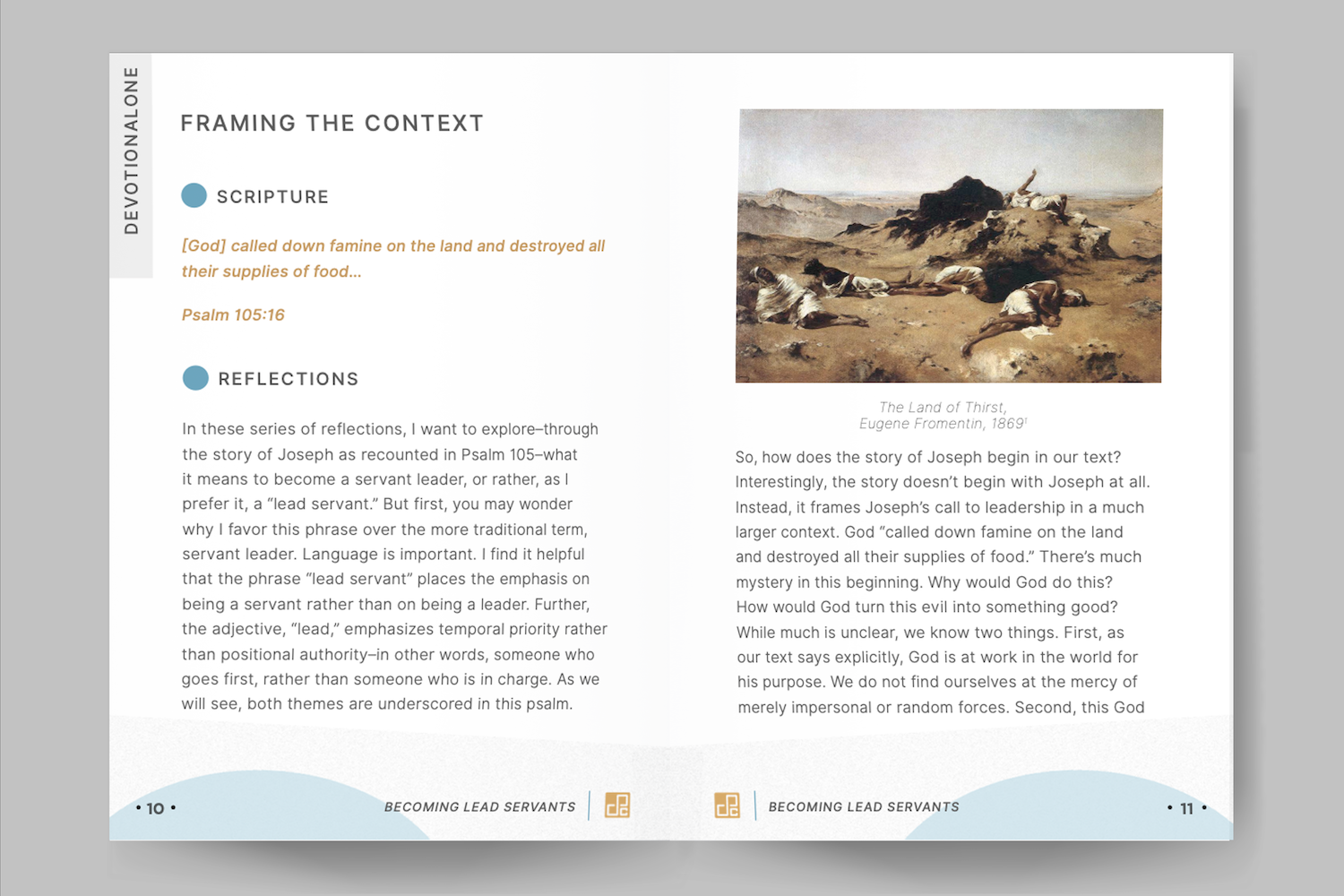 - Easily printable format (8.5″x11″ portrait)
- 50 pages and 7 devotions, each of which includes Scripture, devotional, reflection questions, suggested action steps, and prayer.
This devotional can be used in a variety of ways:
- In a group: Read through the devotion and discuss the questions as a group, one week at a time.
- By yourself: Go through the guide on your own, one week at a time. Consider sharing your responses to the questions and your learnings from the practices with someone you trust. Often learning can be enhanced by sharing it with someone else!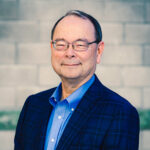 Dr. Uli Chi has spent his life practicing leadership in the intersection of for profit and nonprofit businesses, the theological academy, and the local church. He is an award-winning technological entrepreneur, who founded a software company that develops 3-D virtual reality software that simplifies complex decision-making for consumers and businesses. He is a sought-after advisor to senior executives and serves in board governance at multiple non-profits. Uli currently serves as Board Chair of the Virginia Mason Franciscan Health System in the Pacific Northwest, and Vice Chair of the De Pree Center for Leadership at Fuller Seminary in Pasadena. Uli has also served as Chair of Regent College's Board of Governors, and Chair of the Executive Committee for the Center for Integrity in Business at Seattle Pacific University. For the last forty years, he has served leaders in a wide variety of roles in his local Presbyterian congregation.
He is currently a Senior Fellow at the De Pree Center for Leadership and regularly contributes to its Life for Leaders daily devotional blog. Uli is the author of an upcoming book on wise leadership and is part of the teaching faculty for Regent College's Master of Arts in Leadership, Theology, and Society.
Related Content By Uli Chi
Leadership Vows
A Devotional and Small Group Guide by Uli Chi
Price: Pay what you can

What promises are you making? What can people expect from you? Results are important in leadership. But the greater challenge lies in looking within ourselves.
(For a Limited Time!) Leadership Prayers for Troubled Times Bundle
A Devotional Guide Bundle by Uli Chi 
Price: $9.99
For a limited time only, receive a free copy of Uli Chi's Leadership Vows and Becoming Lead Servants with the purchase of Leadership Prayers for Troubled Times.
Life for Leaders Daily Devotions
Daily Devotions by Mark Roberts (principal writer) and others
Emailed to your inbox each morning or viewable online. Experience God's presence in all of life, including your daily work.