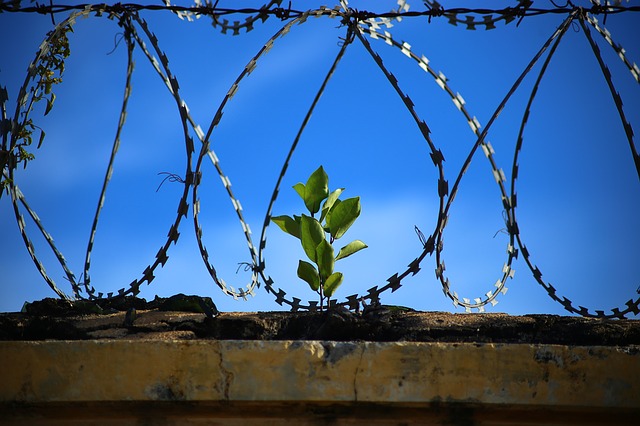 Did Joseph Ultimately Fail? Part 5
For several days we have been working together on the question: Did Joseph ultimately fail? We know that his plan and execution of this plan kept thousands of people alive through years of famine. But, his plan also led to the enslavement of these thousands to Pharaoh.
Read Article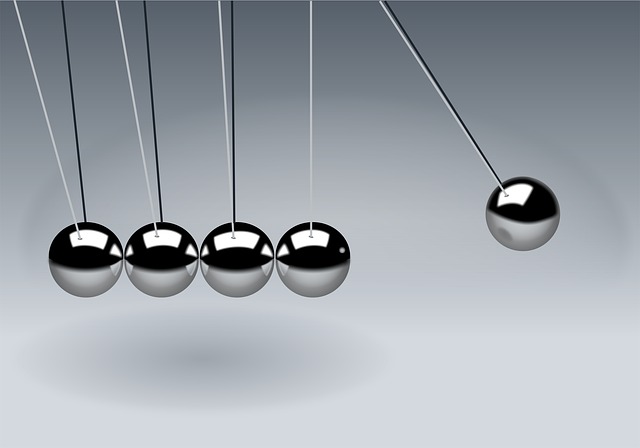 Did Joseph Ultimately Fail? Part 4
Last week, we began to consider whether Joseph ultimately failed in the most important work of his life. In Friday's devotion I made the case for Joseph's success. Today I want to present the other side of this argument.
Read Article