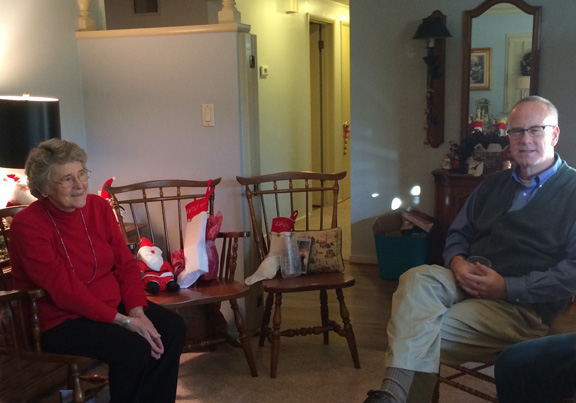 Christmas Good News!
Today is, as you know, Christmas day. For millions of people around the world, it is a day of celebration and rejoicing.
It is for me, too, though this will be an unusual Christmas for my family and me.
Read Article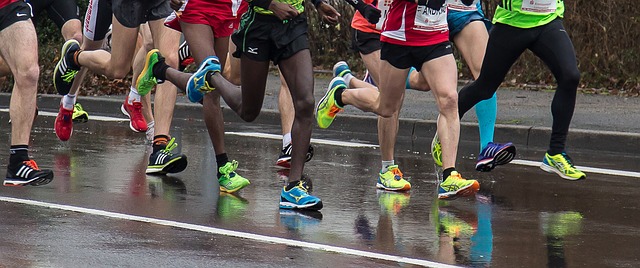 Running Your Race
"Why did I sign up for this? How in the world will I ever finish? What was I thinking? Look at all of these people running so much better than I'm running this race!"
Isn't that the way it goes?
Read Article