At the center of things
is gift.
It is sacrilege to turn
gift into obligation.
That is why in prayer
you may ask
but not demand.
That is also why
gratitude is always
the right response.
God commands
but does not coerce.
If anyone could coerce
God could;
If anyone should coerce
God should;
But God doesn't.
God's gift to us is
the gift of response
a mirror image of
God's own freely chosen
Love.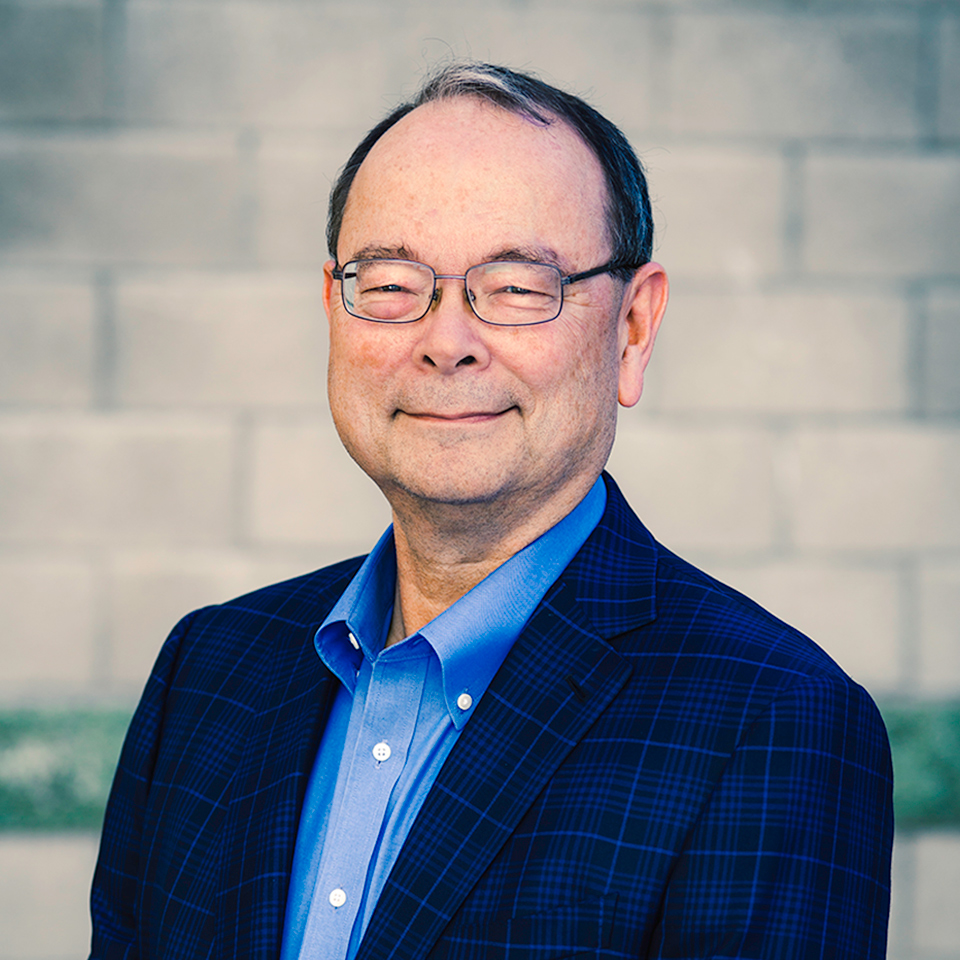 During his adult life, Uli Chi has lived and worked in the intersection between business, the academy and the church. He has had the privilege of serving as past Board Chair of Regent College in Vancouver, BC, as current Vice Chair of the Board of the Max De Pree Leadership Center at Fuller Seminary, and as current Chair of the Executive Committee of the Center for Integrity in Business at Seattle Pacific University. He has also been involved in all aspects of local church leadership, including as a member of the adult ministries team's teaching faculty at John Knox Presbyterian Church in Seattle.
Click here to view Uli's profile.