They devoted themselves to the apostles' teaching and fellowship, to the breaking of bread and the prayers. Awe came upon everyone, because many wonders and signs were being done by the apostles. All who believed were together and had all things in common; they would sell their possessions and goods and distribute the proceeds to all, as any had need. Day by day, as they spent much time together in the temple, they broke bread at home and ate their food with glad and generous hearts, praising God and having the goodwill of all the people. And day by day the Lord added to their number those who were being saved.
I don't know about you, but if you are like most of the Christians I know in most of the United States right now, you are doing some form of online or distanced worship. Maybe your church is using Facebook or Zoom. Maybe it is recording services (with appropriately distanced participants) and putting them on YouTube. Maybe you are doing drive-in church services in the parking lot. Maybe your church is mailing bulletins and meditation materials to congregants.
However your worship at a distance looks, it's very likely that you are not breaking bread. Or, even if you are (some churches have had people bring the communion elements to the screen while the presider prays over them from afar) you are not breaking bread together. Whether we take Acts 2:42 to mean the breaking of bread and the drinking of wine only in the Lord's Supper, or whether we take it to mean the entire fellowship meal practiced by the early church—and both are legitimate interpretations—it was one of the foundational practices of early Christianity. In my tradition, a willingness to claim that heritage even forms one of the questions we ask candidates for baptism: "Will you continue in the apostles' teaching and fellowship, in the breaking of the bread, and in the prayers?" And it is a form of Christian practice that right now we absolutely cannot share together.
This is not something we need to pass over lightly. It is something we should lament. At the same time, though, I find that being at a distance from the breaking of bread has caused me to focus more distinctly on all the other acts that marked the life of the early church in Acts. I cannot break the communion bread or the bread of fellowship with my fellow believers unless they live in the same house with me. But I can still devote myself to the apostles' teaching as I find it in the Scriptures. I can still pray. I can still render assistance to those in need. I can still seek, even in suffering, to praise God and to eat my food in the "domestic church" of my house with a glad and generous heart.
I don't know about you, but my church at least is finding that more people are being drawn to our socially distanced worship than to the worship we used to hold in our building. They are finding us on social media. They are joining in our Zoom services. They are commenting on our Facebook page. And day by day the Lord is adding to our number those who are being saved.
Something to Think About:
How is church different for you now?
What things do you lament?
Where do you see the Spirit at work?
Something to Do:
Pray. Pray for those who need assistance, that you may best discern how to render it. Pray prayers of lament for the things you are missing out on. Pray prayers of gratitude for those blessings that you have seen.
Prayer:
Lord, even as we wrestle with the destruction of our familiar routines, show us how to be your disciples in new ways. Be with us as we break bread in our homes. Comfort and sustain us until we reach that day when we will break bread together. Amen.
---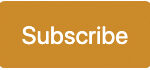 Sign up to receive a Life for Leaders devotional each day in your inbox. It's free to subscribe and you can unsubscribe at any time.
Find all Life for Leaders devotions here. Explore what the Bible has to say about work at the unique website of our partners, the Theology of Work Project. Commentary on today's Life for Leaders theme can be found here: A Christian Identity as God's Kingdom Witnesses in Daily Life (Acts 2:1-41)

---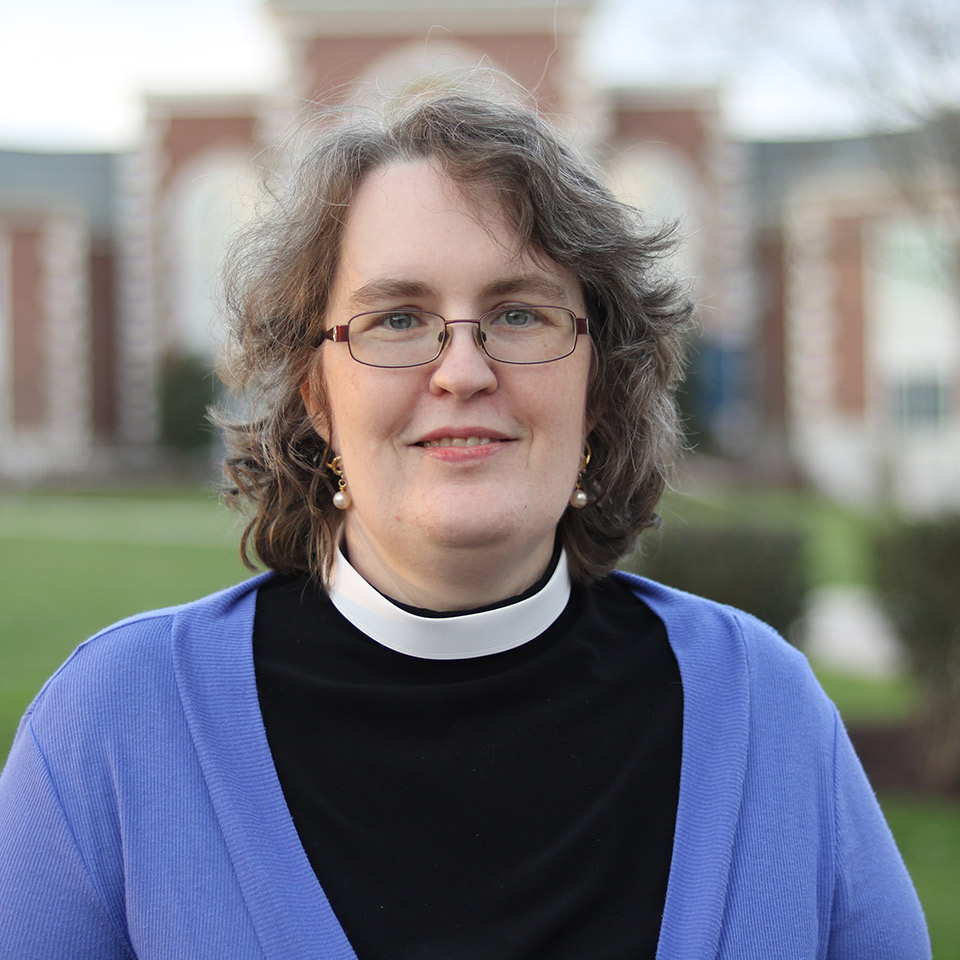 Jennifer Woodruff Tait (PhD, Duke University) is the editor of and frequent contributor to Life for Leaders. She is also the managing editor of Christian History magazine and web editor for the Theology of Work Project, and a priest in the Episcopal Church. She has written a book of poetry, Histories of Us. Jennifer lives in Berea, Kentucky, with her husband, Edwin, and their two daughters.
Click here to view Jennifer's profile.